Aaron Brown
Mortgage Loan Originator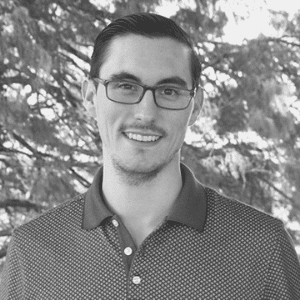 About
Aaron Brown is a business graduate from Florida International University with 12 plus years of service expertise. A highly committed and passionate consultant eager to pursue your dream of owning a house. Aaron works diligently and timely ensuring all his clients are satisfied in a place they can call home.
Silverton Mortgage understands the process of home financing can be one of the biggest financial decisions you can make and Aaron provides guidance and clear communication every step of the way. Finding a product that personally fits your financial goals and closing on time, making the process as simple and easy as possible.
Our Loan Programs
Buying a home can be overwhelming. There are so many financing options, offered by so many different banks, lenders, and brokers. Don't stress yourself out trying to find the perfect product and perfect rate on your own – that's what we're here for! Contact us today to start a conversation about which loan option is right for you.
All Loans
Conventional
A Conventional Purchase is a "traditional" mortgage with as little as 3% down payment, requiring no upfront mortgage insurance fees and cancellable monthly private mortgage insurance. Both Fixed Rate & Adjustable Rate Mortgage options are available.
FHA
If you're a first-time homebuyer and your credit score isn't great, an FHA loan may be a great option for you. FHA loans allow for as little as 3.5% down and have options available for buyers with credit scores as low as 600.
Construction-Permanent Loan
With as little as 10% down, we can help you build a new home or renovate/improve an existing one. Our Construction-Permanent program streamlines your experience with only one closing for both the construction and permanent phases of your loan.
USDA
Designed for properties located in rural areas, the USDA loan program provides up to 100% financing (0% down).
All Loans

Office Address
500 Alcoa Trail, Maryville, TN 37804