Amy Edwards
Mortgage Loan Originator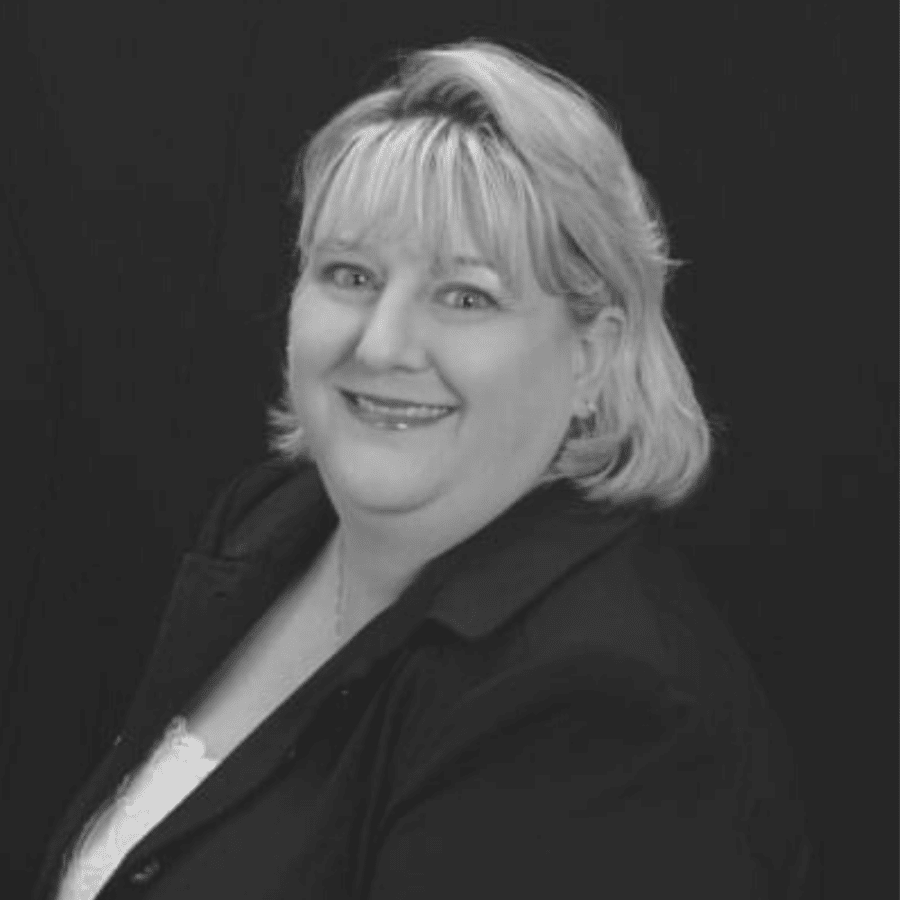 About
I began my mortgage career in 2001 mostly serving the jumbo secondary home market on Kiawah Island in South Carolina. After mortgage reform, I changed my focus to first-time homebuyers and builder services working with several large tract home builders in the Charleston area. In 2016 I saw the promise of the manufactured housing industry and struck out to service those buyers and provide them with affordable financing options. Helping borrowers buy their first home is very rewarding, especially if they've been told no from other lenders and I'm able to put in some extra work and get it done for them.
What makes me different from other loan originators is that I take the time to listen to every borrower's story and find the best way for them to move forward with their dreams of homeownership. I pride myself on always being available for any question or concerns and am happy to walk them through the entire process step-by-step. My dedication was recognized in 2002 when I was named Rookie of the Year by Mortgage Originator Magazine and hasn't waned in the years since.
My husband and I have two children: a son who's 27 and engaged to be married along with a 21-year-old daughter who is a senior and Phi Mu Sister at Lander University. In my spare time, I love to cook, read, garden, and spend time with my family.
Our Loan Programs
Buying a home can be overwhelming. There are so many financing options, offered by so many different banks, lenders, and brokers. Don't stress yourself out trying to find the perfect product and perfect rate on your own – that's what we're here for! Contact us today to start a conversation about which loan option is right for you.
All Loans
Conventional
A Conventional Purchase is a "traditional" mortgage with as little as 3% down payment, requiring no upfront mortgage insurance fees and cancellable monthly private mortgage insurance. Both Fixed Rate & Adjustable Rate Mortgage options are available.
FHA
If you're a first-time homebuyer and your credit score isn't great, an FHA loan may be a great option for you. FHA loans allow for as little as 3.5% down and have options available for buyers with credit scores as low as 600.
USDA
Designed for properties located in rural areas, the USDA loan program provides up to 100% financing (0% down).
Construction-Permanent Loan
With as little as 10% down, we can help you build a new home or renovate/improve an existing one. Our Construction-Permanent program streamlines your experience with only one closing for both the construction and permanent phases of your loan.
All Loans

GRMA
204137

Office Address
441 Western Lane, Irmo, SC 29063