Aubrey Wilcox
Mortgage Loan Originator and Construction Specialist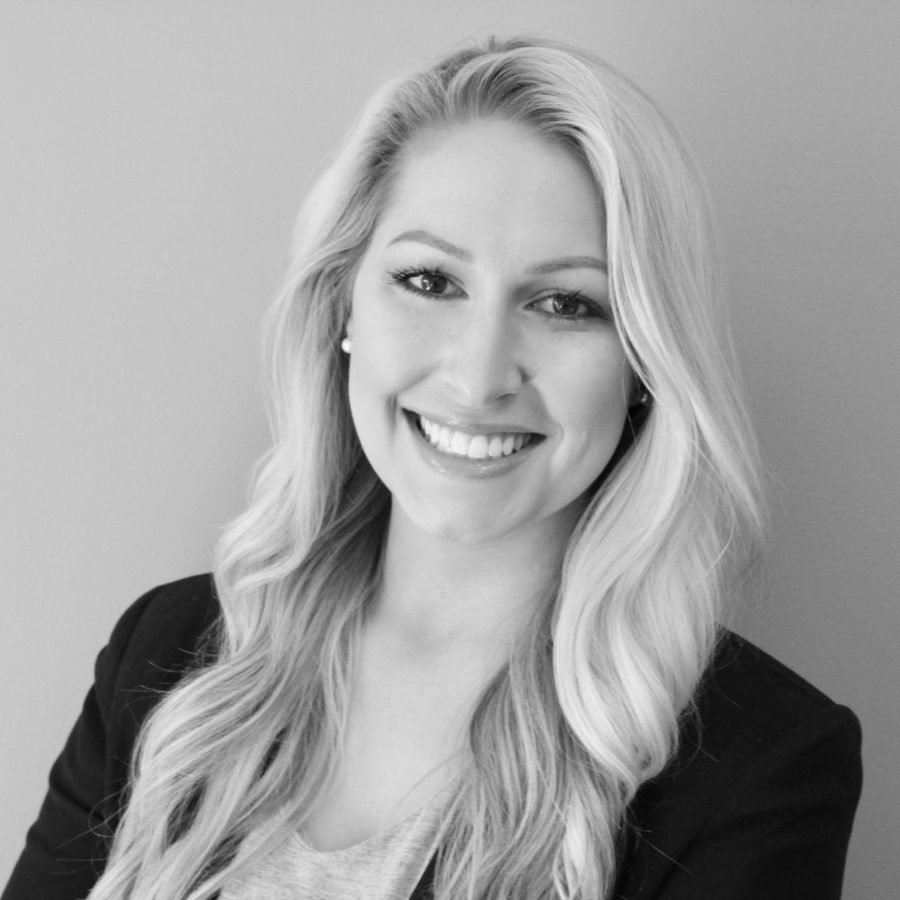 Contact
NMLS 1680332 | GRMA 59442
About
The most rewarding part of my job is helping make it possible for people to purchase their first home. Not all loans are structured correctly, often times leaving homeowners in stressful situations down the road. I am adept in mentoring buyers as they make responsible steps toward buying a home. The end goal is always the same – get them approved and on their way to closing day!
Being able to see the value and education that I can provide to homebuyers inspires me to continue excelling in my career so that I can better help people's dream of homeownership become a reality.
I am genuine in my desire to help my clients and very much care about their experience. If needed, I am more than happy to hold their hand to make the loan process as quick and painless for them as possible. I am supportive, diligent, transparent and always prepared to go the extra mile for my clients. Excellent customer service is always my main goal.
When I'm not working, I enjoy singing and playing music, along with spending time with my husband and our dog. I'm a true Georgia girl, born and raised in Kennesaw. I love cheering for the Braves, UGA, and the Falcons no matter how many times they may disappoint.
Our Loan Programs
Buying a home can be overwhelming. There are so many financing options, offered by so many different banks, lenders, and brokers. Don't stress yourself out trying to find the perfect product and perfect rate on your own – that's what we're here for! Contact us today to start a conversation about which loan option is right for you.
All Loans
Conventional
A Conventional Purchase is a "traditional" mortgage with as little as 3% down payment, requiring no upfront mortgage insurance fees and cancellable monthly private mortgage insurance. Both Fixed Rate & Adjustable Rate Mortgage options are available.
FHA
If you're a first-time homebuyer and your credit score isn't great, an FHA loan may be a great option for you. FHA loans allow for as little as 3.5% down and have options available for buyers with credit scores as low as 600.
Construction-Permanent Loan
With as little as 10% down, we can help you build a new home or renovate/improve an existing one. Our Construction-Permanent program streamlines your experience with only one closing for both the construction and permanent phases of your loan.
HomeReady® Mortgage
With as little as 3% down, reduced mortgage insurance, and no minimum contribution from the borrower, this option is perfect for first-time homebuyers who may have a relative helping with the down payment.
All Loans

GRMA
59442

Office Address
1301 Shiloh Road NW, Suite 120, Kennesaw, GA 30144