Bruce Guinn
Mortgage Loan Originator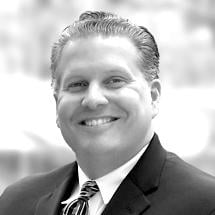 About
I moved to Atlanta in 1993 after graduating from the University of Maryland with a degree in marketing. My first role in finance was a nine-year career with First Union, where I was exposed to many different aspects of banking. My role evolved from branch manager to consumer/commercial lender to private banker. I soon discovered that I enjoyed building and maintaining long-term relationships with clients and advising them on financial matters - a perfect fit for the residential mortgage industry. I have always developed my business through referrals and after 24 years in the mortgage business, I find myself handling loans for the children who once sat on their parents' laps or played with crayons and Transformers on the floor of the closing room. Whether you are looking to refinance/purchase or start a partnership with a group of seasoned professionals, our goal is to surpass your expectations and provide top notch advice and service for clients. You will find that we are eager to support, advise and make the mortgage process a positive experience for all parties.
Awards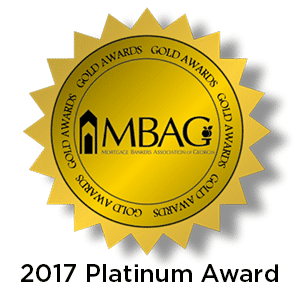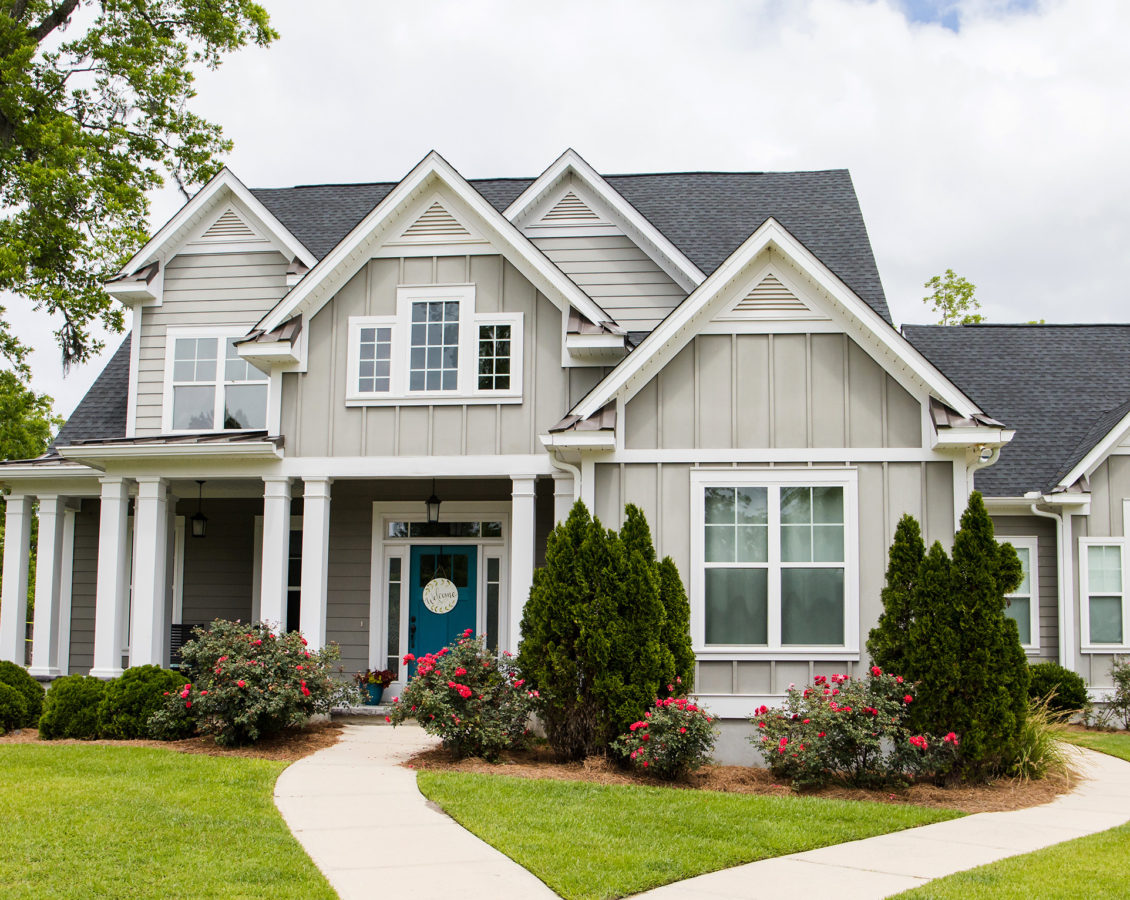 Our Loan Programs
Buying a home can be overwhelming. There are so many financing options, offered by so many different banks, lenders, and brokers. Don't stress yourself out trying to find the perfect product and perfect rate on your own – that's what we're here for! Contact us today to start a conversation about which loan option is right for you.
All Loans
Conventional
A Conventional Purchase is a "traditional" mortgage with as little as 3% down payment, requiring no upfront mortgage insurance fees and cancellable monthly private mortgage insurance. Both Fixed Rate & Adjustable Rate Mortgage options are available.
FHA
If you're a first-time homebuyer and your credit score isn't great, an FHA loan may be a great option for you. FHA loans allow for as little as 3.5% down and have options available for buyers with credit scores as low as 600.
USDA
Designed for properties located in rural areas, the USDA loan program provides up to 100% financing (0% down).
VA
Veterans and active duty military may qualify for 100% financing (0% down payment) with no monthly mortgage insurance through the VA loan program.
All Loans

GRMA
26355

Office Address
2249 Roswell Road, Marietta, GA 30062