Chad Holsted
Branch Manager and Construction Specialist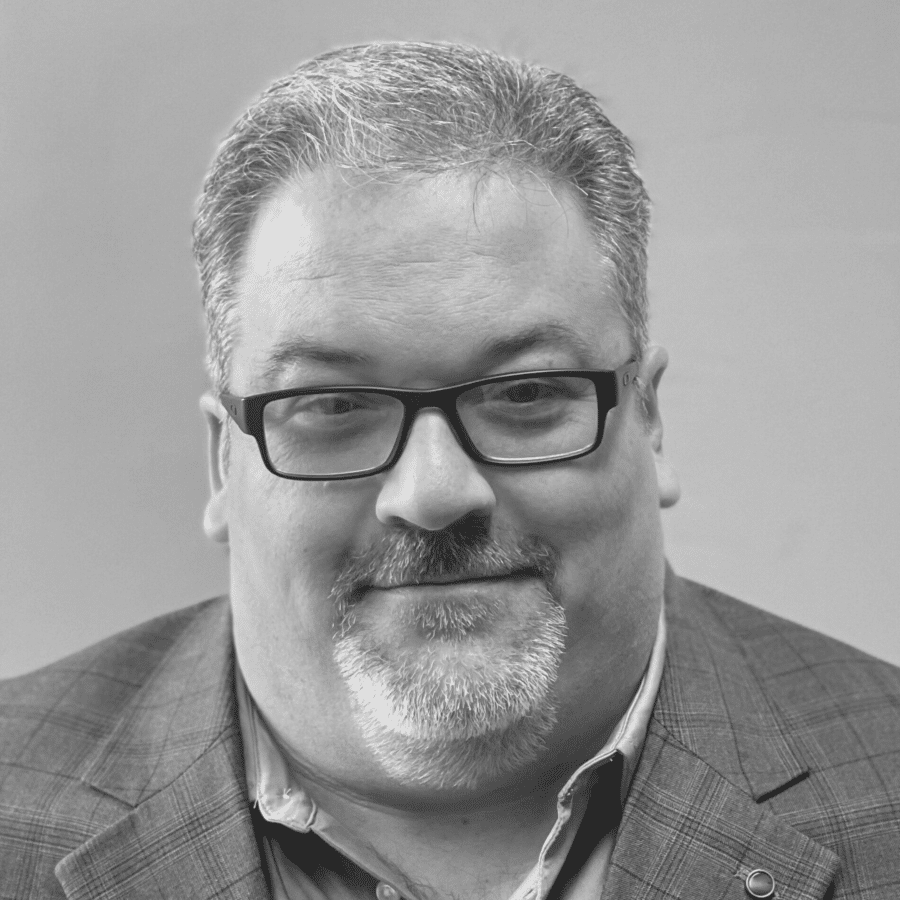 About
I've been a mortgage loan originator for over five years now and absolutely love helping people become homeowners along with teaching them the process along the way. Most people only buy a home a few times in their life and it's my goal to make that experience both stress-free and enjoyable. Working with me means borrowers can expect constant communication as I'm almost always available. I go beyond the 9 to 5 work schedule with flexible hours designed to work around my client's schedule. If I'm awake, I'm working. Because of my years of coaching youth sports, I am repeatedly being told that I have an uncanny way of making complex things seem understandable. This means that I strive to make sure my borrowers know and understand the process while always being informed.
In my free time, I enjoy spending time with my wife of 18 years, Terry, and our four children. We love spending time on the lake, in the woods, or on the court. Our girls are avid volleyball players, so they keep us moving. Since we live in Arkansas, our favorite sports team are the Razorbacks and whichever team our kids are playing on at any given time.
Our Loan Programs
Buying a home can be overwhelming. There are so many financing options, offered by so many different banks, lenders, and brokers. Don't stress yourself out trying to find the perfect product and perfect rate on your own – that's what we're here for! Contact us today to start a conversation about which loan option is right for you.
All Loans
Conventional
A Conventional Purchase is a "traditional" mortgage with as little as 3% down payment, requiring no upfront mortgage insurance fees and cancellable monthly private mortgage insurance. Both Fixed Rate & Adjustable Rate Mortgage options are available.
FHA
If you're a first-time homebuyer and your credit score isn't great, an FHA loan may be a great option for you. FHA loans allow for as little as 3.5% down and have options available for buyers with credit scores as low as 600.
USDA
Designed for properties located in rural areas, the USDA loan program provides up to 100% financing (0% down).
Construction-Permanent Loan
With as little as 10% down, we can help you build a new home or renovate/improve an existing one. Our Construction-Permanent program streamlines your experience with only one closing for both the construction and permanent phases of your loan.
All Loans

Office Address
411 North Elmira Avenue, Suite 4, Russellville, AR, 72802