Christine Santos
Branch Manager and Construction Specialist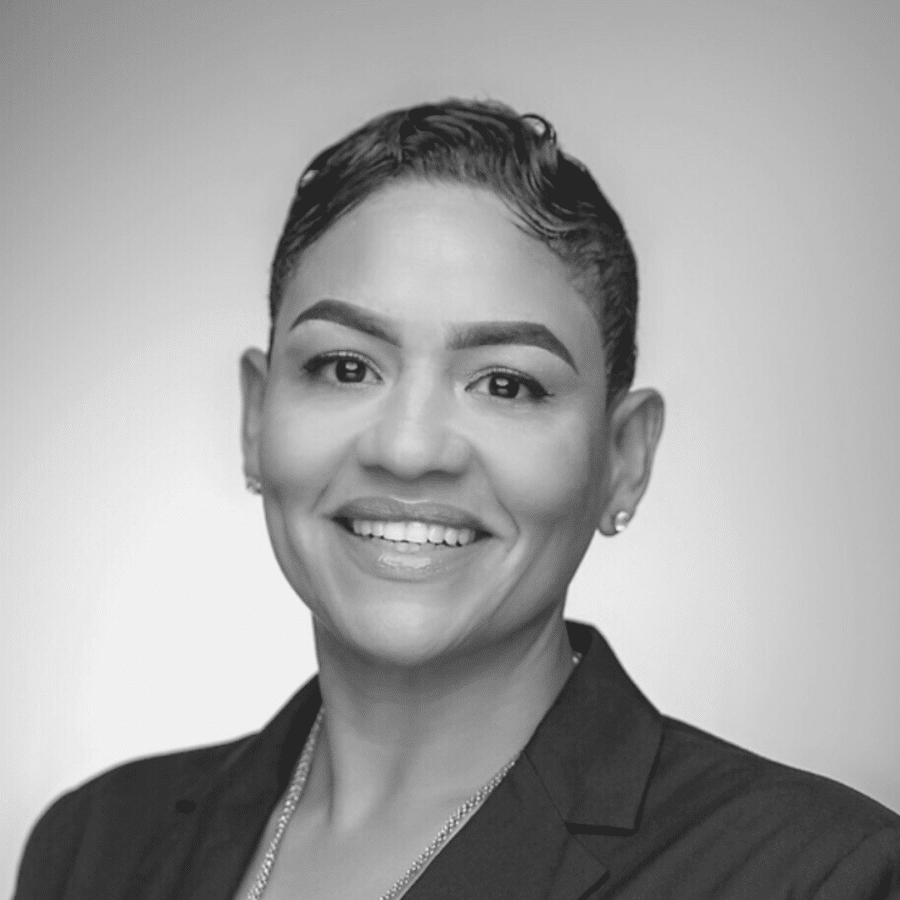 About
I been in the mortgage industry since 2001. My true passion is helping first-time homebuyers and am proud to specialize in first-time home buyer and government lending programs. Being born and raised in the South Bronx, owning a home seemed out of reach for me and still does for so many. I became a loan originator after buying my first home and realizing that the American dream was possible for nearly everyone, even those in underserved communities. It was so gratifying to realize the dream of homeownership that I decided to recreate it through my career and dedicate myself to helping others achieve their American dream.
I love sharing my unique talents with others and strive to build lasting relationships with my customers. My advanced knowledge of the mortgage process and expertise in both the origination and operational side of the mortgage means you'll get the best service available. What keeps me inspired to do my best every day is the joy that my clients experience on closing day. It's the best feeling and never gets old!
My hard work has been recognized with multiple awards, including the 2015 Circle of Excellence award, 2013 Presidents Club Recipient, and Manager of the Year in 2009. I'm an active member of Mortgage Bankers Association of the Lower Cape Fear, and volunteer with the MBA Steering Committee and MBAC Board of Directors of North Carolina.
I attended Fordham University and moved to Wilmington, NC after the tragedy of September 11, 2001. There I married Neal Chapman, a veteran Deputy Sherriff with the New Hanover Sherriff's Department. I have two children, Andre and Skye. In my free time, I love shelling on Carolina Beach at night, fishing, and am an avid wild birdwatcher.
Our Loan Programs
Buying a home can be overwhelming. There are so many financing options, offered by so many different banks, lenders, and brokers. Don't stress yourself out trying to find the perfect product and perfect rate on your own – that's what we're here for! Contact us today to start a conversation about which loan option is right for you.
All Loans
Conventional
A Conventional Purchase is a "traditional" mortgage with as little as 3% down payment, requiring no upfront mortgage insurance fees and cancellable monthly private mortgage insurance. Both Fixed Rate & Adjustable Rate Mortgage options are available.
FHA
If you're a first-time homebuyer and your credit score isn't great, an FHA loan may be a great option for you. FHA loans allow for as little as 3.5% down and have options available for buyers with credit scores as low as 600.
MH Advantage®
Millions of people across America are in need of affordable housing AND flexible financing. MH Advantage® homes now offer improved interior and exterior features, which translates to a beautiful home with a competitive mortgage.
Silverton Secure+
Secure your mortgage before even finding a property! We'll underwrite your loan and lock in your rate before you purchase your home, giving you and potential sellers the security you need to compete with cash buyers. Ask us about our on-time closing guarantee!
All Loans

Office Address
6131 Oleander Drive, Suite 200, Wilmington, NC 28403