Dawn Griffin
Mortgage Loan Originator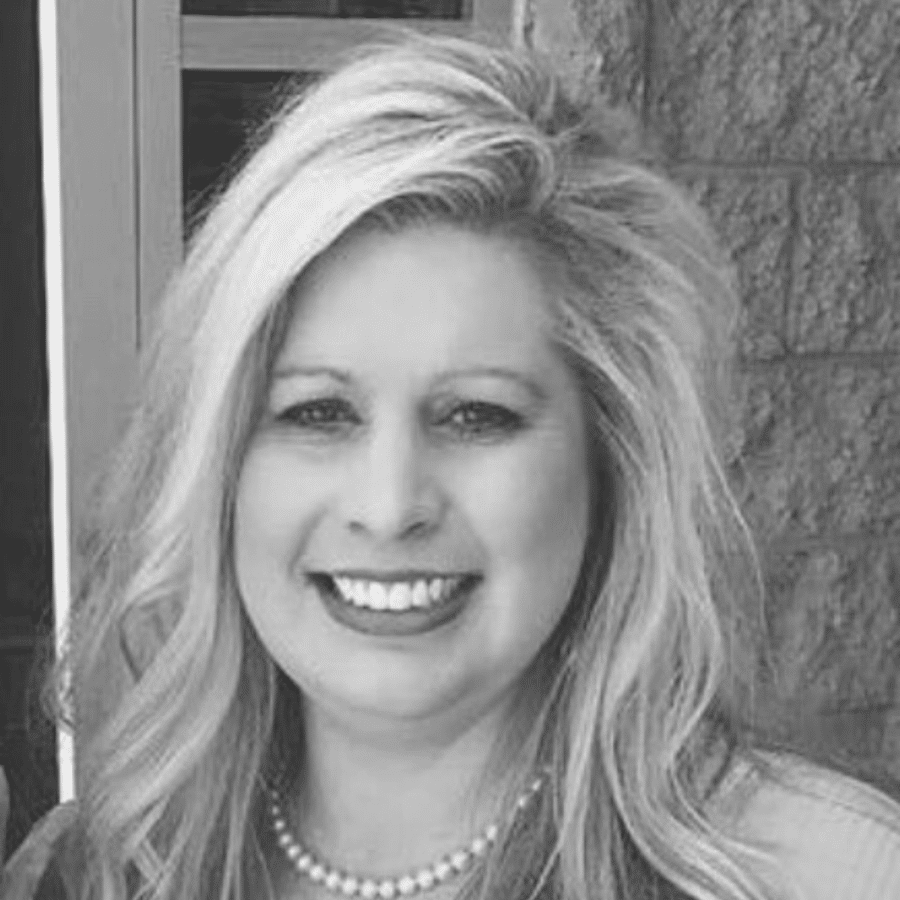 About
With over 26 years of sales experience in the Augusta market, including the mortgage industry, I'm well-versed in educating my clients as they navigate the journey to homeownership. In fact, assisting others as they achieve their goal of owning their own home is the best part of my job. I find fulfillment knowing that I'm helping those who need it. It's not uncommon for me to make long-term friendships with my borrowers. When someone chooses to work with me, they can expect to be treated with the utmost respect. I am fully transparent throughout the entire home loan process and am available any time either a customer or realtor has questions. My attitude is that of genuine care and respect for my client's needs. I am timely and professional in everything I do, which gives my potential homebuyers the confidence they need to feel comfortable throughout the transaction. It's important that those I work with are at ease from beginning to end. In the end, my goal is to give both the buyer and real estate agent a positive and smooth experience. I'm involved with several local organizations, including the Greater Augusta Association of Realtors (GAAR), Columbia and Richmond County Chambers of Commerce, and the Augusta Area Business Network International (BNI). My hobbies include boating, swimming, and spending time with my family, especially my three wonderful children. I also love visiting the mountains and beach. Anything outdoors is a good time to me!
Awards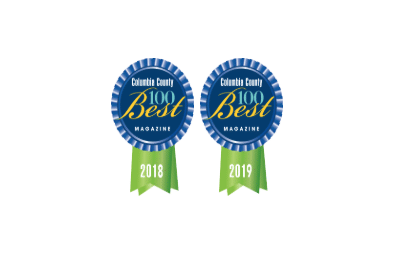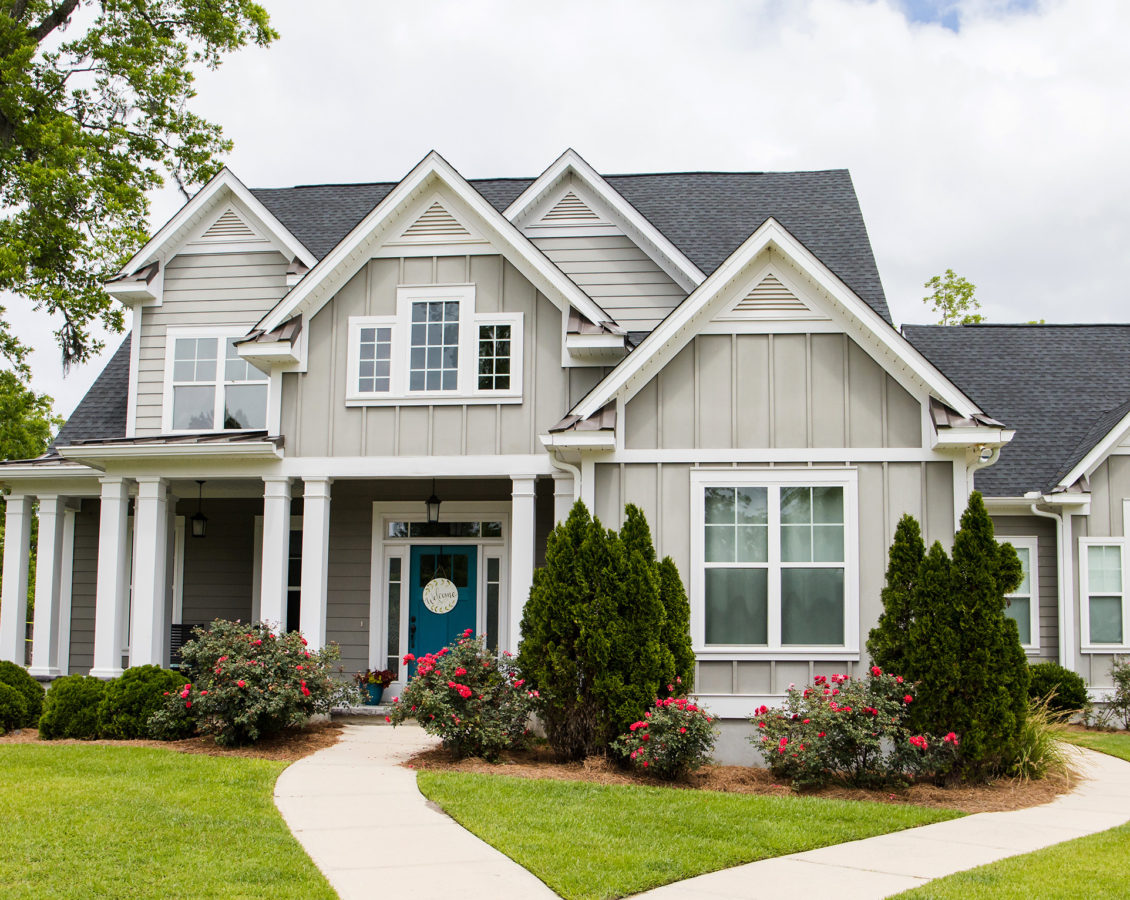 Our Loan Programs
Buying a home can be overwhelming. There are so many financing options, offered by so many different banks, lenders, and brokers. Don't stress yourself out trying to find the perfect product and perfect rate on your own – that's what we're here for! Contact us today to start a conversation about which loan option is right for you.
All Loans
Conventional
A Conventional Purchase is a "traditional" mortgage with as little as 3% down payment, requiring no upfront mortgage insurance fees and cancellable monthly private mortgage insurance. Both Fixed Rate & Adjustable Rate Mortgage options are available.
FHA
If you're a first-time homebuyer and your credit score isn't great, an FHA loan may be a great option for you. FHA loans allow for as little as 3.5% down and have options available for buyers with credit scores as low as 600.
MH Advantage®
Millions of people across America are in need of affordable housing AND flexible financing. MH Advantage® homes now offer improved interior and exterior features, which translates to a beautiful home with a competitive mortgage.
Jumbo Loans
Sometimes bigger is better when it comes to your dream home. For those who require higher loan amounts, our Jumbo Loan can help you enjoy low payment options.
All Loans

GRMA
67242

Office Address
3520 Walton Way Ext, Suite B, Augusta, GA 30909