Erin Slade
Mortgage Loan Originator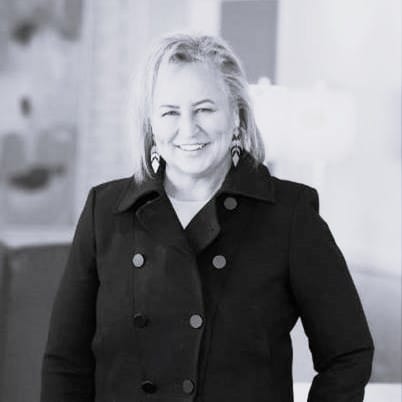 Contact
NMLS 1061440 | GRMA 73501
About
I have spent 14 years in the banking industry and nine as a real estate agent, so I'm familiar with many different facets of the homeownership process. The joy of owning your own home is not lost on me and I'm honored to play a role in making such a milestone happen for my clients. In 2019, I was voted Mortgage Banker of the Year, Builders Association Sales & Marketing Council Members Choice Award, and the Greater Augusta Association of Realtors Affiliate of the Year. I look forward to bringing the same energy to my role at Silverton Mortgage. When you choose to work with me to originate your loan, you can expect honesty, constant communication, and efficiency. Teamwork is important to me and I anticipate that we will enjoy the process together.
In my spare time, I am involved with the Mortgage Bankers Association of Georgia (MBAG), Builders Association Sales & Marketing Council (SMC), the Builders Association of Metro Augusta (BAMA), and the Greater Augusta Association of Realtors Young Professional Network (YPN). For fun, I enjoy traveling, hiking, camping, biking, kayaking, reading, gardening, and playing with my dog. However, nothing beats spending time with my family!
Awards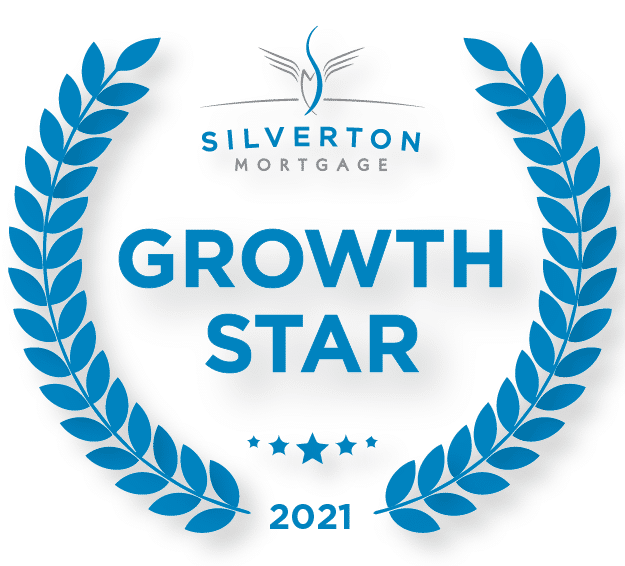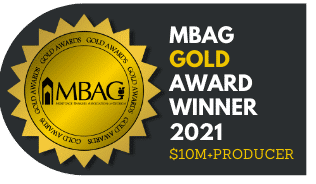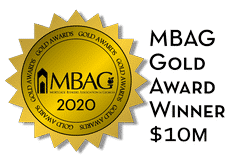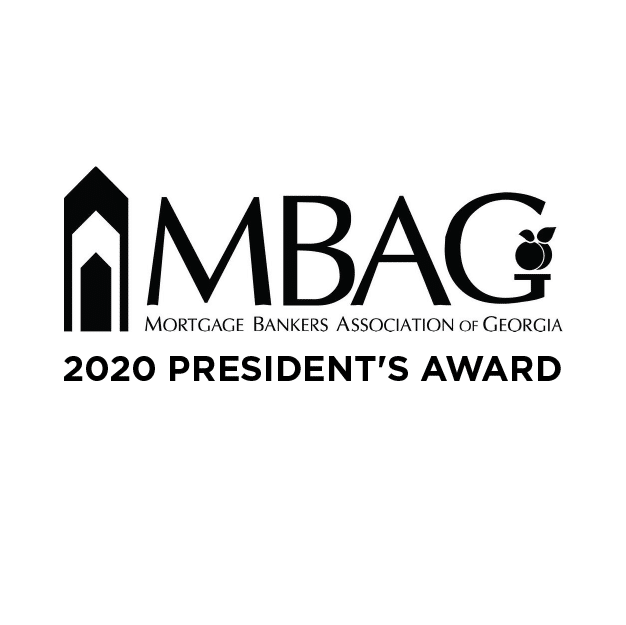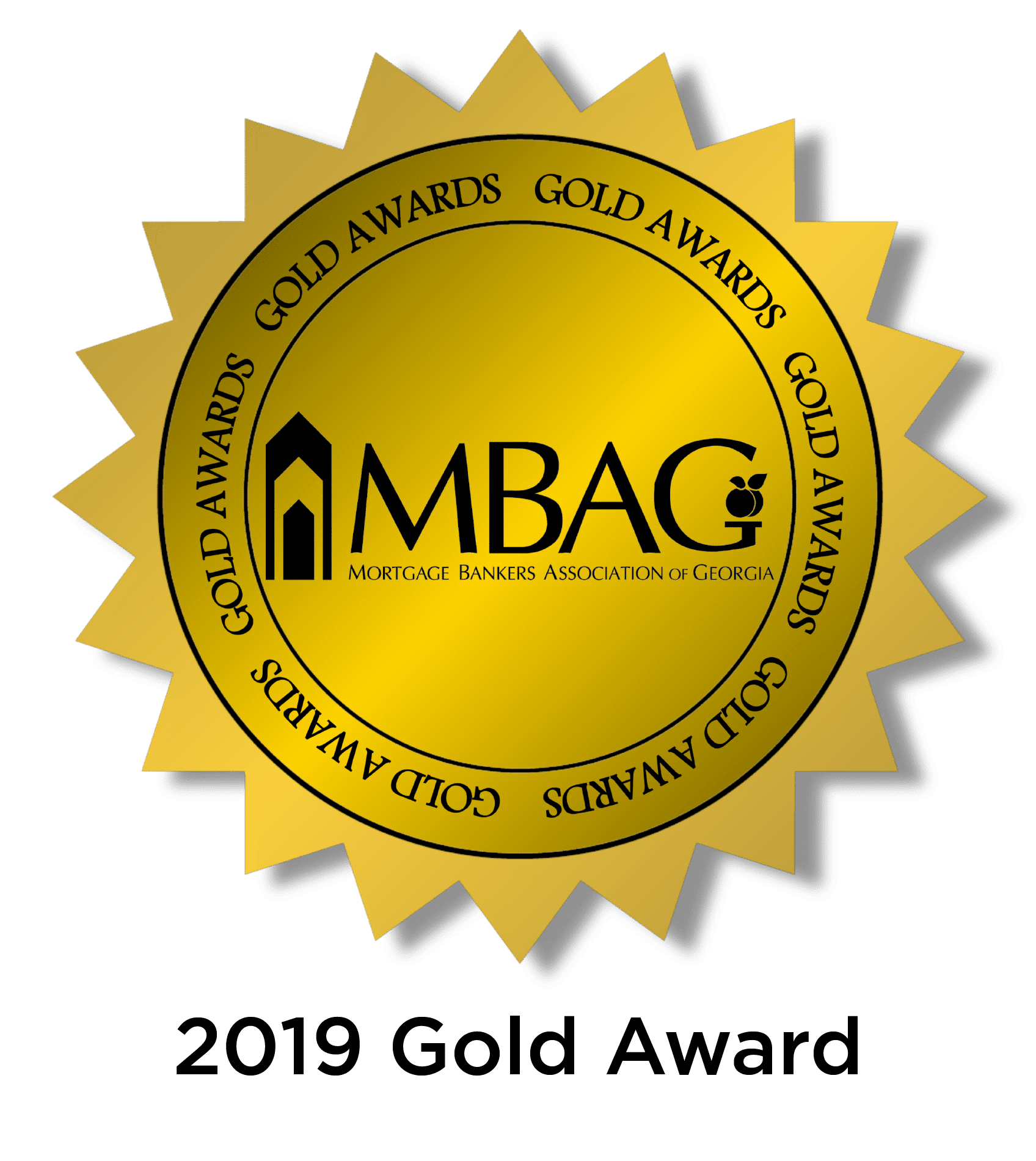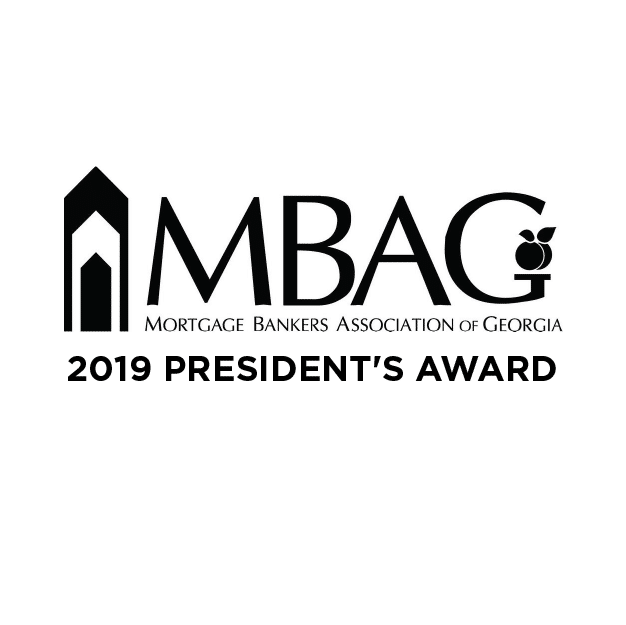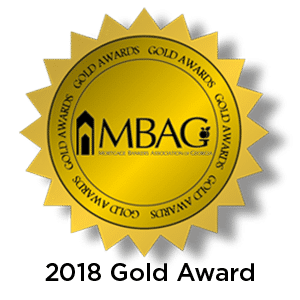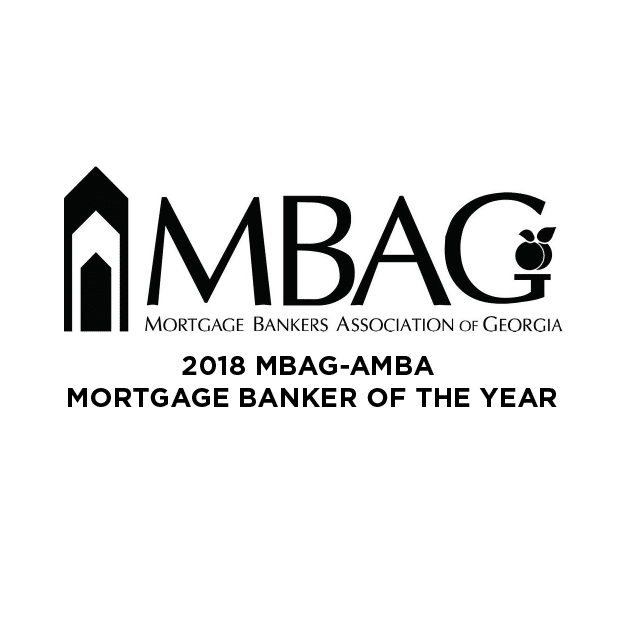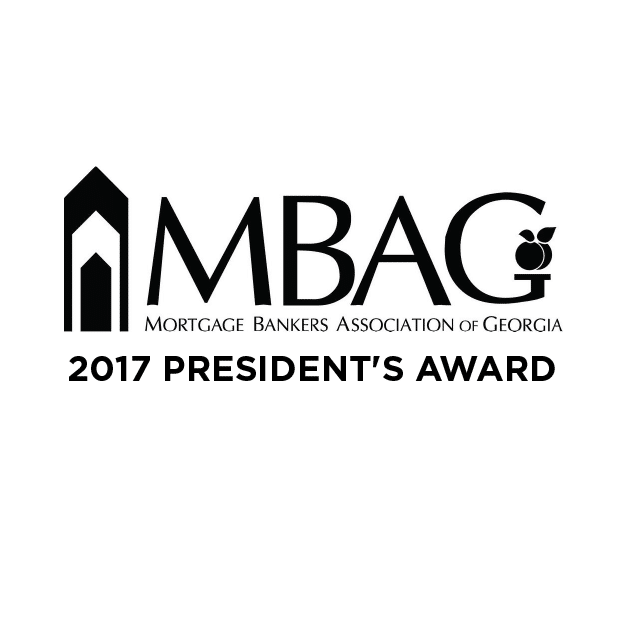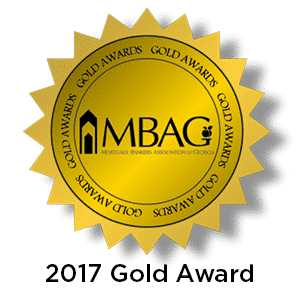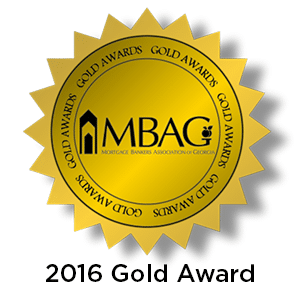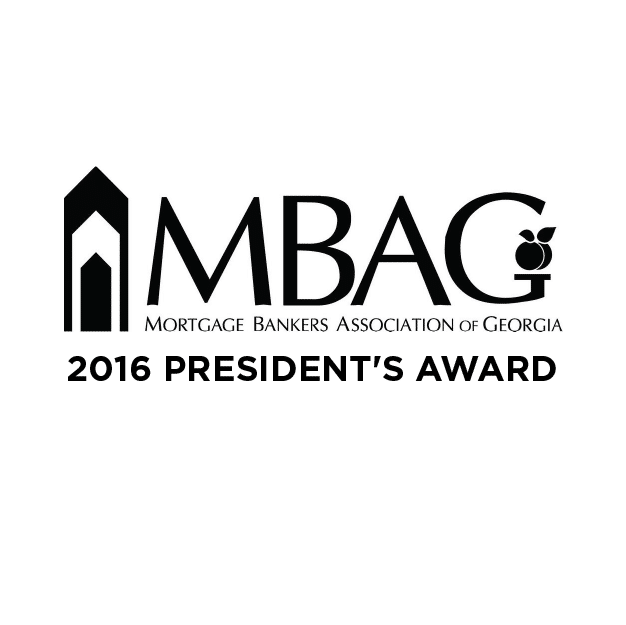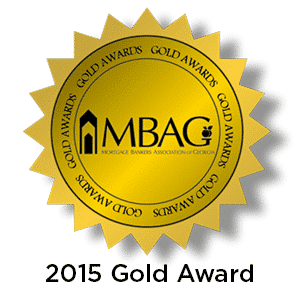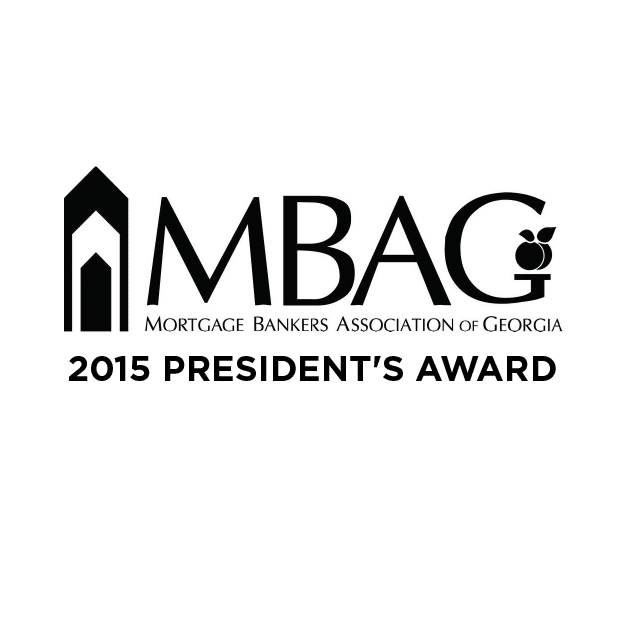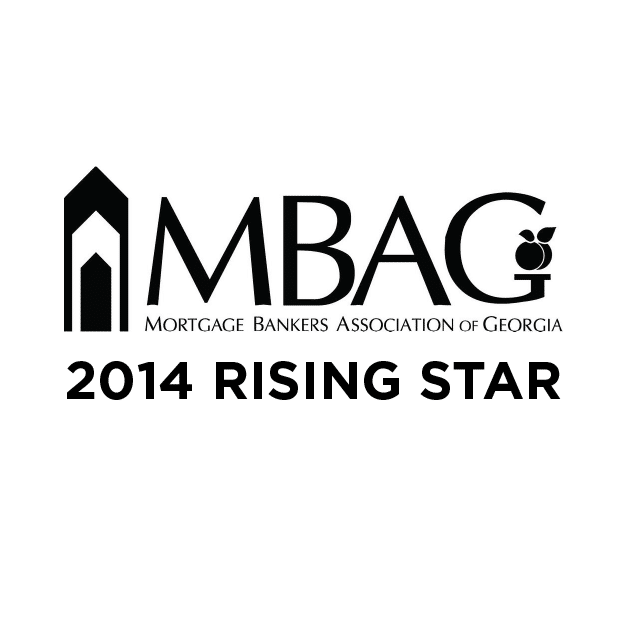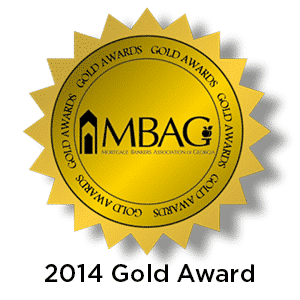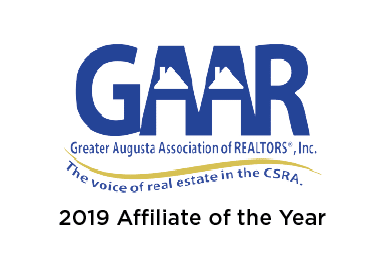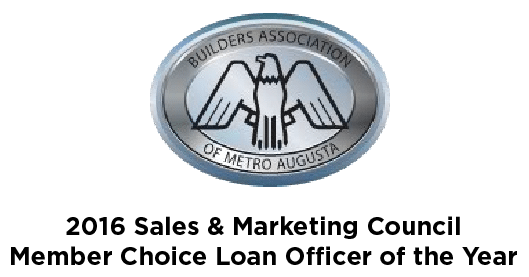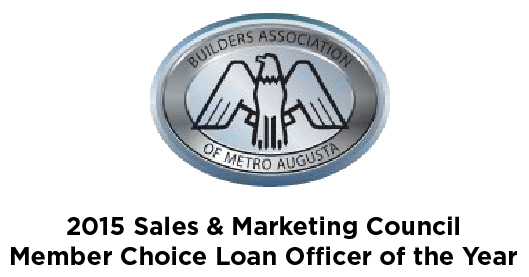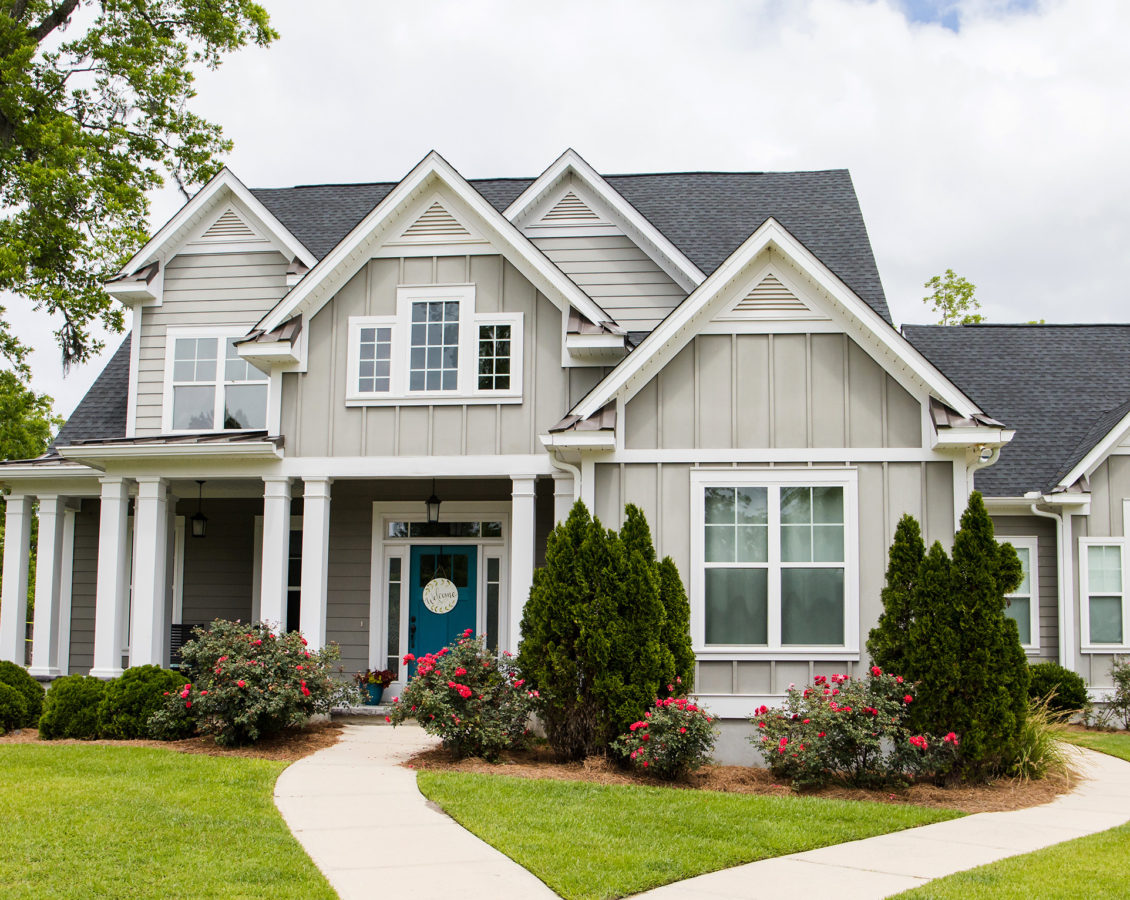 Our Loan Programs
Buying a home can be overwhelming. There are so many financing options, offered by so many different banks, lenders, and brokers. Don't stress yourself out trying to find the perfect product and perfect rate on your own – that's what we're here for! Contact us today to start a conversation about which loan option is right for you.
All Loans
Conventional
A Conventional Purchase is a "traditional" mortgage with as little as 3% down payment, requiring no upfront mortgage insurance fees and cancellable monthly private mortgage insurance. Both Fixed Rate & Adjustable Rate Mortgage options are available.
FHA
If you're a first-time homebuyer and your credit score isn't great, an FHA loan may be a great option for you. FHA loans allow for as little as 3.5% down and have options available for buyers with credit scores as low as 600.
USDA
Designed for properties located in rural areas, the USDA loan program provides up to 100% financing (0% down).
Jumbo Loans
Sometimes bigger is better when it comes to your dream home. For those who require higher loan amounts, our Jumbo Loan can help you enjoy low payment options.
All Loans

GRMA
73501

Office Address
3520 Walton Way Ext, Suite B, Augusta, GA 30909