About Silverton Mortgage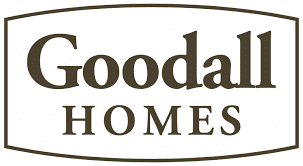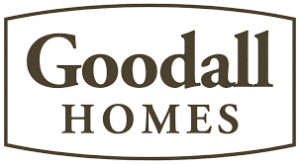 Goodall Homes has partnered with Silverton Mortgage, an acknowledged industry leader within the mortgage community, to make the mortgage loan process easier for you so you can focus on what matters day to day. Silverton is guided by the strong belief that communication is key, which is why they take pride in helping you through the entire loan process, all the way from application to closing.
Silverton Mortgage is dedicated to giving back to its communities, as illustrated by its motto: Success without sharing is failure. In 2012, Silverton Mortgage President & CEO Josh Moffitt founded The Silverton Foundation, which provides mortgage and rent assistance for families struggling with financial hardship due to their child's serious illness. In honor of its new homeowners, Silverton Mortgage is proud to make quarterly donations to The Silverton Foundation.