About Silverton Mortgage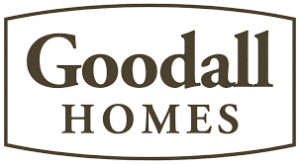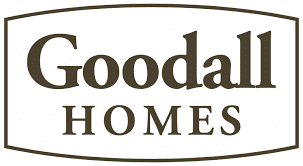 So you can focus on what matters day to day, we've made the mortgage loan process easier. Goodall Homes has partnered with Silverton Mortgage, one of the nation's fastest growing financial companies. Founded in 1998, Silverton Mortgage has grown from a one-person shop to a top residential mortgage lender with a focus on maintaining the entire loan process in-house. When you use Silverton Mortgage to finance your new Goodall Homes home, you may receive up to $3,000 from Goodall Homes toward your closing costs, making your transition to your new home that much smoother.*
Silverton Mortgage is dedicated to giving back to its communities, as illustrated by its motto: Success without sharing is failure. In 2012, Silverton Mortgage President & CEO Josh Moffitt founded The Silverton Foundation, which provides mortgage and rent assistance for families struggling with financial hardship due to their child's serious illness. A portion of the proceeds from each loan closed by Silverton Mortgage is donated to The Foundation in honor of the new homeowners.
*Closing Cost Contribution only available for borrowers funding through Silverton Mortgage and purchasing a new home from Goodall Homes. Contribution will be limited to the amount of actual closing costs. Contribution may not be available with all loan programs.
Our Team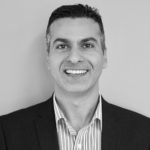 Manik Chhabra, Regional Sales Manager (NASHVILLE)
Phone: (732) 947-1722 | Email: manik.chhabra@silvertonmortgage.com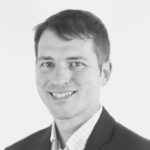 Michael Borella, Mortgage Loan Originator (KNOXVILLE)
Phone: (865) 334-3679 | Email: michael.borella@silvertonmortgage.com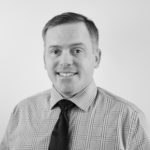 Brad Davis, Mortgage Loan Originator (NASHVILLE)
Phone: (615) 517-2808 | Email: brad.davis@silvertonmortgage.com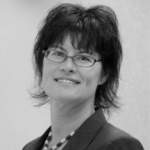 Dawn Kornovich, Mortgage Loan Originator (NASHVILLE)
Phone: (615) 794-7465 | Email: dawn.kornovich@silvertonmortgage.com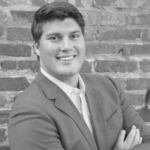 Joe LaManna, Mortgage Loan Originator (NASHVILLE)
Phone: (352) 989-2282 | Email: joe.lamanna@silvertonmortgage.com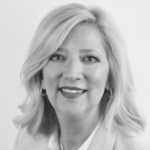 Kim Sablich, Mortgage Loan Originator (HUNTSVILLE)
Phone: (870) 273-2125 | Email: kim.sablich@silvertonmortgage.com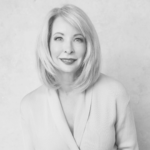 Pam Breland, Mortgage Loan Originator (CHATTANOOGA)
Phone: (985) 640-8348 | Email: pam.breland@silvertonmortgage.com
Our Products
Conventional
A Conventional Purchase is a "traditional" mortgage with as little as 3% down payment, requiring no upfront mortgage insurance fees and cancellable monthly private mortgage insurance. Both Fixed Rate & Adjustable Rate Mortgage options are available.
FHA
If you're a first-time homebuyer and your credit score isn't great, an FHA loan may be a great option for you. FHA loans allow for as little as 3.5% down and have options available for buyers with credit scores as low as 600.
VA
Veterans and active duty military may qualify for 100% financing (0% down payment) with no monthly mortgage insurance through the VA loan program.
USDA Rural Financing
Designed for properties located in rural areas, the USDA loan program provides up to 100% financing (0% down).
Jumbo Loans
Sometimes bigger is better when it comes to your dream home. For those who require higher loan amounts, you can enjoy low payment options and no mortgage insurance.
Specialty Programs
For those who don't qualify for a "traditional" mortgage, there are flexible financing programs available. The bank statement program allows you to get a loan using only your bank statements and asset depletion allows you to use current assets in lieu of income.
HomeReady® Mortgage
With as little as 3% down, reduced mortgage insurance, and no minimum contribution from the borrower, this option is perfect for first-time homebuyers who may have a relative helping with the down payment.