Greg Haik
Mortgage Loan Originator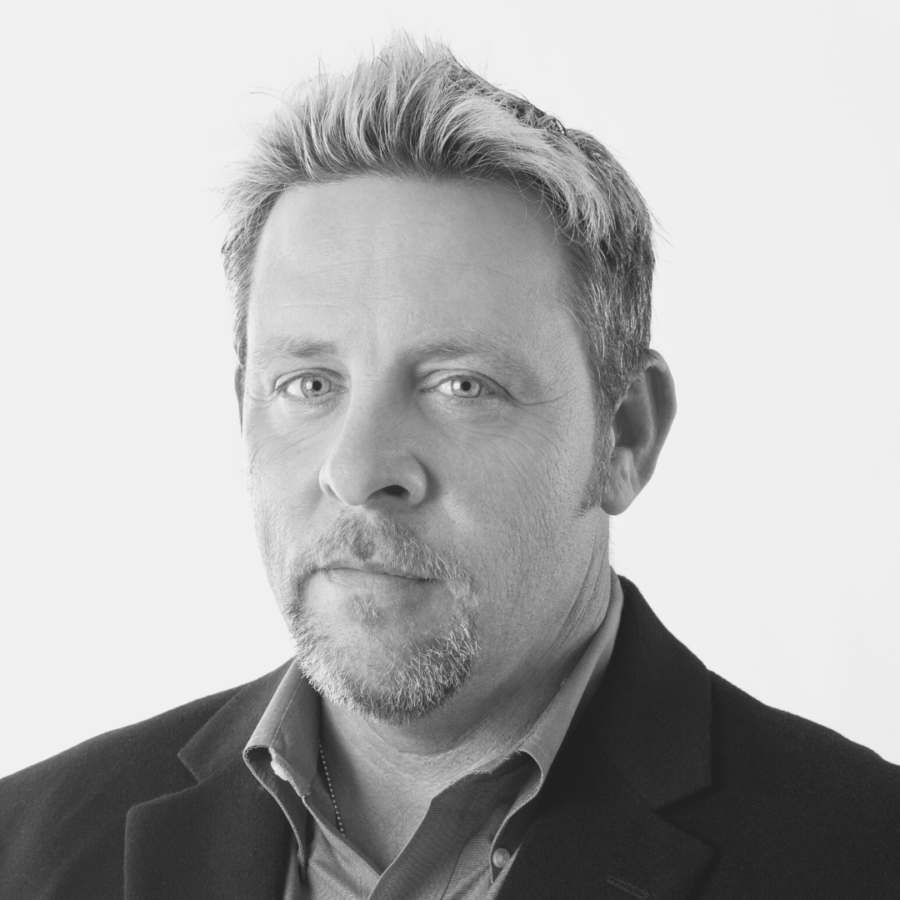 About
I have been in the mortgage industry since 1999. Actually, my Mother was a processor for 40 years as well so I guess you can say that it's in my blood. I love that I'm able to help people become homeowners while potentially improving their financial situation. With 20 years of experience, I can say with confidence that I am an expert in the mortgage industry, and I excel in getting the job done. If you are considering wading into the waters of mortgage lending, you are going to want a professional guiding you through to the other side and I am here to help you cross to the other side with no fear or worry.
As an avid Chess player, I am always thinking 3 moves ahead always and I'm very good at being able to identify upfront any challenges that may come up and I will never issue a pre-qualification or pre-approval just to get your business. Understandably, no one wants an issue with their application a week before closing. Especially when it should have spotted before even being under contract. Therefore, I promise not to tell you something that you want to hear in order to get your business. I am a straight shooter and I will always be truthful. I want my clients to know that I am on their team. Furthermore, Silverton is on their team. Together, we ARE the team and will always be working for you and not against you.
I have been honored with a Gold or Platinum Award from the Mortgage Bankers Association of Georgia every year since joining that organization in 2016.
I am also a United States Naval veteran. In my free time, I enjoy playing golf and being on the water with my beautiful wife and our five children. I'm very involved with my community and volunteer with the Scouts along with coaching at the YMCA, Newtown Park, and Centennial High School in soccer, football, and baseball. I am proud to have four state soccer titles coaching girls' soccer and I consider myself lucky to have been their coach.
I am always available literally. and I want you to form your own opinions by speaking with me directly. So please, just give me a call and let's talk about how we can help you!
Awards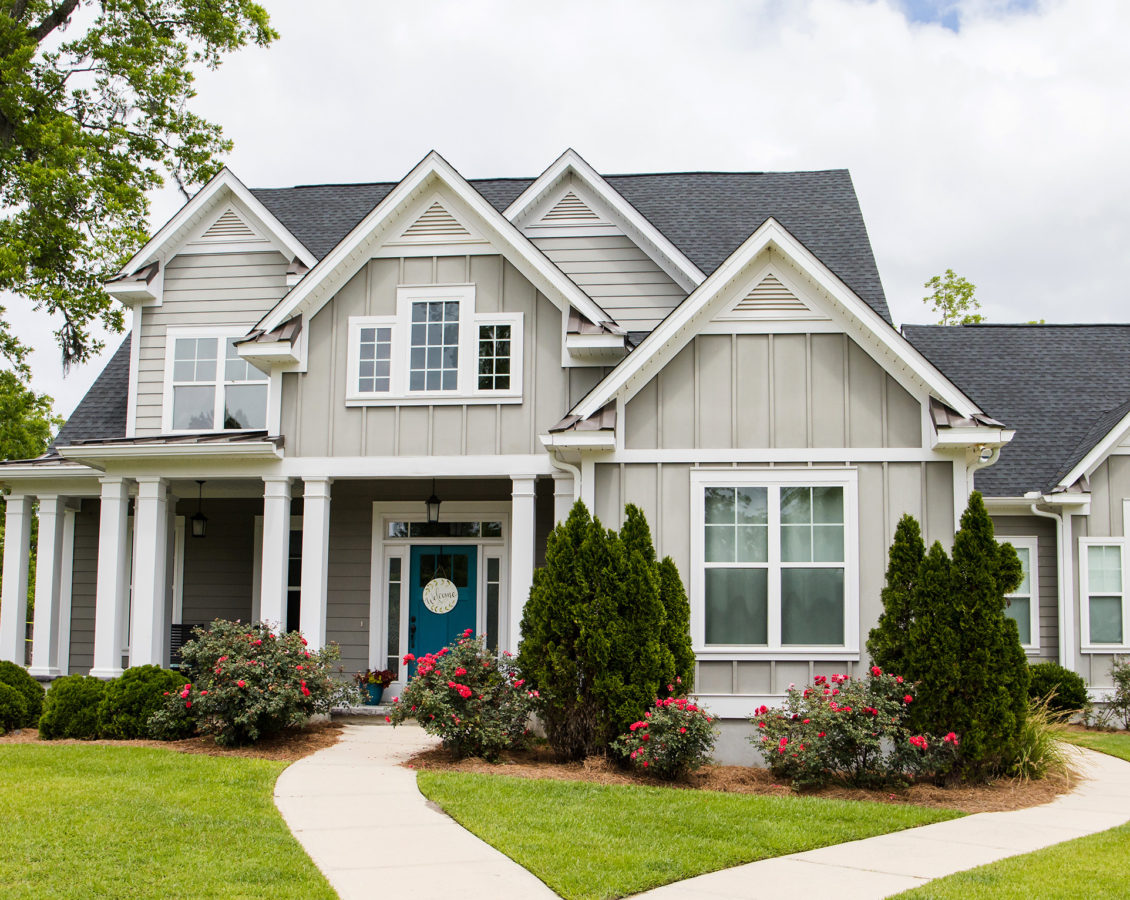 Our Loan Programs
Buying a home can be overwhelming. There are so many financing options, offered by so many different banks, lenders, and brokers. Don't stress yourself out trying to find the perfect product and perfect rate on your own – that's what we're here for! Contact us today to start a conversation about which loan option is right for you.
All Loans
Conventional
A Conventional Purchase is a "traditional" mortgage with as little as 3% down payment, requiring no upfront mortgage insurance fees and cancellable monthly private mortgage insurance. Both Fixed Rate & Adjustable Rate Mortgage options are available.
FHA
If you're a first-time homebuyer and your credit score isn't great, an FHA loan may be a great option for you. FHA loans allow for as little as 3.5% down and have options available for buyers with credit scores as low as 600.
USDA
Designed for properties located in rural areas, the USDA loan program provides up to 100% financing (0% down).
VA
Veterans and active duty military may qualify for 100% financing (0% down payment) with no monthly mortgage insurance through the VA loan program.
All Loans

GRMA
26064

Office Address
9910 Highway 92, Suite 240, Woodstock, GA 30188