Hala Alshahapy
Licensed Assistant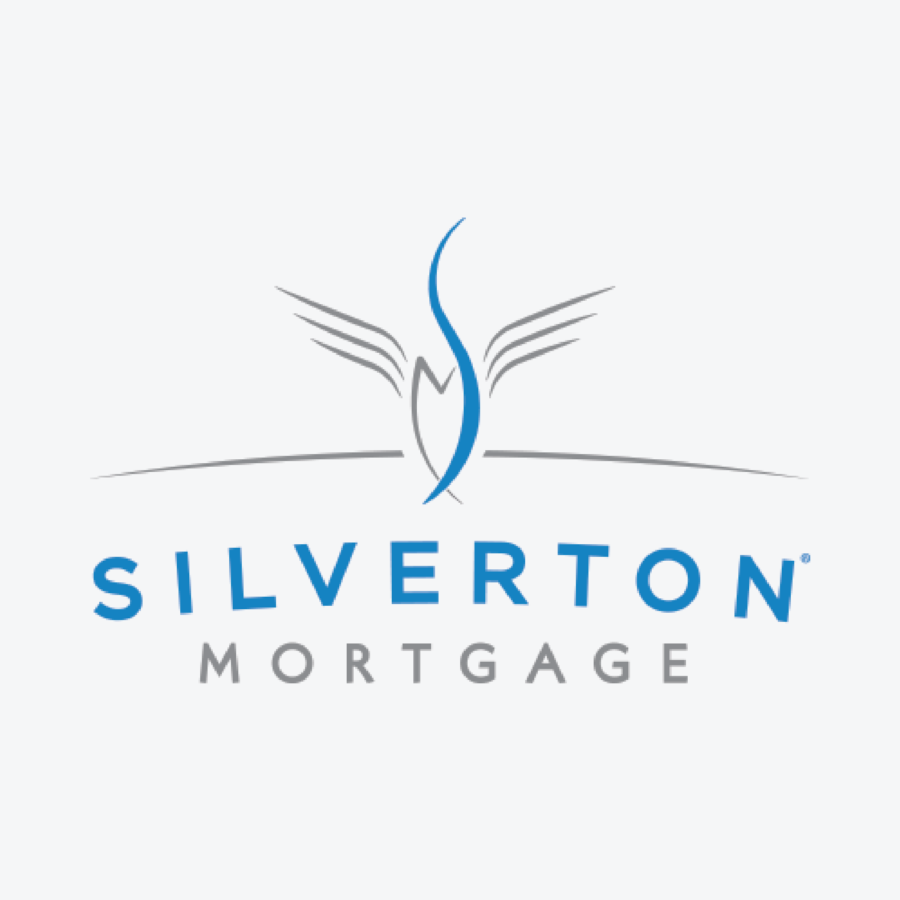 Contact
NMLS 2147143 | GRMA 2147143
About
I enjoy helping borrowers understand the home purchasing process. Getting a mortgage is a wonderful and important decision and I work hard to keep my clients assured throughout the entire process by answering all their questions. When borrowers work with me, they can expect high quality customer service, communication, and trust – and they will always have me as a guiding partner every step of the way.
I am also bilingual, speaking both English and Arabic. Outside of work I love traveling, reading, and having family and friends come over to my home for parties and dinners.
Our Loan Programs
Buying a home can be overwhelming. There are so many financing options, offered by so many different banks, lenders, and brokers. Don't stress yourself out trying to find the perfect product and perfect rate on your own – that's what we're here for! Contact us today to start a conversation about which loan option is right for you.
All Loans
Conventional
A Conventional Purchase is a "traditional" mortgage with as little as 3% down payment, requiring no upfront mortgage insurance fees and cancellable monthly private mortgage insurance. Both Fixed Rate & Adjustable Rate Mortgage options are available.
FHA
If you're a first-time homebuyer and your credit score isn't great, an FHA loan may be a great option for you. FHA loans allow for as little as 3.5% down and have options available for buyers with credit scores as low as 600.
MH Advantage®
Millions of people across America are in need of affordable housing AND flexible financing. MH Advantage® homes now offer improved interior and exterior features, which translates to a beautiful home with a competitive mortgage.
HomeReady® Mortgage
With as little as 3% down, reduced mortgage insurance, and no minimum contribution from the borrower, this option is perfect for first-time homebuyers who may have a relative helping with the down payment.
All Loans

GRMA
2147143

Office Address
9910 Highway 92, Suite 240, Woodstock, GA 30188