Hannah Ostrowski
Mortgage Loan Originator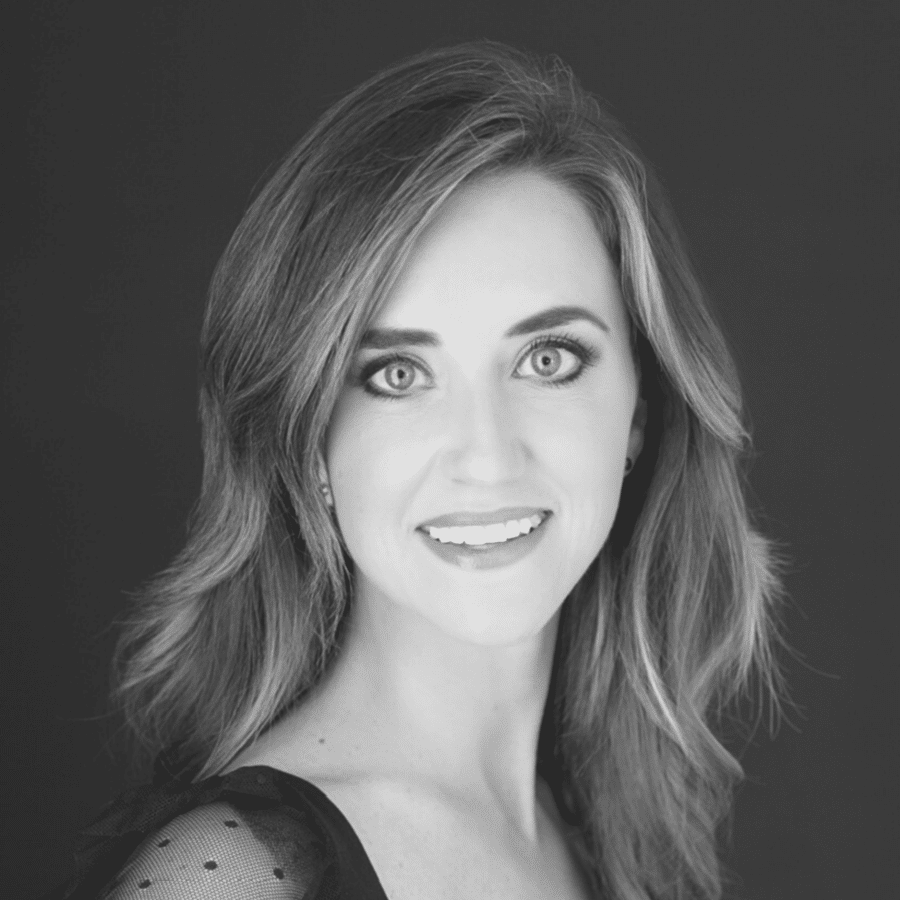 About
Born and raised in North Alabama, I genuinely love the Madison/Huntsville area. I attended and graduated from the Madison City Schools who are ranked #1 in the state and as an adult have served in the legal, education, and customer service industries in our community. I married my husband, Sean Ostrowski, in 2008 and we have four wonderful children. I have been an active member of Summit Crossing Community Church for over ten years and very involved in the sports programs offered to children in our city. I truly love helping people, celebrating even the small wins in every day life and find great joy in helping and educating people with their home buying process.
Our Loan Programs
Buying a home can be overwhelming. There are so many financing options, offered by so many different banks, lenders, and brokers. Don't stress yourself out trying to find the perfect product and perfect rate on your own – that's what we're here for! Contact us today to start a conversation about which loan option is right for you.
All Loans
Conventional
A Conventional Purchase is a "traditional" mortgage with as little as 3% down payment, requiring no upfront mortgage insurance fees and cancellable monthly private mortgage insurance. Both Fixed Rate & Adjustable Rate Mortgage options are available.
FHA
If you're a first-time homebuyer and your credit score isn't great, an FHA loan may be a great option for you. FHA loans allow for as little as 3.5% down and have options available for buyers with credit scores as low as 600.
USDA
Designed for properties located in rural areas, the USDA loan program provides up to 100% financing (0% down).
Silverton Secure+
Secure your mortgage before even finding a property! We'll underwrite your loan and lock in your rate before you purchase your home, giving you and potential sellers the security you need to compete with cash buyers. Ask us about our on-time closing guarantee!
All Loans

Office Address
2000 Andrew Jackson Way, Huntsville, AL 35811