Jennifer McCavanagh
CMH-Sales Team Lead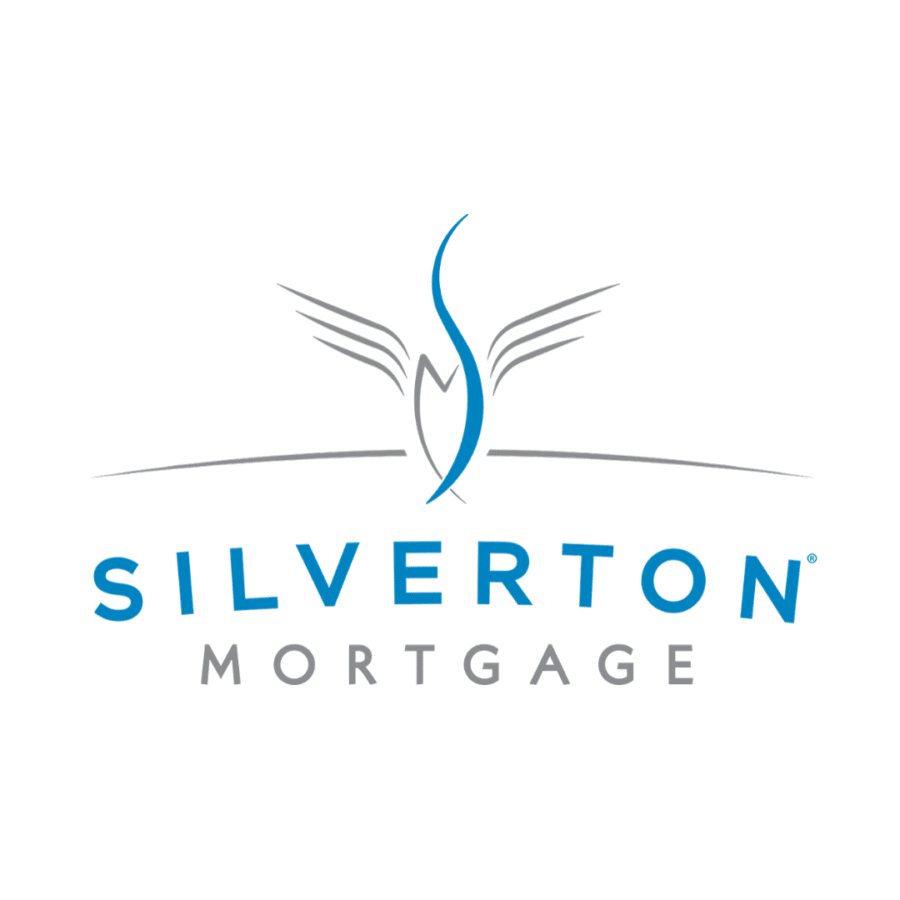 About
I've been the mortgage industry for eight years. The 12 years before that I was in home sales with a national home builder. The best part of my job is working with my clients to overcome their specific obstacles and finding a way to make homeownership possible for them. It's a rewarding experience that never gets old. When someone chooses to work with me to obtain a mortgage, they're getting someone who works hard on their behalf and stays focused on the end goal. I pride myself on being a problem solver and identifying issues early in the process. I love working with all buyers, especially first-time buyers. I wouldn't recommend anything to a Buyer that I wouldn't do for myself and my family. It's my pleasure to help reduce the stress of the mortgage process.
I live in Hanover County, Virginia with my husband, our three daughters, and two bulldogs. In my spare time, I love to travel, cook, and watch my three girls play softball.
Our Loan Programs
Buying a home can be overwhelming. There are so many financing options, offered by so many different banks, lenders, and brokers. Don't stress yourself out trying to find the perfect product and perfect rate on your own – that's what we're here for! Contact us today to start a conversation about which loan option is right for you.
All Loans
Conventional
A Conventional Purchase is a "traditional" mortgage with as little as 3% down payment, requiring no upfront mortgage insurance fees and cancellable monthly private mortgage insurance. Both Fixed Rate & Adjustable Rate Mortgage options are available.
FHA
If you're a first-time homebuyer and your credit score isn't great, an FHA loan may be a great option for you. FHA loans allow for as little as 3.5% down and have options available for buyers with credit scores as low as 600.
USDA
Designed for properties located in rural areas, the USDA loan program provides up to 100% financing (0% down).
Silverton Secure+
Secure your mortgage before even finding a property! We'll underwrite your loan and lock in your rate before you purchase your home, giving you and potential sellers the security you need to compete with cash buyers. Ask us about our on-time closing guarantee!
All Loans

Office Address
11551 Nuckols Road, Suite P, Glen Allen, VA 23059