Jeremy Hyde
Assistant Branch Manager and Construction Specialist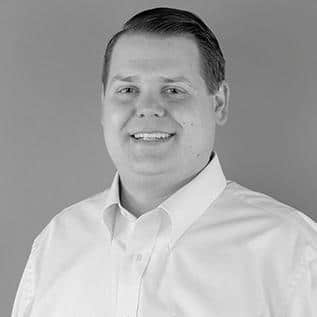 About
I've been in the mortgage industry for over six years and still believe that the best part about my job is helping others achieve the dream of homeownership. In addition to my day job, I am a Homes for Heroes Mortgage Specialist and serve on the Fayette Women's Council of Realtors, Fayette County Board of Realtors, and the Newnan-Coweta Board of Realtors.
I've been happily married to my lovely wife, Tifanni, for seven years and we have three children – Elena, Ava, and Lukas. We are true Georgia natives and cheer for all the hometown teams including the Falcons, Braves, Yellow Jackets, Hawks, and Atlanta United! I love playing sports as much as I like watching them with football and softball being my favorite. When I'm not working, I enjoy the opportunity to make a difference in the lives of young people by coaching girls' softball (PTC Pride!).
Awards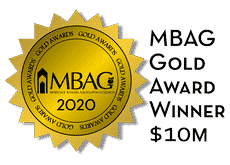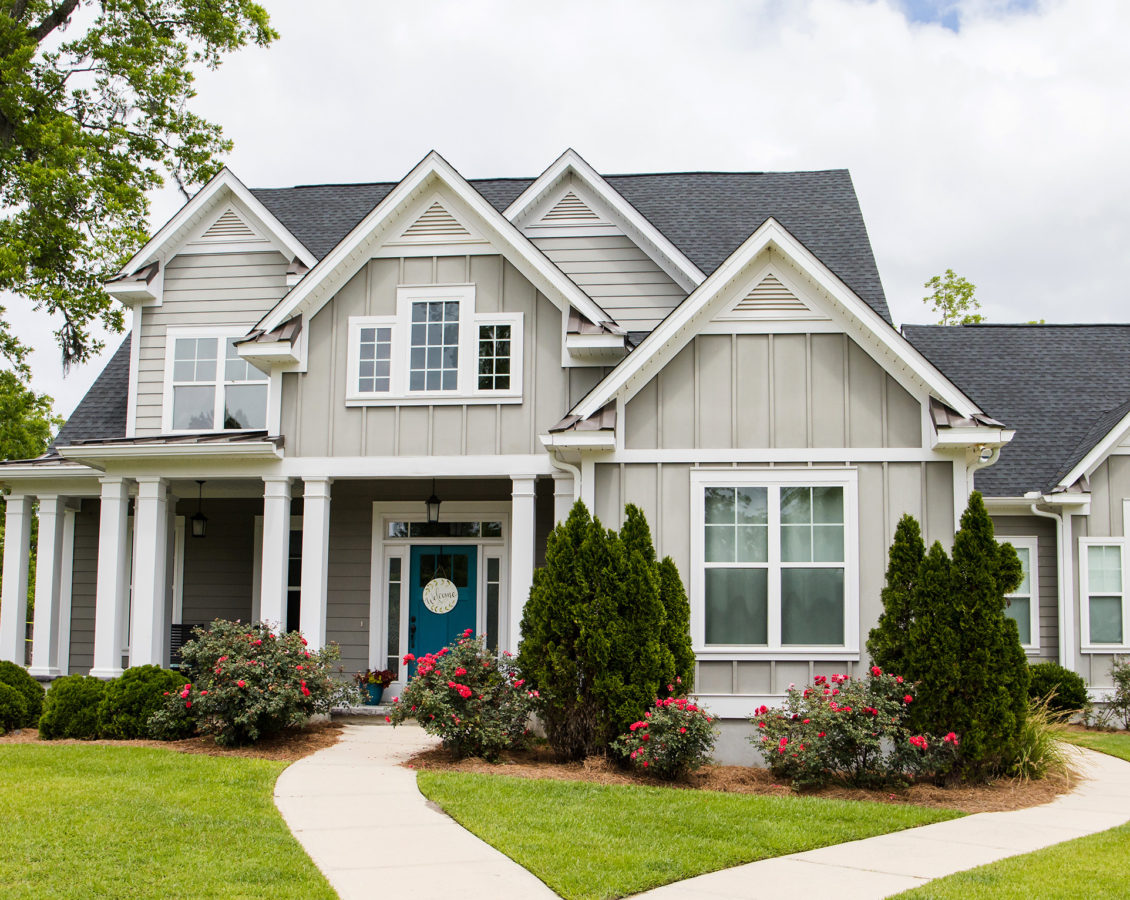 Our Loan Programs
Buying a home can be overwhelming. There are so many financing options, offered by so many different banks, lenders, and brokers. Don't stress yourself out trying to find the perfect product and perfect rate on your own – that's what we're here for! Contact us today to start a conversation about which loan option is right for you.
All Loans
Conventional
A Conventional Purchase is a "traditional" mortgage with as little as 3% down payment, requiring no upfront mortgage insurance fees and cancellable monthly private mortgage insurance. Both Fixed Rate & Adjustable Rate Mortgage options are available.
FHA
If you're a first-time homebuyer and your credit score isn't great, an FHA loan may be a great option for you. FHA loans allow for as little as 3.5% down and have options available for buyers with credit scores as low as 600.
Silverton Secure+
Secure your mortgage before even finding a property! We'll underwrite your loan and lock in your rate before you purchase your home, giving you and potential sellers the security you need to compete with cash buyers. Ask us about our on-time closing guarantee!
MH Advantage®
Millions of people across America are in need of affordable housing AND flexible financing. MH Advantage® homes now offer improved interior and exterior features, which translates to a beautiful home with a competitive mortgage.
All Loans

GRMA
61250

Office Address
1910 Highway 20E, Suite 80, Conyers, GA 30013