Lacy Loyd
Mortgage Loan Originator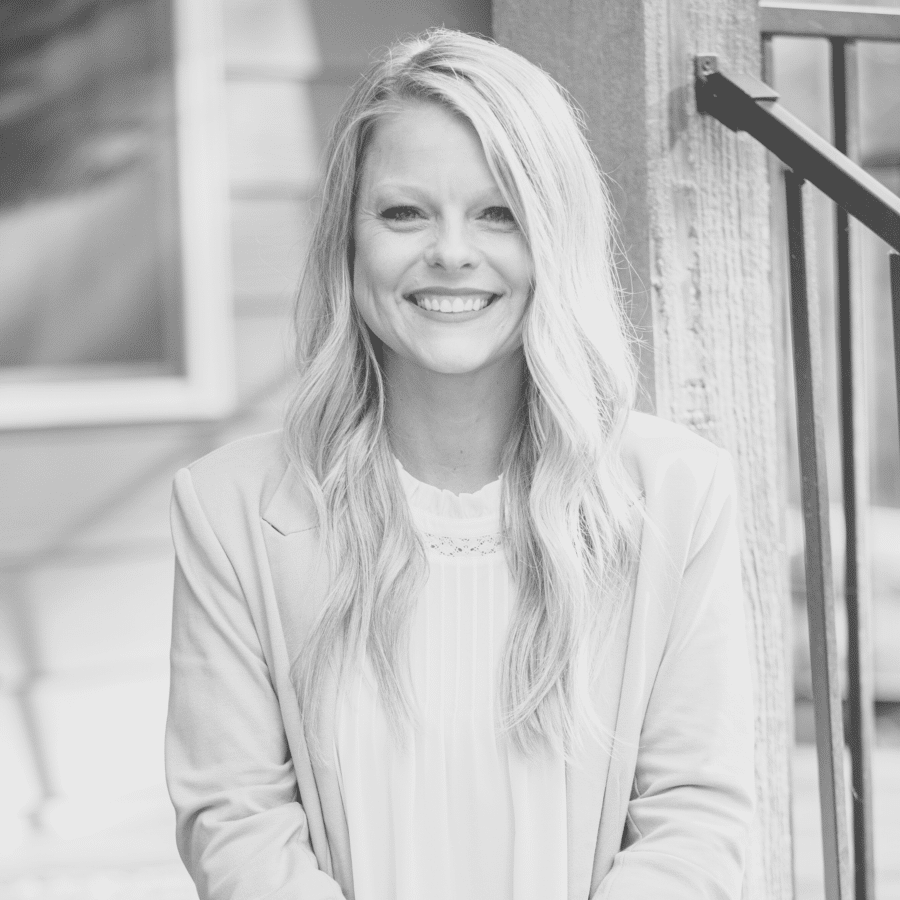 About
While I've been in banking for 15 years, my career in the mortgage industry began in 2019. It's been a pleasure to make the mortgage process as easy as possible for my clients as we work together to get them into the home of their dreams. Communication is important to me and I'm always more than happy to answer all of the many questions that come with obtaining a home loan. I have no issue with holding your hand from beginning to end. When someone chooses to work with me, they can expect patience and understanding. After all, this is perhaps one of the largest purchases of a lifetime.
I am a member of the Heart of Georgia Board of Realtors. In my free time, I enjoy being with my family and serving as the Youth Choir Leader at our local church, New Beginning Baptist in Senoia, Georgia. I also love racing, football, and the beach. I have the most amazing husband and daughter and we have made our home in Senoia for the last 19 years and love our small town.
Our Loan Programs
Buying a home can be overwhelming. There are so many financing options, offered by so many different banks, lenders, and brokers. Don't stress yourself out trying to find the perfect product and perfect rate on your own – that's what we're here for! Contact us today to start a conversation about which loan option is right for you.
All Loans
Conventional
A Conventional Purchase is a "traditional" mortgage with as little as 3% down payment, requiring no upfront mortgage insurance fees and cancellable monthly private mortgage insurance. Both Fixed Rate & Adjustable Rate Mortgage options are available.
FHA
If you're a first-time homebuyer and your credit score isn't great, an FHA loan may be a great option for you. FHA loans allow for as little as 3.5% down and have options available for buyers with credit scores as low as 600.
HomeReady® Mortgage
With as little as 3% down, reduced mortgage insurance, and no minimum contribution from the borrower, this option is perfect for first-time homebuyers who may have a relative helping with the down payment.
Construction-Permanent Loan
With as little as 10% down, we can help you build a new home or renovate/improve an existing one. Our Construction-Permanent program streamlines your experience with only one closing for both the construction and permanent phases of your loan.
All Loans

GRMA
1714907

Office Address
100 World Drive, Suite 103, Peachtree City, GA 30269