Lance Akins
Mortgage Loan Originator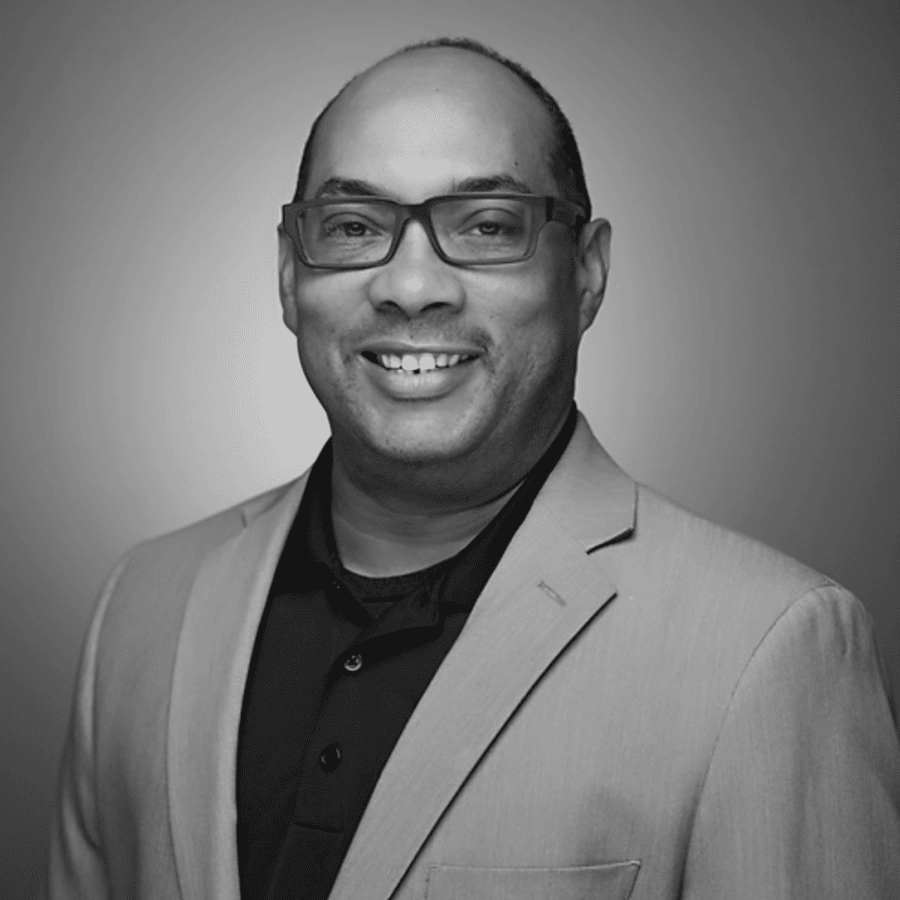 About
A native of North Carolina, I was born in Greensboro but spent my young adult years in Chicago where I met my wife. Back in 2015 she was hired by PPD (now Thermo Fischer) and we were lucky to be relocated to Wilmington. At first, I missed the big city. But that quickly faded as I came to love sandy weekends on the beach with my daughters and the close relationships that are only possible in a town as friendly as Wilmington. When not helping families with home mortgages, I enjoy spending time with my gorgeous wife and two daughters. I love volunteering at my church, dogs, cooking, and fishing.
When I was young, I wanted be Batman when I grew up. And like most people with superhero aspirations, I channeled my desire to help those around me into a career of service. First, in the restaurant industry where I worked a variety of management positions, then as an assistant clergyman of my local church here in Wilmington.
In 2017 I was lucky enough to be introduced to the mortgage industry and became a loan officer. I quickly realized that I could make a HUGE difference in people's lives by helping them reach their financial goals. Without meaning to, I finally did become that superhero I dreamed about when I was little. But instead of fighting crime, I fight for my clients and help them get the best loan for their family. Just think of me as the Batman of Mortgages!
And just as Batman is a little different from your other superheroes, I'm different from other loan officers. I provide a Total Cost Analysis to review all aspects of a mortgage program to determine the best option for your family to increase your net worth over 5-7 years. My clients and Realtor partners always get superhero service, proactive communication, honesty and integrity.
If you are looking to buy a home or refinance your current loan, I can make it easy for you. Call me directly at 312-399-0679 or reach out through LinkedIn.
Our Loan Programs
Buying a home can be overwhelming. There are so many financing options, offered by so many different banks, lenders, and brokers. Don't stress yourself out trying to find the perfect product and perfect rate on your own – that's what we're here for! Contact us today to start a conversation about which loan option is right for you.
All Loans
Conventional
A Conventional Purchase is a "traditional" mortgage with as little as 3% down payment, requiring no upfront mortgage insurance fees and cancellable monthly private mortgage insurance. Both Fixed Rate & Adjustable Rate Mortgage options are available.
FHA
If you're a first-time homebuyer and your credit score isn't great, an FHA loan may be a great option for you. FHA loans allow for as little as 3.5% down and have options available for buyers with credit scores as low as 600.
MH Advantage®
Millions of people across America are in need of affordable housing AND flexible financing. MH Advantage® homes now offer improved interior and exterior features, which translates to a beautiful home with a competitive mortgage.
Silverton Secure+
Secure your mortgage before even finding a property! We'll underwrite your loan and lock in your rate before you purchase your home, giving you and potential sellers the security you need to compete with cash buyers. Ask us about our on-time closing guarantee!
All Loans

Office Address
6131 Oleander Drive, Suite 200, Wilmington, NC 28403