LeAnne Kelschenbach
Mortgage Loan Originator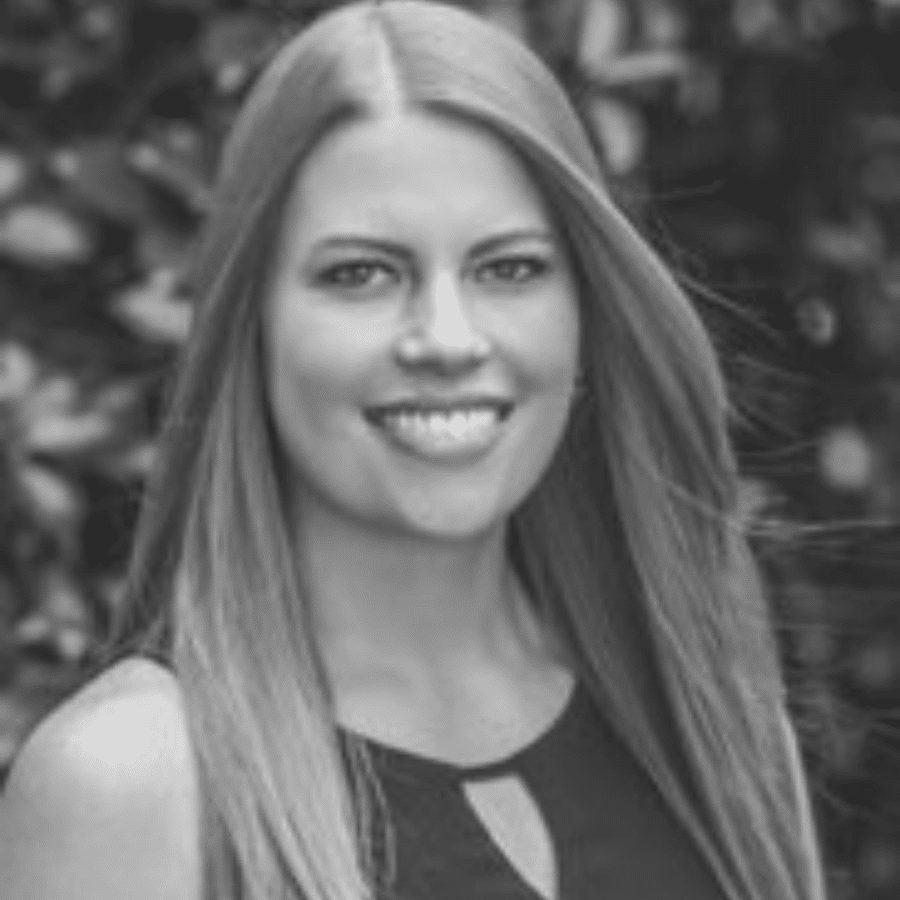 About
Over the past five years, I've worked in several different mortgage industry roles including real estate agent, loan originator assistant and, most recently, loan originator. I love the variety of loan programs available with Silverton Mortgage as it helps borrowers better find the best options to fit their specific needs. As we move through the process, I strive to make sure my clients feel comfortable and understand everything step. I am also a certified lender for the NC Housing Finance agency, making me available to serve a wider audience in my community.
When a buyer chooses to work with me, they get a lender who fully understands the home buying process and can help set realistic expectations. I believe that communication is crucial for keeping all parties on the same page and make it a point to be available to my clients. I am always a phone call, text, or email away to address any questions or concerns.
I love exploring North Carolina, especially with my chocolate lab, Disco. We enjoy going to the beach, boating, and taking advantage of whatever adventure comes our way.
While I've lived in the area for the past eight years, I am originally from Buffalo, New York and therefore am a die-hard Buffalo Bills fan!
Our Loan Programs
Buying a home can be overwhelming. There are so many financing options, offered by so many different banks, lenders, and brokers. Don't stress yourself out trying to find the perfect product and perfect rate on your own – that's what we're here for! Contact us today to start a conversation about which loan option is right for you.
All Loans
Conventional
A Conventional Purchase is a "traditional" mortgage with as little as 3% down payment, requiring no upfront mortgage insurance fees and cancellable monthly private mortgage insurance. Both Fixed Rate & Adjustable Rate Mortgage options are available.
FHA
If you're a first-time homebuyer and your credit score isn't great, an FHA loan may be a great option for you. FHA loans allow for as little as 3.5% down and have options available for buyers with credit scores as low as 600.
USDA
Designed for properties located in rural areas, the USDA loan program provides up to 100% financing (0% down).
Construction-Permanent Loan
With as little as 10% down, we can help you build a new home or renovate/improve an existing one. Our Construction-Permanent program streamlines your experience with only one closing for both the construction and permanent phases of your loan.
All Loans

Office Address
6131 Oleander Drive, Suite 200, Wilmington, NC 28403