Leighton Johnson II
Senior Branch Manager and Construction Specialist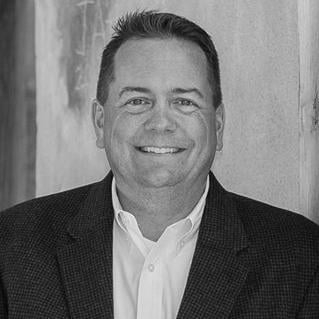 About
As the Golden Isles Branch Manager, I've been helping clients find the right mortgage for their individual needs since 2004. Prior to joining Silverton, I was a Vice President and Mortgage Sales Manager at a regional bank and was a top producer for seven consecutive years. I have been lending money to the residents of the Golden Isles in one capacity or another since 1993. I was awarded the MBAG Gold Award for Excellence in Mortgage Lending from 2011-2017. I am also an active member of the community and have tried to give back to the people that I consider my friends and neighbors over the years. I'm well versed in all aspects of mortgage lending including but not limited to VA, FHA, USDA, and Conventional Mortgage Loans. From my experience as a top producer, I understand the products that my customers need and also know the value of customer service. I pride himself in providing the best and fastest service in our market while consistently closing on schedule and Silverton gives me the support to continue to provide both. I remain as excited about working with Silverton as I was on day one because the company brings a mortgage offering unlike anything else to our market. Silverton is a direct lender that is small enough to deliver great customer service, yet big enough to offer all mortgage products while staying competitive.
Awards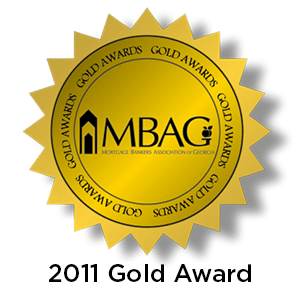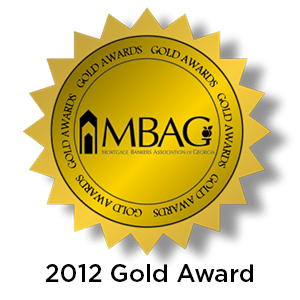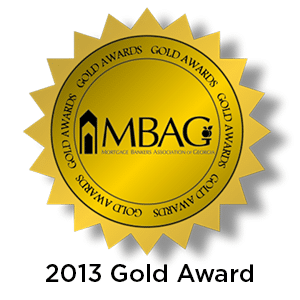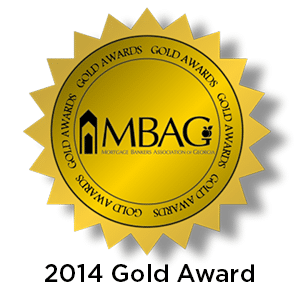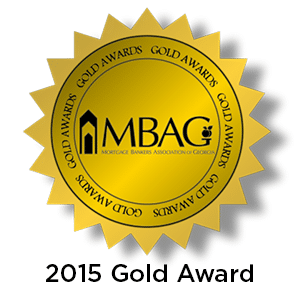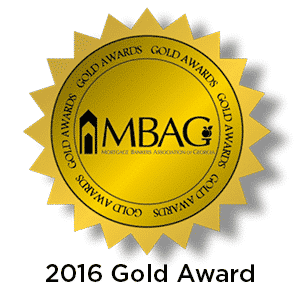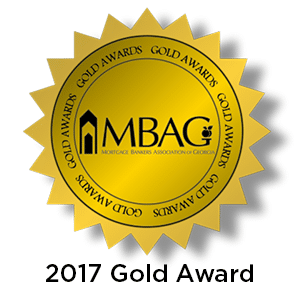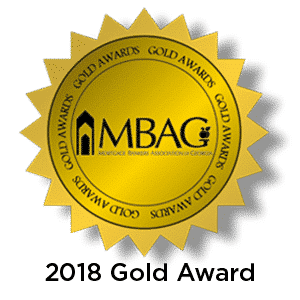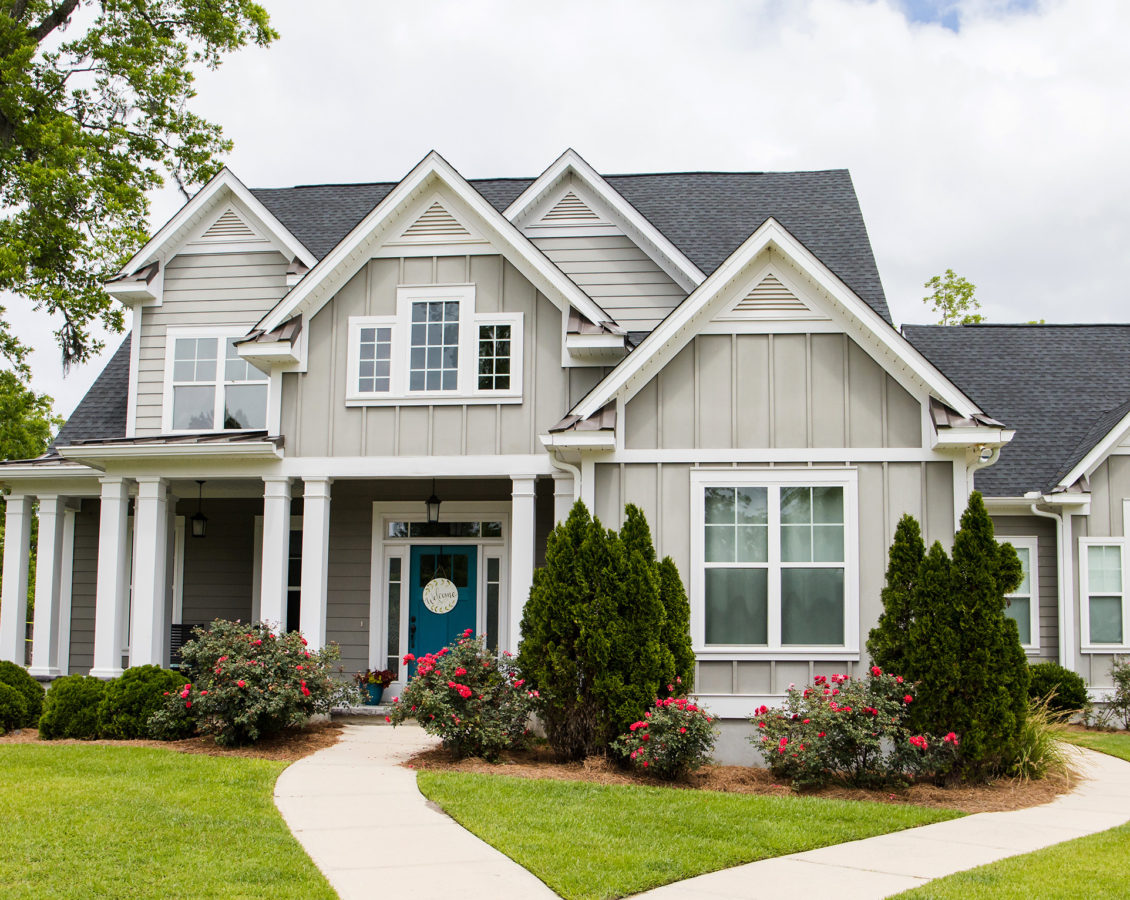 Our Loan Programs
Buying a home can be overwhelming. There are so many financing options, offered by so many different banks, lenders, and brokers. Don't stress yourself out trying to find the perfect product and perfect rate on your own – that's what we're here for! Contact us today to start a conversation about which loan option is right for you.
All Loans
Conventional
A Conventional Purchase is a "traditional" mortgage with as little as 3% down payment, requiring no upfront mortgage insurance fees and cancellable monthly private mortgage insurance. Both Fixed Rate & Adjustable Rate Mortgage options are available.
FHA
If you're a first-time homebuyer and your credit score isn't great, an FHA loan may be a great option for you. FHA loans allow for as little as 3.5% down and have options available for buyers with credit scores as low as 600.
Jumbo Loans
Sometimes bigger is better when it comes to your dream home. For those who require higher loan amounts, our Jumbo Loan can help you enjoy low payment options.
Construction-Permanent Loan
With as little as 10% down, we can help you build a new home or renovate/improve an existing one. Our Construction-Permanent program streamlines your experience with only one closing for both the construction and permanent phases of your loan.
All Loans

GRMA
29791

Office Address
1700 Frederica Road, Suite 106, St Simons Island, GA 31522