Mark Hutchins
Mortgage Loan Originator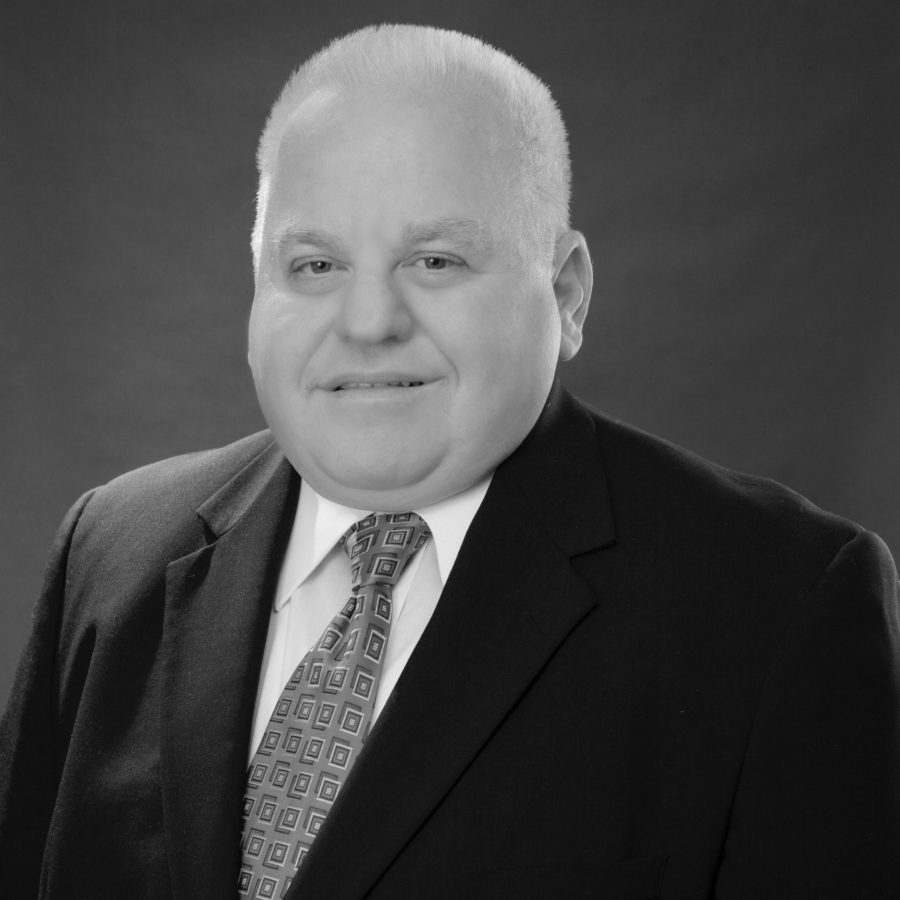 Contact
NMLS 1636581 | GRMA 63092
About
I'm a firm believer that offering compassionate care towards service and providing a win-win result for all parties is the best way to do business. I am passionate about the portfolio of products that Silverton Mortgage offers and am happy to discuss which option is best for each of my clients. I'm dedicated to educating those that I work with on the complex financial issues that they may be facing as well as the options available to best serve their needs. Nothing beats the personal satisfaction that I get in helping homeowners enjoy the life they deserve.
I am honored to work for Silverton Mortgage, one of the most respected firms of its kind in the country and appreciate how they care for the needs of their clients. As your loan originator, I'm more than happy to guide you through a smooth process that, as a client, you deserve. You'll receive the education and knowledge for you to make the best financial decision for your mortgage. I look forward to serving you and helping you experience a better life.
Our Loan Programs
Buying a home can be overwhelming. There are so many financing options, offered by so many different banks, lenders, and brokers. Don't stress yourself out trying to find the perfect product and perfect rate on your own – that's what we're here for! Contact us today to start a conversation about which loan option is right for you.
All Loans
Conventional
A Conventional Purchase is a "traditional" mortgage with as little as 3% down payment, requiring no upfront mortgage insurance fees and cancellable monthly private mortgage insurance. Both Fixed Rate & Adjustable Rate Mortgage options are available.
FHA
If you're a first-time homebuyer and your credit score isn't great, an FHA loan may be a great option for you. FHA loans allow for as little as 3.5% down and have options available for buyers with credit scores as low as 600.
MH Advantage®
Millions of people across America are in need of affordable housing AND flexible financing. MH Advantage® homes now offer improved interior and exterior features, which translates to a beautiful home with a competitive mortgage.
HomeReady® Mortgage
With as little as 3% down, reduced mortgage insurance, and no minimum contribution from the borrower, this option is perfect for first-time homebuyers who may have a relative helping with the down payment.
All Loans

GRMA
63092

Office Address
9910 Highway 92, Suite 240, Woodstock, GA 30188