Matt Elliott
Mortgage Loan Originator and Construction Specialist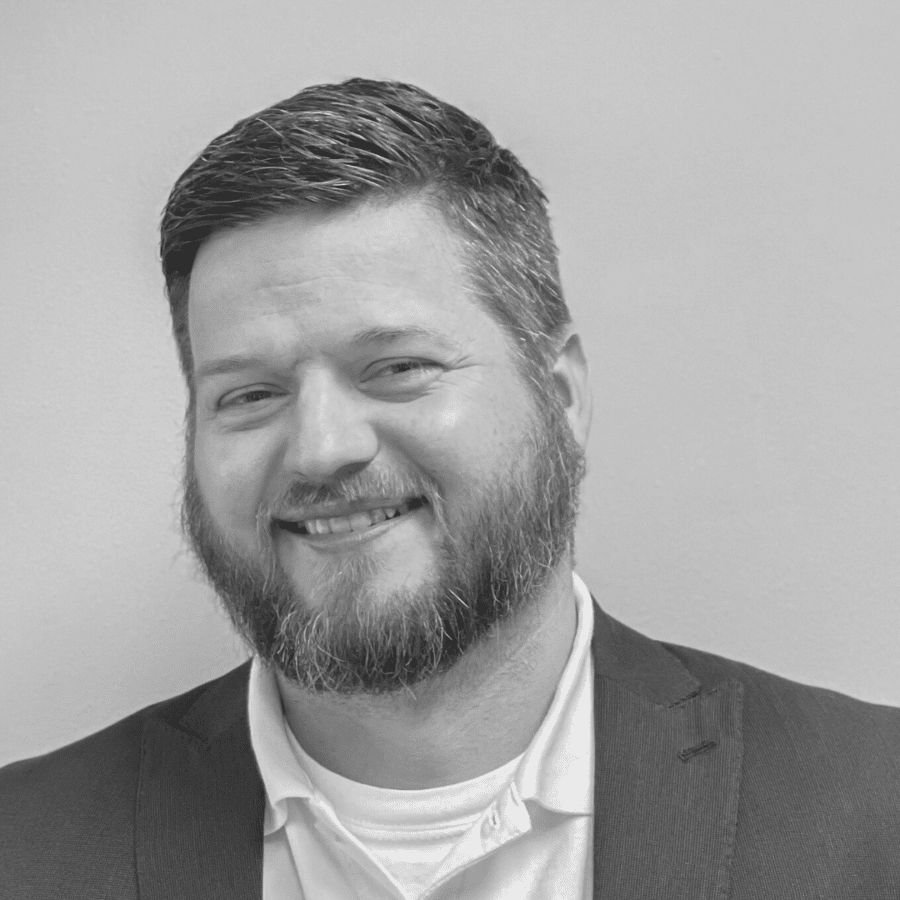 About
I've worked in financial services for seven years and have been in the mortgage industry for more than two years now. I enjoy educating people about the mortgage process and helping them buy their dream home. I also love it when I can help my clients find equity they didn't know they had, which sometimes happens as a result of exploring refinance strategies. Knowing you helped make a life-changing difference for someone is a great feeling. When a borrower works with me, they can expect to be treated like a person and not just another closed loan. I've had experiences in the past where I knew I was only a number, a sale, a paycheck – and it was obvious that the professionals helping me didn't care about my best interests. My clients can expect to be treated with respect and be heard throughout the entire process. We will have a conversation before we do anything else. I want to discuss what is important to you along with your goals and the best way to get there.
I pride myself on always being accessible and having superior communication skills. My customers have jobs, families, lives – and I understand that. I work hard to be available when they need me, not just from 9 to 5 on weekdays. When I ask real estate agents and borrowers what their number one frustration is with lenders, they always say lack of communication. My job is to make sure you know what is happening and what's about to happen with your loan. Finally, I am dedicated to continued education. I want to know everything I possibly can about the industry, how it's changing, and how that affects my customers. They look to me to be a knowledgeable professional, which means it's my duty to deliver on that for them.
In my spare time, I enjoy hunting, hiking, fishing, cooking – especially grilling, smoking, and BBQ – and music. A fun fact about me is that I used to be a professional musician. I also love spending time with my amazing wife of 21 years and our three awesome children. We love football with Alabama and Arkansas being the house favorites. With all three of our kids are in band, we get to see a lot of high school football games too, which is always fun.
Our Loan Programs
Buying a home can be overwhelming. There are so many financing options, offered by so many different banks, lenders, and brokers. Don't stress yourself out trying to find the perfect product and perfect rate on your own – that's what we're here for! Contact us today to start a conversation about which loan option is right for you.
All Loans
Conventional
A Conventional Purchase is a "traditional" mortgage with as little as 3% down payment, requiring no upfront mortgage insurance fees and cancellable monthly private mortgage insurance. Both Fixed Rate & Adjustable Rate Mortgage options are available.
FHA
If you're a first-time homebuyer and your credit score isn't great, an FHA loan may be a great option for you. FHA loans allow for as little as 3.5% down and have options available for buyers with credit scores as low as 600.
Jumbo Loans
Sometimes bigger is better when it comes to your dream home. For those who require higher loan amounts, our Jumbo Loan can help you enjoy low payment options.
HomeReady® Mortgage
With as little as 3% down, reduced mortgage insurance, and no minimum contribution from the borrower, this option is perfect for first-time homebuyers who may have a relative helping with the down payment.
All Loans

Office Address
1004 South Mount Olive Street, Suite D, Siloam Springs, AR 72761, USA