Michael Borella
Mortgage Loan Originator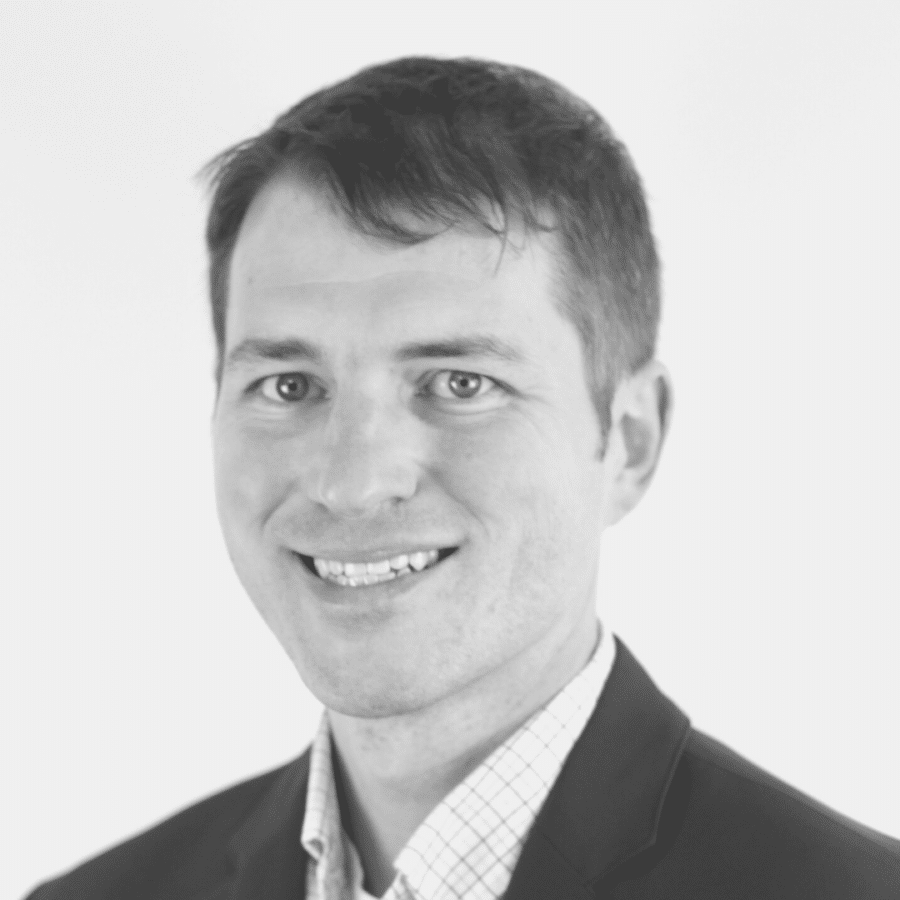 Contact
NMLS 1448286 | GRMA 63213
About
I've been originating mortgages for four years now and I am proud at the level of knowledge that I've acquired during this time. I enjoy the challenge that comes with putting together a loan file while working with the borrower to best understand their needs. I'm always looking for ways to best serve my clients and make the mortgage process as stress-free as possible. When you choose me as your mortgage originator, know that I am more than capable of handling whatever issues may arise as we navigate getting you to the closing table. I am a firm believer in honesty and open communication, which is what you can expect as we work together towards the common goal of making you a homeowner.
In my free time, I enjoy watching Tennessee football and basketball. When I'm not playing golf or boating, you can find me building furniture.
Our Loan Programs
Buying a home can be overwhelming. There are so many financing options, offered by so many different banks, lenders, and brokers. Don't stress yourself out trying to find the perfect product and perfect rate on your own – that's what we're here for! Contact us today to start a conversation about which loan option is right for you.
All Loans
Conventional
A Conventional Purchase is a "traditional" mortgage with as little as 3% down payment, requiring no upfront mortgage insurance fees and cancellable monthly private mortgage insurance. Both Fixed Rate & Adjustable Rate Mortgage options are available.
FHA
If you're a first-time homebuyer and your credit score isn't great, an FHA loan may be a great option for you. FHA loans allow for as little as 3.5% down and have options available for buyers with credit scores as low as 600.
MH Advantage®
Millions of people across America are in need of affordable housing AND flexible financing. MH Advantage® homes now offer improved interior and exterior features, which translates to a beautiful home with a competitive mortgage.
USDA
Designed for properties located in rural areas, the USDA loan program provides up to 100% financing (0% down).
All Loans

GRMA
63213

Office Address
217 Jamestown Park Road, Suite 4, Brentwood, TN 37027