Michael Prentice
Mortgage Loan Originator and Construction Specialist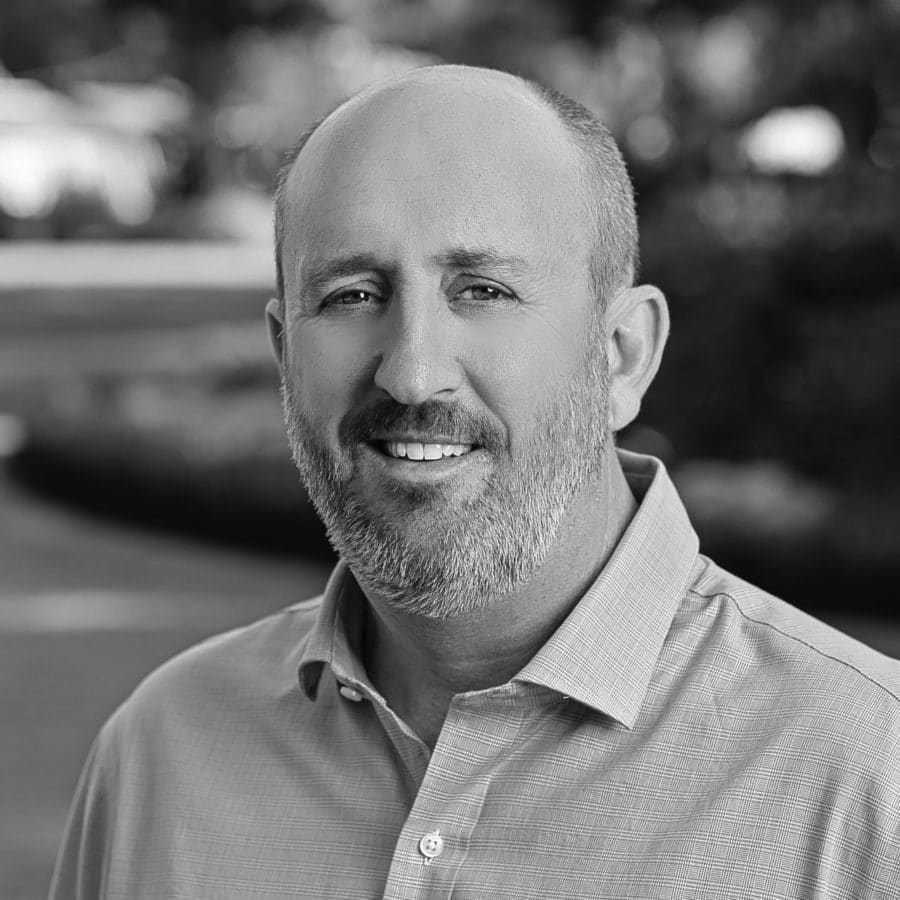 About
I started in the wholesale sector of the mortgage industry a few years ago and have since become a mortgage loan originator. I enjoy being able to help people realize their dreams of homeownership as well as assisting current owners save money by restructuring their mortgage. When a borrower works with me, they can expect a 100% commitment to getting the job finished with the best results possible. I pride myself on working hard for my borrowers, real estate agents, and builder partners. It is always my goal to help my clients choose the best solutions to whatever is most important to them.
I'm a long-time member of the Brunswick County Chamber of Commerce as well as a member of the Brunswick County Board of Realtors. In my spare time, I love to garden, bike and participate in a wide range of outdoor activities. I also enjoy playing chess and guitar. As an avid music lover, I love collecting music memorabilia. enjoy life and try to live in the moment if at all possible!
Our Loan Programs
Buying a home can be overwhelming. There are so many financing options, offered by so many different banks, lenders, and brokers. Don't stress yourself out trying to find the perfect product and perfect rate on your own – that's what we're here for! Contact us today to start a conversation about which loan option is right for you.
All Loans
Conventional
A Conventional Purchase is a "traditional" mortgage with as little as 3% down payment, requiring no upfront mortgage insurance fees and cancellable monthly private mortgage insurance. Both Fixed Rate & Adjustable Rate Mortgage options are available.
FHA
If you're a first-time homebuyer and your credit score isn't great, an FHA loan may be a great option for you. FHA loans allow for as little as 3.5% down and have options available for buyers with credit scores as low as 600.
Jumbo Loans
Sometimes bigger is better when it comes to your dream home. For those who require higher loan amounts, our Jumbo Loan can help you enjoy low payment options.
HomeReady® Mortgage
With as little as 3% down, reduced mortgage insurance, and no minimum contribution from the borrower, this option is perfect for first-time homebuyers who may have a relative helping with the down payment.
All Loans

Office Address
6131 Oleander Drive, Suite 200, Wilmington, NC 28403