Miranda Bailey
Mortgage Loan Originator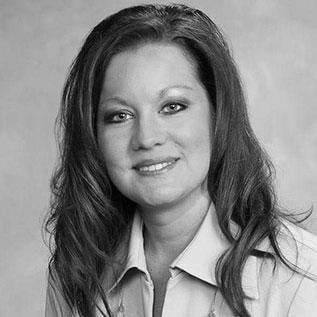 About
Nice to meet you!
I have worked in various roles within the Real Estate Industry since 2005. As a Licensed Assistant and Agent, I've assisted both Buyers and Sellers in reaching their goals. I also have several years' experience working for a prominent builder and working closely with several builders in the area (which has given me a unique understanding of the new construction side of the industry). Combined with my years of experience as a Mortgage Loan Originator, I am well versed in several different aspects of the mortgage business.
I love helping people realize that owning a home is not just a dream, but an achievable goal – and I am excited to continue helping people become homeowners. By working with me, you can expect honesty and integrity as I work to make your needs a priority during the entire loan process. My job is to guide borrowers along their journey as seamlessly as possible, resulting with a happy closing.
Family is extremely important to me. My husband and I have a daughter and granddaughter in Kentucky that we love to visit. We also have a daughter attending college at Georgia Southern and a son who just graduated high school and is working to pursue his dreams.
I understand what makes a house a home and I look forward to helping you realize those same joys.
Awards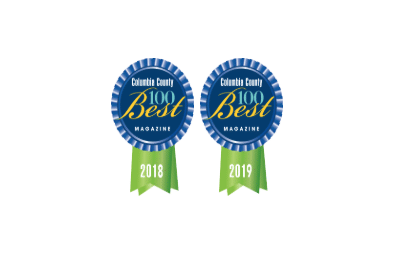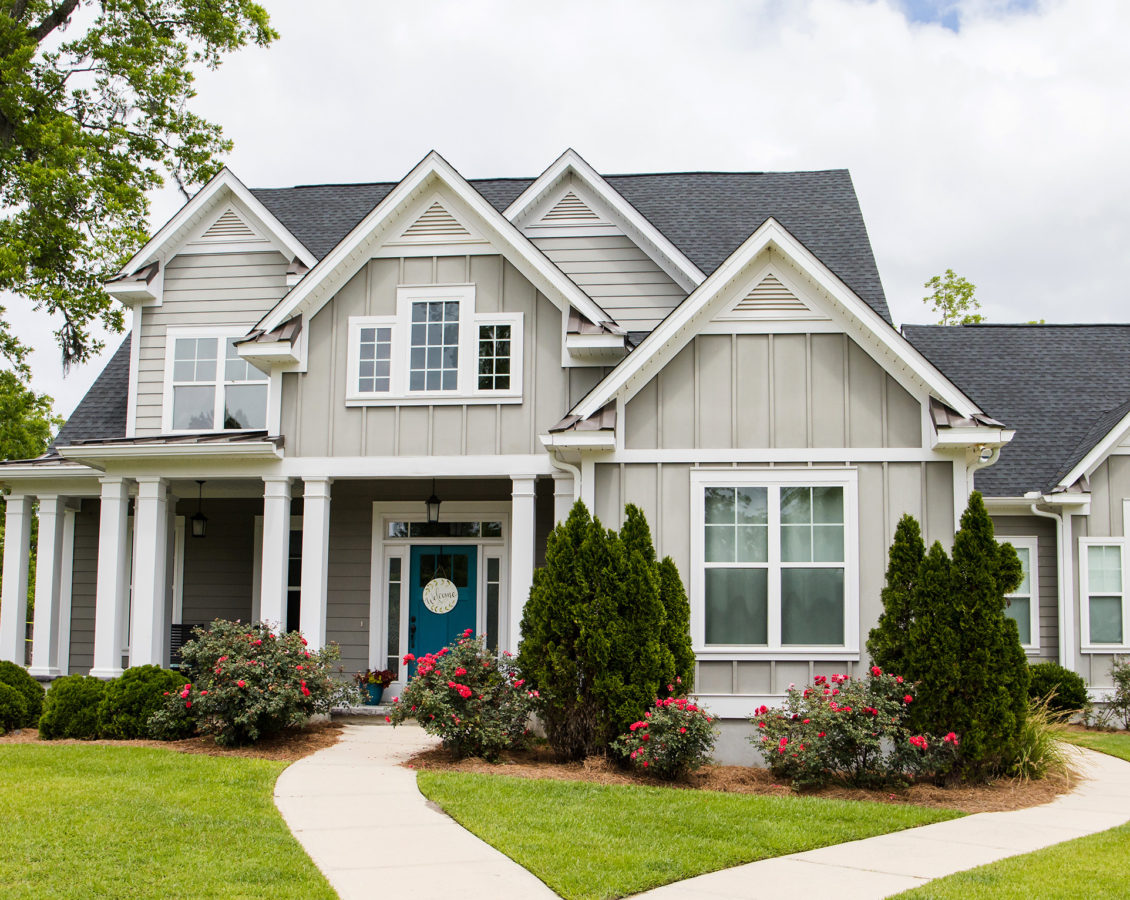 Our Loan Programs
Buying a home can be overwhelming. There are so many financing options, offered by so many different banks, lenders, and brokers. Don't stress yourself out trying to find the perfect product and perfect rate on your own – that's what we're here for! Contact us today to start a conversation about which loan option is right for you.
All Loans
Conventional
A Conventional Purchase is a "traditional" mortgage with as little as 3% down payment, requiring no upfront mortgage insurance fees and cancellable monthly private mortgage insurance. Both Fixed Rate & Adjustable Rate Mortgage options are available.
FHA
If you're a first-time homebuyer and your credit score isn't great, an FHA loan may be a great option for you. FHA loans allow for as little as 3.5% down and have options available for buyers with credit scores as low as 600.
MH Advantage®
Millions of people across America are in need of affordable housing AND flexible financing. MH Advantage® homes now offer improved interior and exterior features, which translates to a beautiful home with a competitive mortgage.
Construction-Permanent Loan
With as little as 10% down, we can help you build a new home or renovate/improve an existing one. Our Construction-Permanent program streamlines your experience with only one closing for both the construction and permanent phases of your loan.
All Loans

GRMA
62905

Office Address
3520 Walton Way Ext, Suite B, Augusta, GA 30909