Richard Terzo
Branch Manager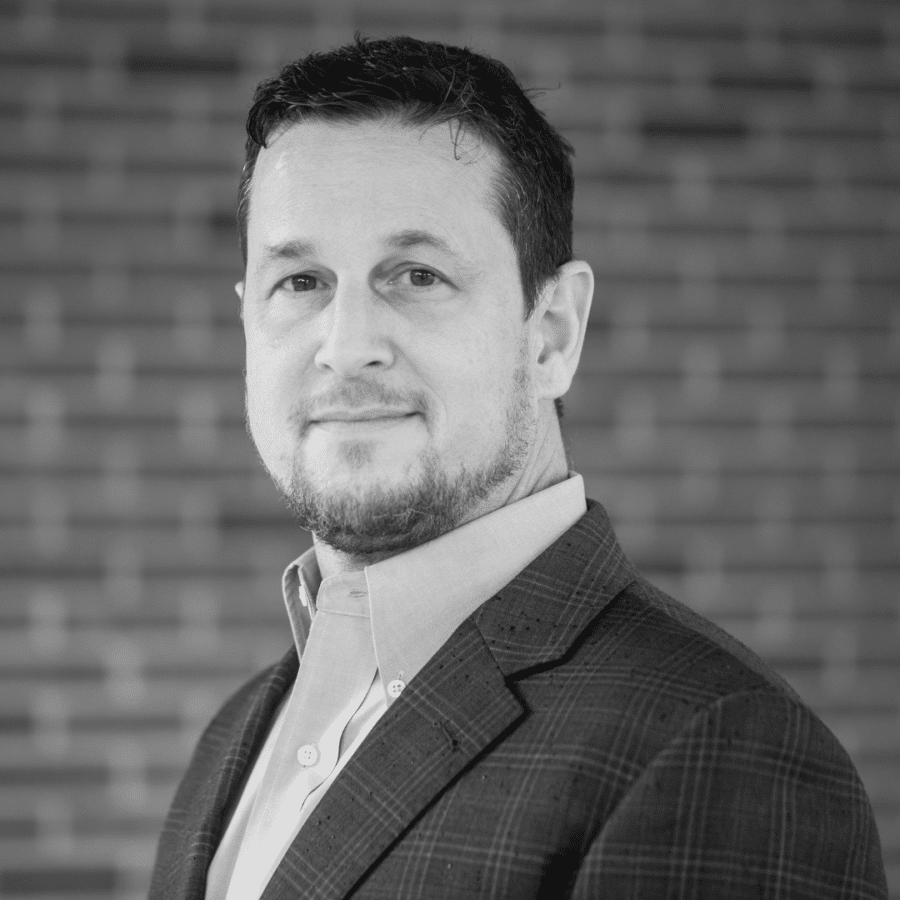 About
Honest and forthcoming, I have been deeply entrenched in the real estate/mortgage business since 1996. I've worked as a real estate agent, an appraiser, a builder, and a loan officer. I have great empathy for home buyers and am totally dedicated to helping them purchase their dream home.
With my wide array of experience, I have a unique perspective on buying a home. Having built, appraised and sold properties, I'm able to put that expertise to work for my clients and help them to achieve the American Dream of owning a home.
Having spent over 20 years in the industry, I am well-versed in every aspect of the homebuying process. I am able to prepare clients upfront on what information will be needed so there are no surprises down the road.
Awards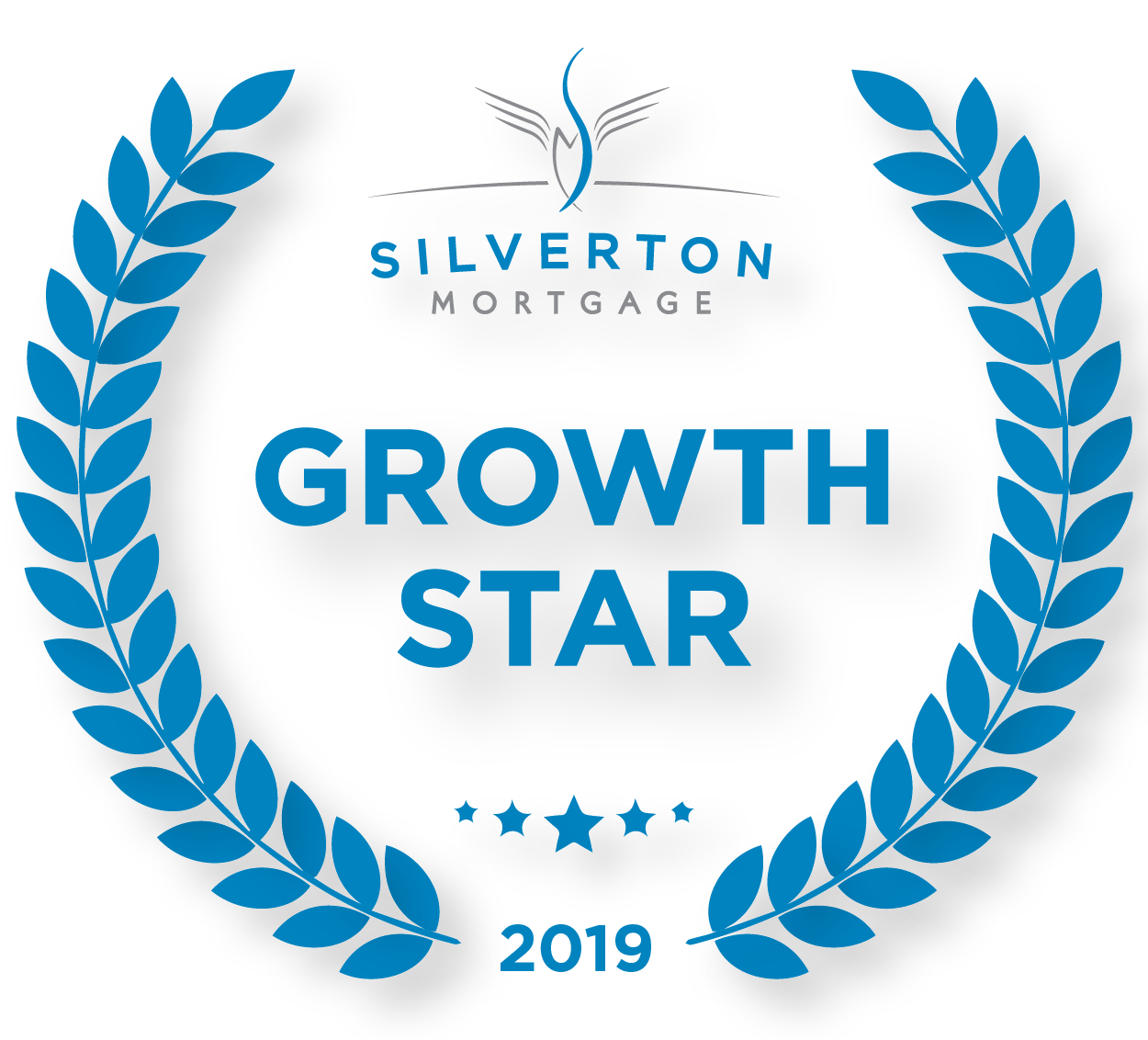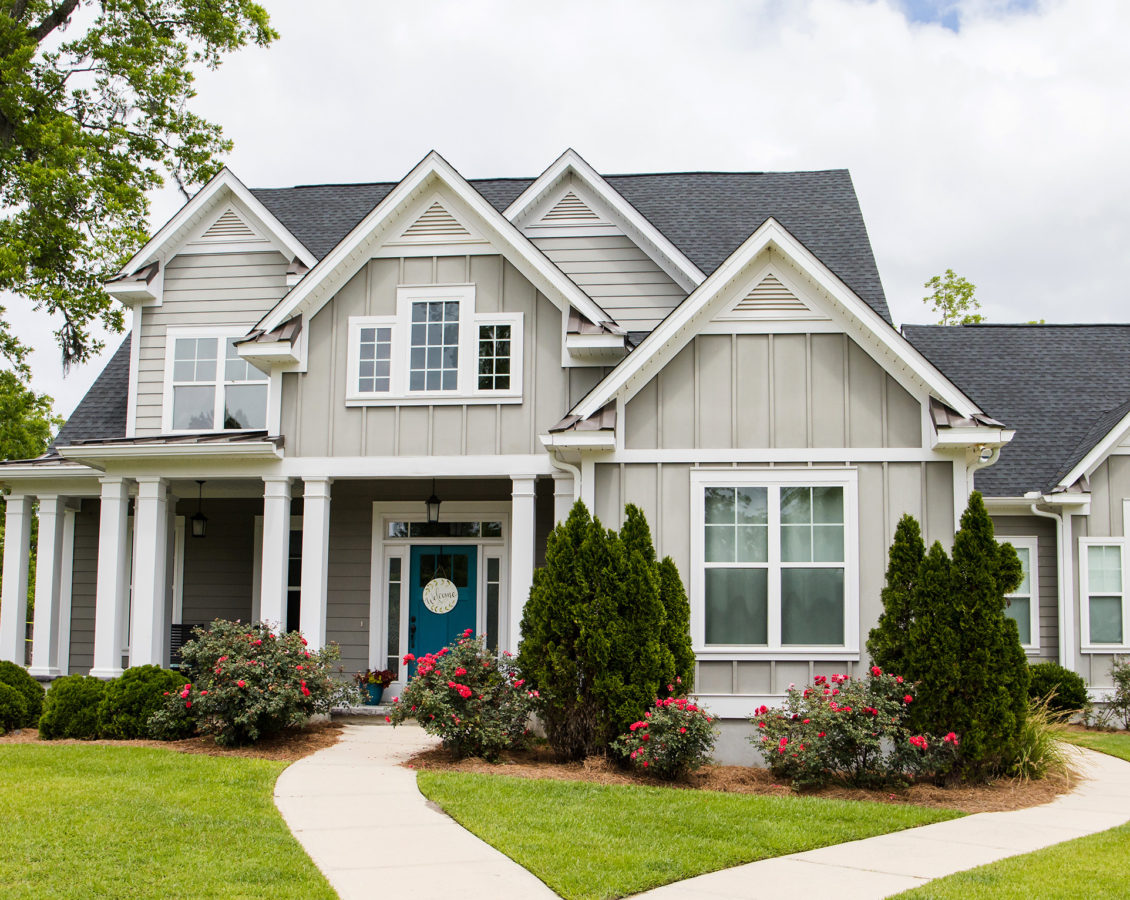 Our Loan Programs
Buying a home can be overwhelming. There are so many financing options, offered by so many different banks, lenders, and brokers. Don't stress yourself out trying to find the perfect product and perfect rate on your own – that's what we're here for! Contact us today to start a conversation about which loan option is right for you.
All Loans
Conventional
A Conventional Purchase is a "traditional" mortgage with as little as 3% down payment, requiring no upfront mortgage insurance fees and cancellable monthly private mortgage insurance. Both Fixed Rate & Adjustable Rate Mortgage options are available.
FHA
If you're a first-time homebuyer and your credit score isn't great, an FHA loan may be a great option for you. FHA loans allow for as little as 3.5% down and have options available for buyers with credit scores as low as 600.
HomeReady® Mortgage
With as little as 3% down, reduced mortgage insurance, and no minimum contribution from the borrower, this option is perfect for first-time homebuyers who may have a relative helping with the down payment.
USDA
Designed for properties located in rural areas, the USDA loan program provides up to 100% financing (0% down).
All Loans

Office Address
10409 North Kings Highway, Unit B, Myrtle Beach, SC 29572