Robin Wright
Mortgage Loan Originator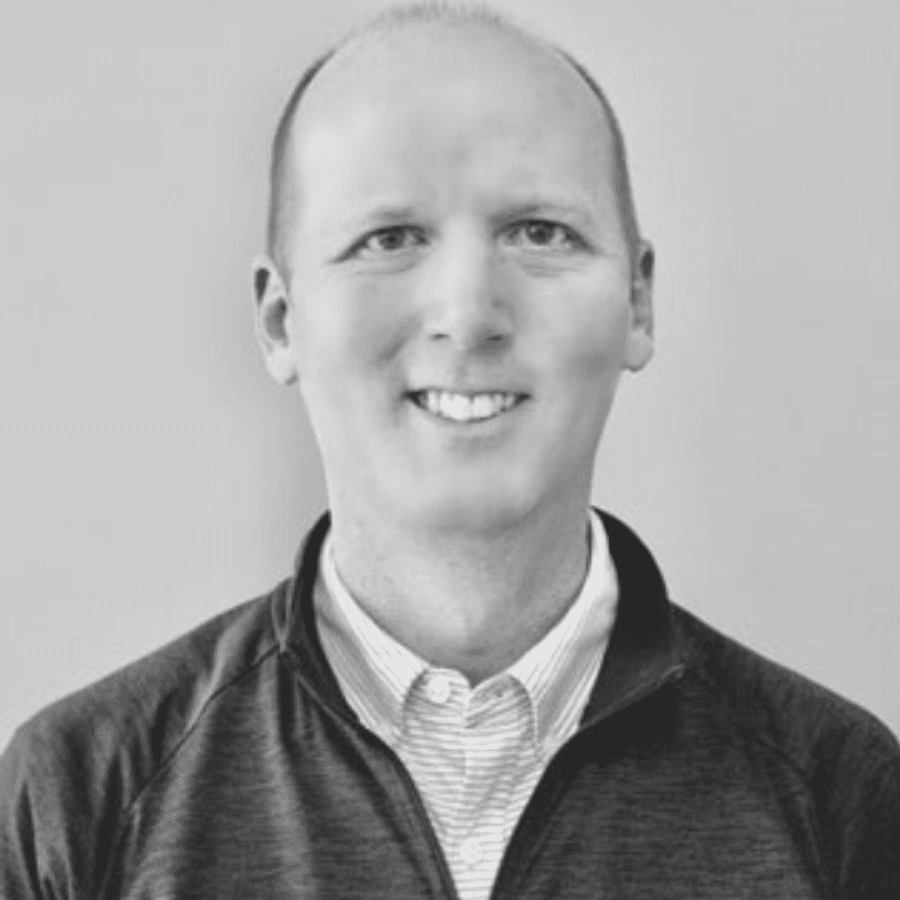 About
I've lived in Woodstock, Georgia with my lovely wife and our two children since 2003. As a loan originator with over 20 years of mortgage lending experience, I believe that every family deserves to close their loan on time, with great communication from start to finish, and no unwanted surprises. I'm proud to be a part of a team of dedicated professionals who work tirelessly to make sure their client's loan process is a smooth one. Throughout the years, I've become very familiar with the underwriting guidelines for all Conventional, FHA, VA, USDA, and non-traditional loan products. As a mortgage expert, I make it my responsibility to attend multiple training courses each year in order to be as knowledgeable as possible for both my clients and referral partners. I'm confident that after working with me, I will be your mortgage professional for life.
Our Loan Programs
Buying a home can be overwhelming. There are so many financing options, offered by so many different banks, lenders, and brokers. Don't stress yourself out trying to find the perfect product and perfect rate on your own – that's what we're here for! Contact us today to start a conversation about which loan option is right for you.
All Loans
Conventional
A Conventional Purchase is a "traditional" mortgage with as little as 3% down payment, requiring no upfront mortgage insurance fees and cancellable monthly private mortgage insurance. Both Fixed Rate & Adjustable Rate Mortgage options are available.
FHA
If you're a first-time homebuyer and your credit score isn't great, an FHA loan may be a great option for you. FHA loans allow for as little as 3.5% down and have options available for buyers with credit scores as low as 600.
MH Advantage®
Millions of people across America are in need of affordable housing AND flexible financing. MH Advantage® homes now offer improved interior and exterior features, which translates to a beautiful home with a competitive mortgage.
Construction-Permanent Loan
With as little as 10% down, we can help you build a new home or renovate/improve an existing one. Our Construction-Permanent program streamlines your experience with only one closing for both the construction and permanent phases of your loan.
All Loans

GRMA
26537

Office Address
9860 Hwy 92, Woodstock, GA 30188