Roman Ibarra
Mortgage Loan Originator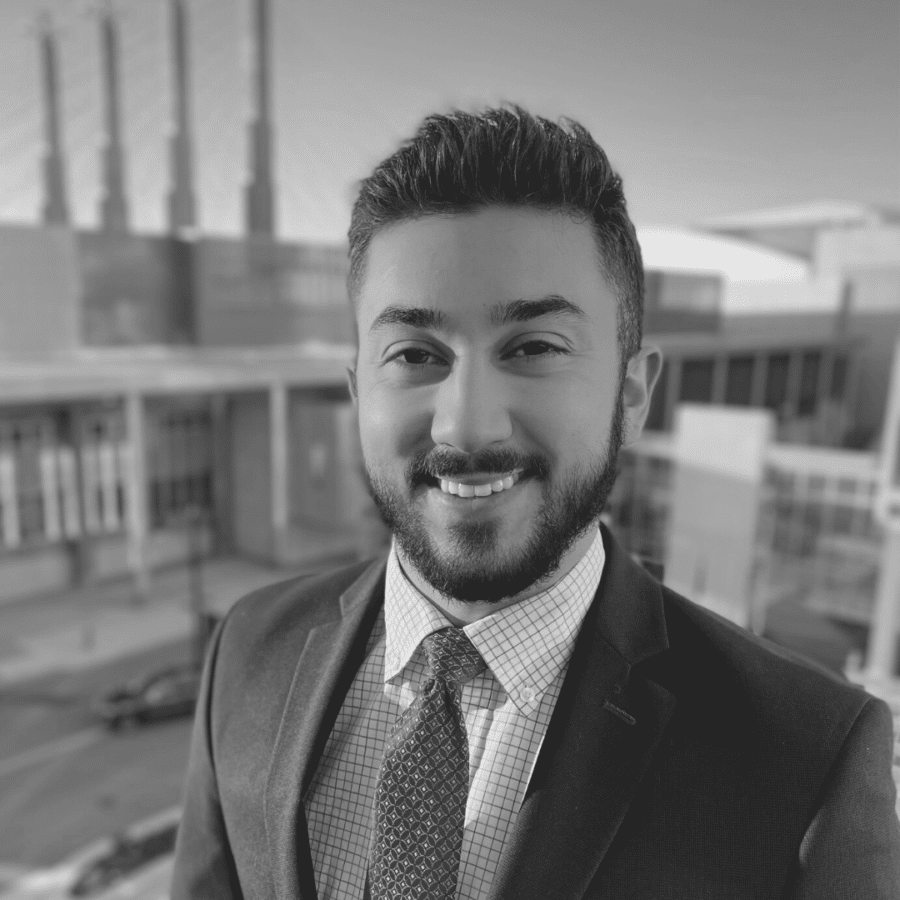 About
I started in the mortgage industry as a Loan Originator in 2019, after graduating from the University of Missouri. I originated mortgages for a credit union before joining the Silverton team in 2021, which allowed me to learn the loan process from a customer-focused mindset. I pride myself in my ability to take care of my clients and to simplify a complex process, which reflects in the 100% customer satisfaction scores that I received in 2019, 2020, and 2021. I try to embody the loan originator that I would want to work with – a great communicator who is straightforward and trustworthy, and very knowledgeable about their loan products. So, that is what my clients can expect of me.
The best part of the job is seeing how much of a difference your work can make on a client's life. It's extremely rewarding to see your time and effort make a positive impact on your clients and their families.
In my spare time, I enjoy spending time with friends and family and rooting for the Chiefs, Royals, and SKC.
Our Loan Programs
Buying a home can be overwhelming. There are so many financing options, offered by so many different banks, lenders, and brokers. Don't stress yourself out trying to find the perfect product and perfect rate on your own – that's what we're here for! Contact us today to start a conversation about which loan option is right for you.
All Loans
Conventional
A Conventional Purchase is a "traditional" mortgage with as little as 3% down payment, requiring no upfront mortgage insurance fees and cancellable monthly private mortgage insurance. Both Fixed Rate & Adjustable Rate Mortgage options are available.
FHA
If you're a first-time homebuyer and your credit score isn't great, an FHA loan may be a great option for you. FHA loans allow for as little as 3.5% down and have options available for buyers with credit scores as low as 600.
Silverton Secure+
Secure your mortgage before even finding a property! We'll underwrite your loan and lock in your rate before you purchase your home, giving you and potential sellers the security you need to compete with cash buyers. Ask us about our on-time closing guarantee!
Construction-Permanent Loan
With as little as 10% down, we can help you build a new home or renovate/improve an existing one. Our Construction-Permanent program streamlines your experience with only one closing for both the construction and permanent phases of your loan.
All Loans

Office Address
1157 SE Oldham Pkwy, Lee's Summit, MO 64081