Ron Sluder
Mortgage Loan Originator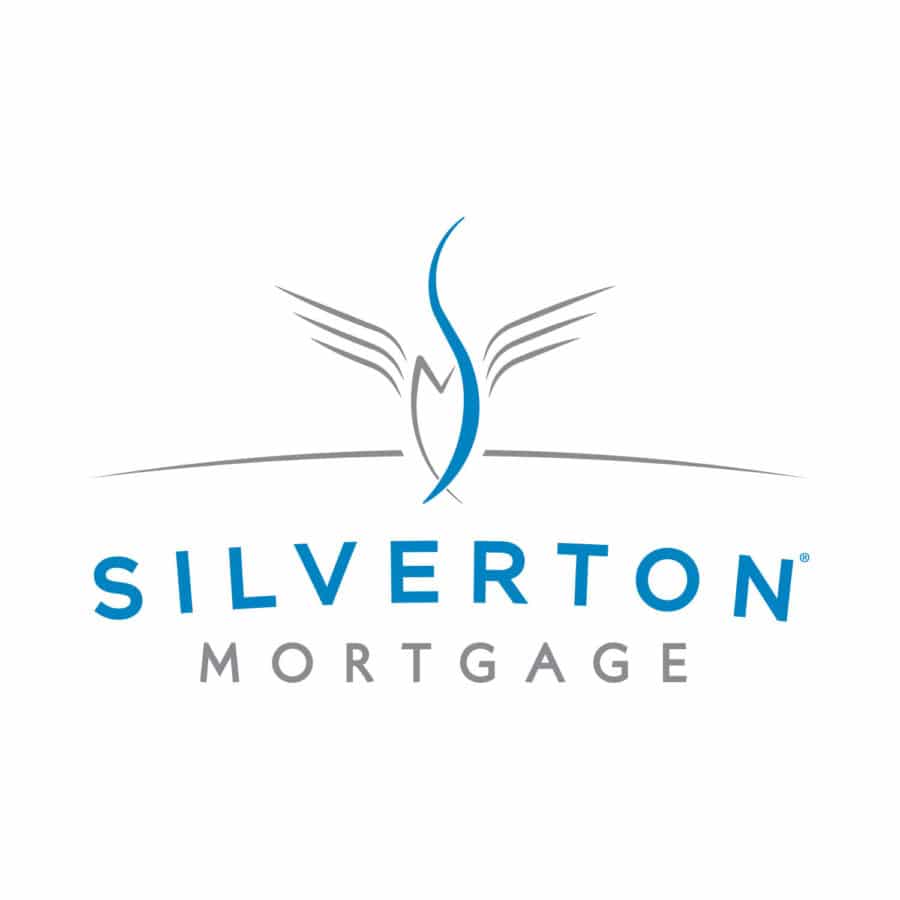 About
My name is Ron Sluder and I am a loan originator with Silverton Mortgage out of Jesup, GA. I am a husband and father of two amazing girls. I graduated from Georgia Southern University in 1995 with a Bachelor of Business Administration. I have experience in both the banking and mortgage industries as well as experience in real estate development. My hobbies are spending time with my family, golfing, hunting , and fishing.
Awards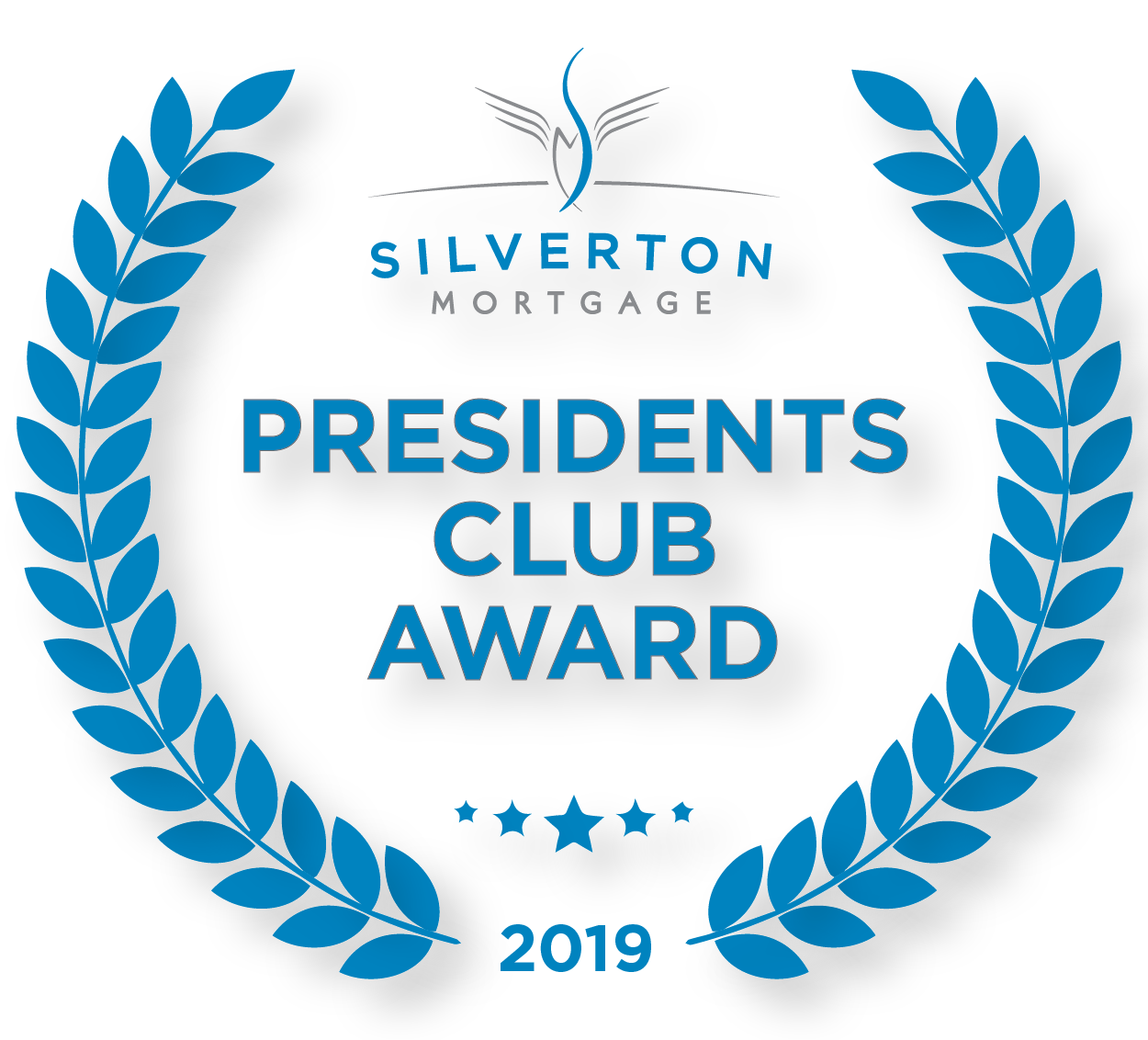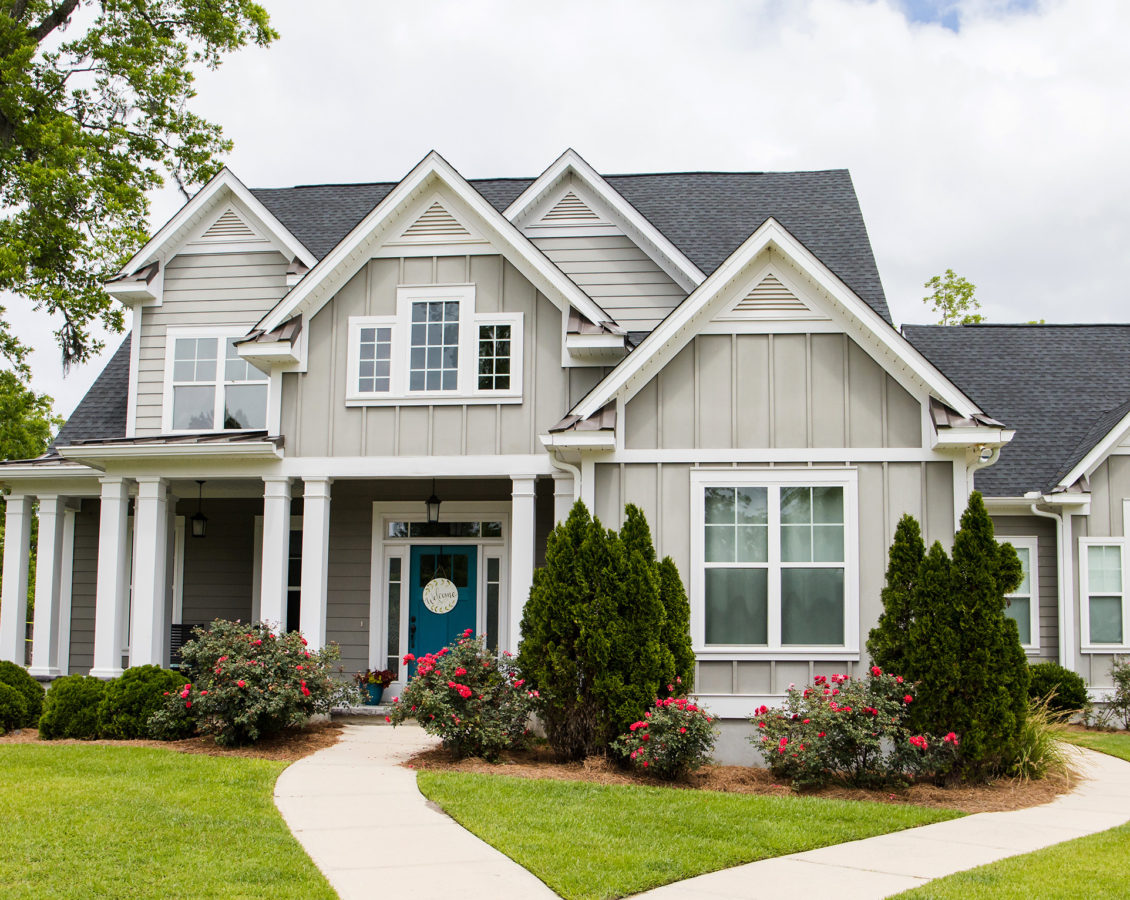 Our Loan Programs
Buying a home can be overwhelming. There are so many financing options, offered by so many different banks, lenders, and brokers. Don't stress yourself out trying to find the perfect product and perfect rate on your own – that's what we're here for! Contact us today to start a conversation about which loan option is right for you.
All Loans
Conventional
A Conventional Purchase is a "traditional" mortgage with as little as 3% down payment, requiring no upfront mortgage insurance fees and cancellable monthly private mortgage insurance. Both Fixed Rate & Adjustable Rate Mortgage options are available.
FHA
If you're a first-time homebuyer and your credit score isn't great, an FHA loan may be a great option for you. FHA loans allow for as little as 3.5% down and have options available for buyers with credit scores as low as 600.
Silverton Secure+
Secure your mortgage before even finding a property! We'll underwrite your loan and lock in your rate before you purchase your home, giving you and potential sellers the security you need to compete with cash buyers. Ask us about our on-time closing guarantee!
Construction-Permanent Loan
With as little as 10% down, we can help you build a new home or renovate/improve an existing one. Our Construction-Permanent program streamlines your experience with only one closing for both the construction and permanent phases of your loan.
All Loans

GRMA
35037

Office Address
230 West Bay Street, Jesup, GA 31545