Ryan Anderson
Mortgage Loan Originator and Construction Specialist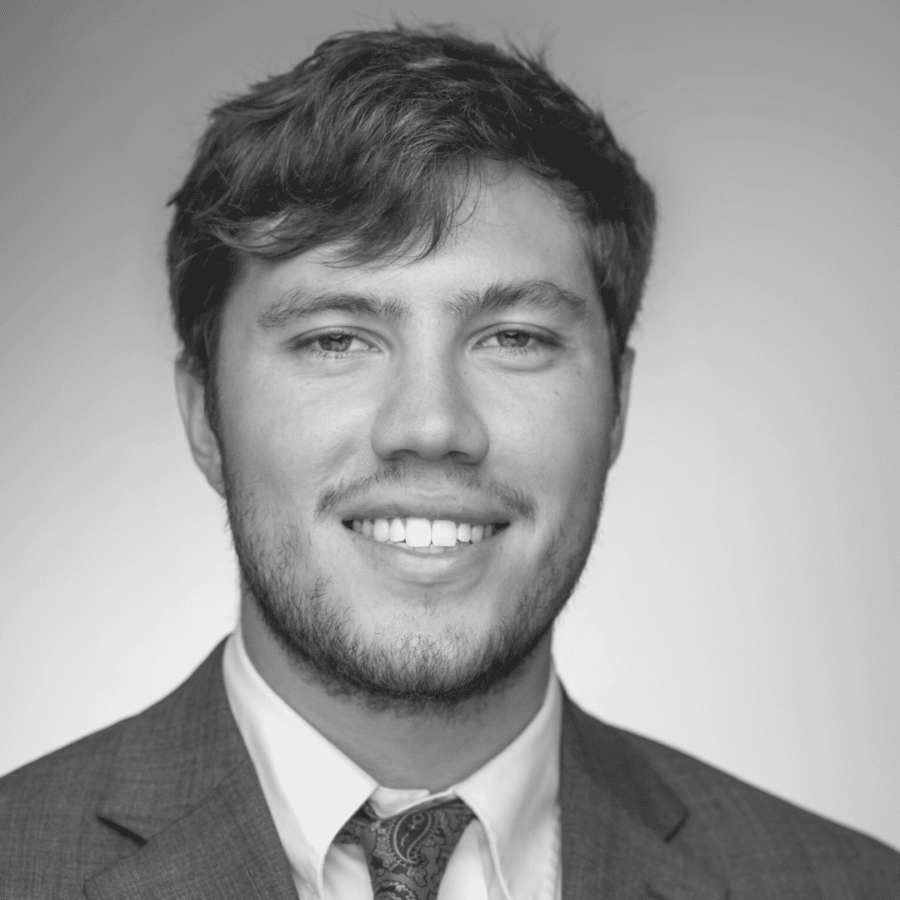 About
Growing up in North Carolina, as the son of successful parents in the real estate and mortgage industry, I always understood the value of hard work and dedication. As a Loan Originator for Silverton Mortgage, my own hard work has certainly paid off. I currently work with one of the top mortgage teams in North Carolina.
Day in and day out, my goal is to make homebuyers and realtors feel at ease, providing exceptional customer service and insight into financing and products that best fit their individual needs.
A recent graduate of North Carolina State, I enjoy rooting for the Wolfpack. When I'm not busy helping clients, I enjoy being outdoors – fishing and playing golf.
Our Loan Programs
Buying a home can be overwhelming. There are so many financing options, offered by so many different banks, lenders, and brokers. Don't stress yourself out trying to find the perfect product and perfect rate on your own – that's what we're here for! Contact us today to start a conversation about which loan option is right for you.
All Loans
Conventional
A Conventional Purchase is a "traditional" mortgage with as little as 3% down payment, requiring no upfront mortgage insurance fees and cancellable monthly private mortgage insurance. Both Fixed Rate & Adjustable Rate Mortgage options are available.
FHA
If you're a first-time homebuyer and your credit score isn't great, an FHA loan may be a great option for you. FHA loans allow for as little as 3.5% down and have options available for buyers with credit scores as low as 600.
HomeReady® Mortgage
With as little as 3% down, reduced mortgage insurance, and no minimum contribution from the borrower, this option is perfect for first-time homebuyers who may have a relative helping with the down payment.
Construction-Permanent Loan
With as little as 10% down, we can help you build a new home or renovate/improve an existing one. Our Construction-Permanent program streamlines your experience with only one closing for both the construction and permanent phases of your loan.
All Loans

Office Address
6131 Oleander Drive, Suite 200, Wilmington, NC 28403