Sherief Bogdady
Mortgage Loan Originator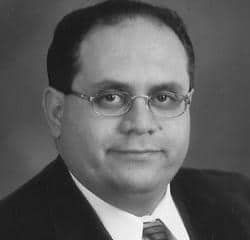 Contact
NMLS 1651417 | GRMA 57990
About
While I've been in the mortgage business starting in 2017, I've been a financial services professional since 2002. As a mortgage loan originator, I really enjoy meeting the challenges of my job with the end goal of helping people close their loans on time and with ease. Seeing the smiles on their faces when everything is complete always makes me happy. My work ethic and superior customer service are reflected in the reviews on Facebook, Google, and Zillow that my clients write.
My clients can expect full transparency from me. I am honest and straight forward, giving my professional opinion even if it risks losing a sale. My integrity is much more important. I'm happy to take the time working on my client's behalf to get them approved for the dream home. By studying their specific needs, I often find creative alternatives to get them approved. I truly enjoy working with people and am available day and night to answer any questions that my clients may have. I am patient, attentive, and speak fluent Arabic. While I may not be able to guarantee your approval, I can guarantee that I'll do my very best.
I am involved with the Alif Institute, which helps foster understanding and appreciation of Arab cultures in the Atlanta area. I also enjoy fishing and being outdoors with my wife and two sons as well as offering my services to my church.
Awards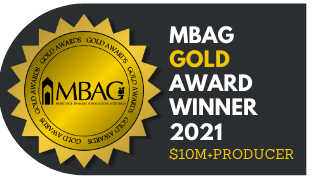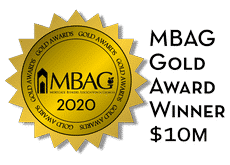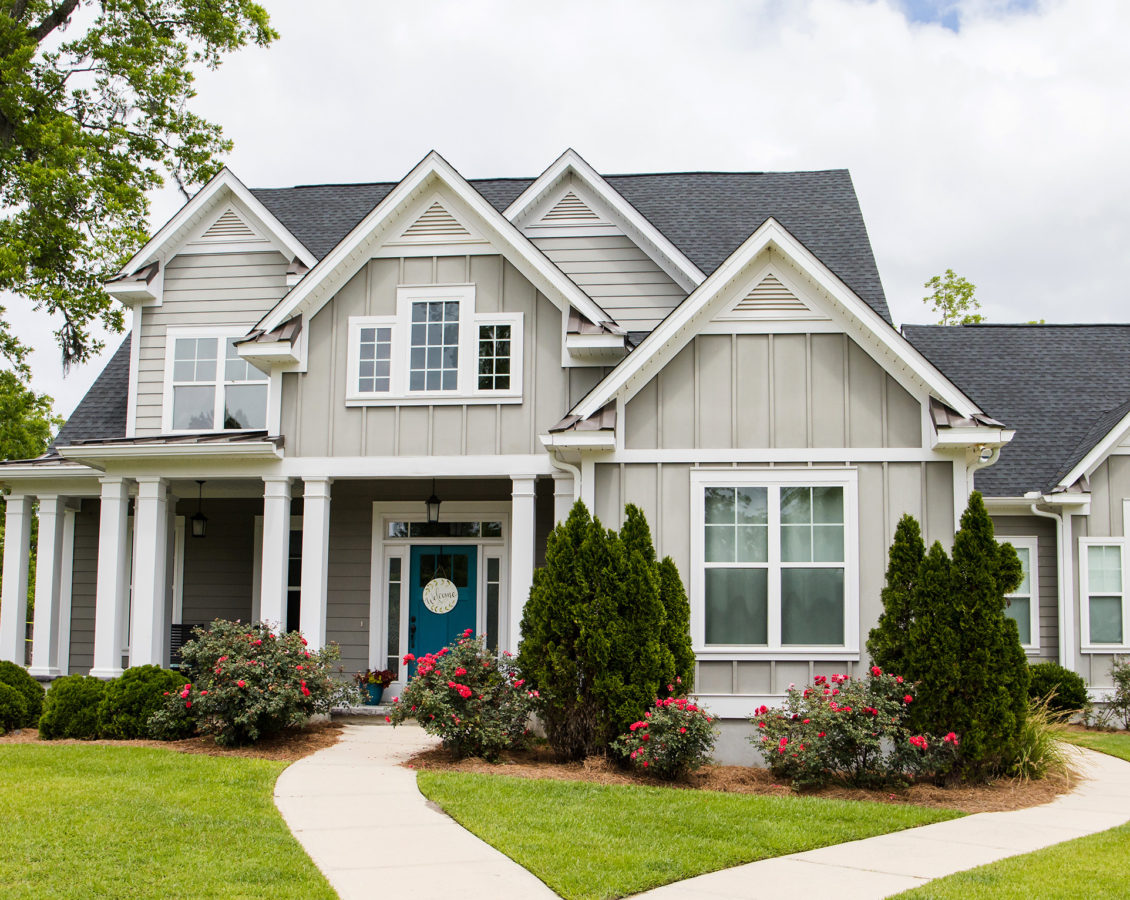 Our Loan Programs
Buying a home can be overwhelming. There are so many financing options, offered by so many different banks, lenders, and brokers. Don't stress yourself out trying to find the perfect product and perfect rate on your own – that's what we're here for! Contact us today to start a conversation about which loan option is right for you.
All Loans
Conventional
A Conventional Purchase is a "traditional" mortgage with as little as 3% down payment, requiring no upfront mortgage insurance fees and cancellable monthly private mortgage insurance. Both Fixed Rate & Adjustable Rate Mortgage options are available.
FHA
If you're a first-time homebuyer and your credit score isn't great, an FHA loan may be a great option for you. FHA loans allow for as little as 3.5% down and have options available for buyers with credit scores as low as 600.
MH Advantage®
Millions of people across America are in need of affordable housing AND flexible financing. MH Advantage® homes now offer improved interior and exterior features, which translates to a beautiful home with a competitive mortgage.
Construction-Permanent Loan
With as little as 10% down, we can help you build a new home or renovate/improve an existing one. Our Construction-Permanent program streamlines your experience with only one closing for both the construction and permanent phases of your loan.
All Loans

GRMA
57990

Office Address
9910 Highway 92, Suite 240, Woodstock, GA 30188