Steven B. Smith
Mortgage Loan Originator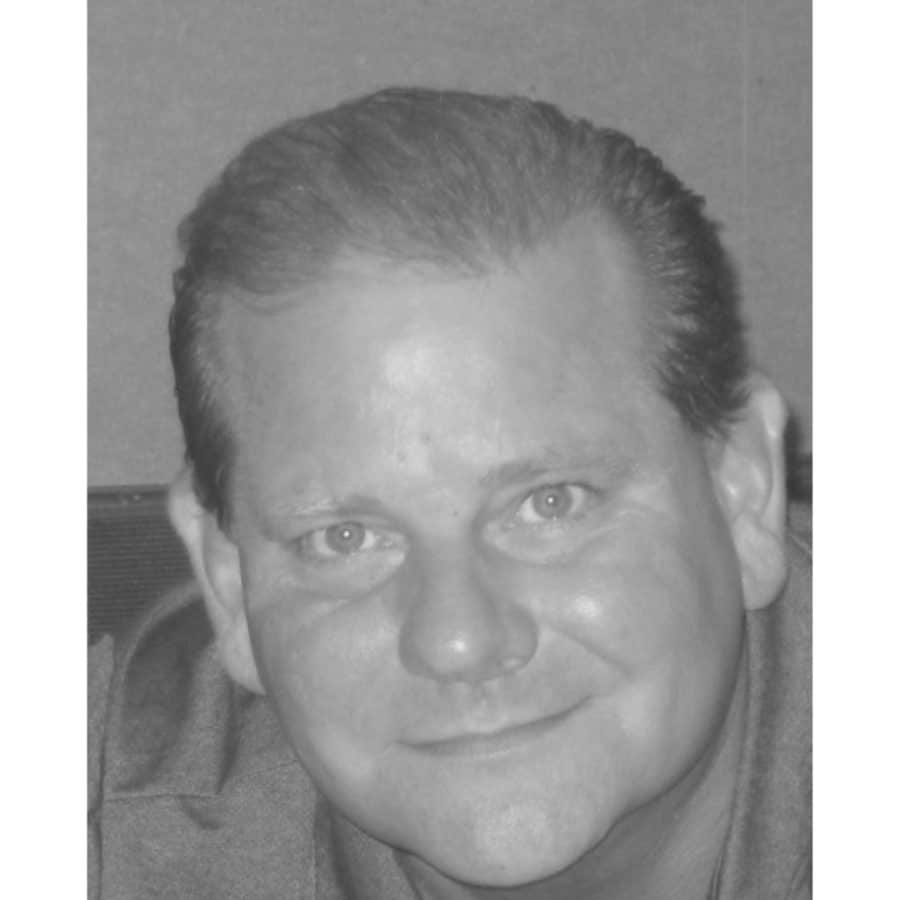 About
I became a mortgage loan originator in early 2020. Before then, I worked with Clayton Homes for eleven years helping homebuyers find the right financing for their new home purchase. I love seeing how excited and how thankful a homeowner is when you get them to closing and they're able to move into their own home. For me, borrowers aren't just a loan number but people that I come to consider friends. When you choose to work with me, you can expect a personal touch. This means attention to detail and constant communication. I'm honest, fun, and go above and beyond to help my clients reach their goals.
In my free time, I enjoy golfing and working in the yard. I also like decorating for every holiday, especially Halloween and Christmas!
Our Loan Programs
Buying a home can be overwhelming. There are so many financing options, offered by so many different banks, lenders, and brokers. Don't stress yourself out trying to find the perfect product and perfect rate on your own – that's what we're here for! Contact us today to start a conversation about which loan option is right for you.
All Loans
Conventional
A Conventional Purchase is a "traditional" mortgage with as little as 3% down payment, requiring no upfront mortgage insurance fees and cancellable monthly private mortgage insurance. Both Fixed Rate & Adjustable Rate Mortgage options are available.
FHA
If you're a first-time homebuyer and your credit score isn't great, an FHA loan may be a great option for you. FHA loans allow for as little as 3.5% down and have options available for buyers with credit scores as low as 600.
VA
Veterans and active duty military may qualify for 100% financing (0% down payment) with no monthly mortgage insurance through the VA loan program.
HomeReady® Mortgage
With as little as 3% down, reduced mortgage insurance, and no minimum contribution from the borrower, this option is perfect for first-time homebuyers who may have a relative helping with the down payment.
All Loans

Office Address
11551 Nuckols Road, Suite P, Glen Allen, VA 23059