Tracy Donnan
Licensed Assistant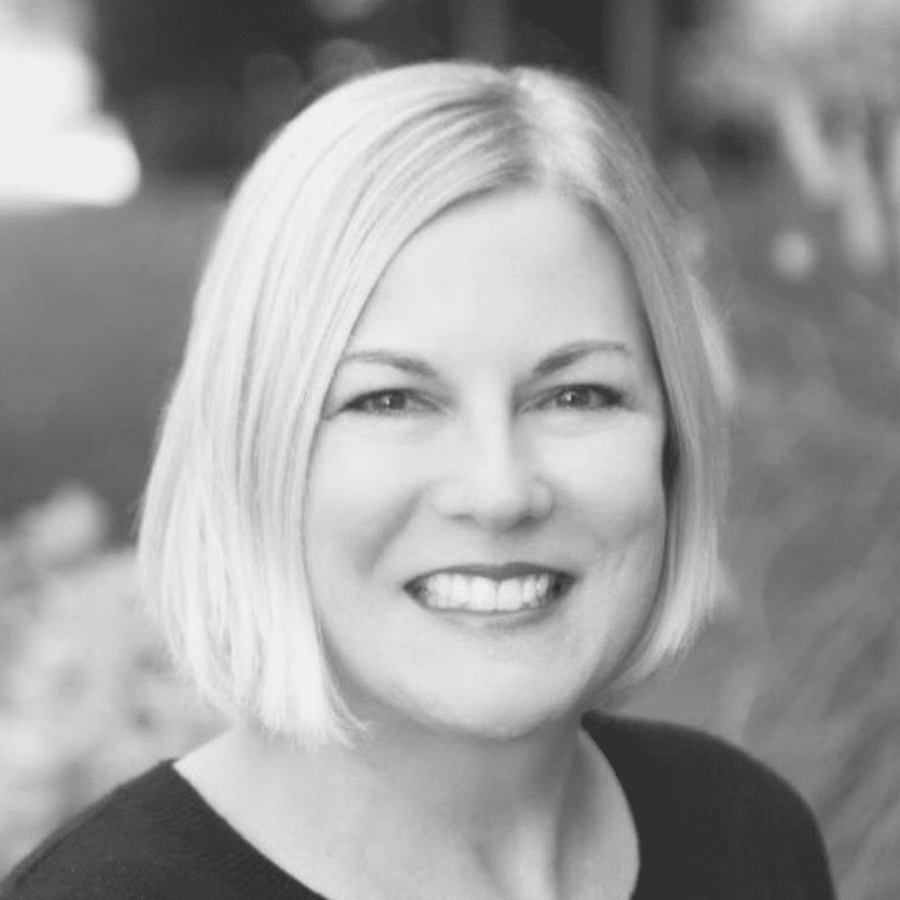 About
I have been in the mortgage business for more than 22 years and most enjoy helping clients achieve their dream of homeownership. At our initial consult, we will review your loan goals to determine which loan product is best suited to meet your needs. I have a commitment to provide excellent customer service and will keep you informed throughout the entire loan process.
On a personal note, my family and I live in Roswell and we enjoy spending our leisure time hiking or biking the many parks in the area. I also enjoy cooking and exploring new recipes. As a graduate of NC State, I remain a loyal fan to all things Wolfpack.
Whether your goal is to purchase your first home or purchase an investment property, or if you need to refinance a current mortgage, it will be my privilege to help.
Our Loan Programs
Buying a home can be overwhelming. There are so many financing options, offered by so many different banks, lenders, and brokers. Don't stress yourself out trying to find the perfect product and perfect rate on your own – that's what we're here for! Contact us today to start a conversation about which loan option is right for you.
All Loans
Conventional
A Conventional Purchase is a "traditional" mortgage with as little as 3% down payment, requiring no upfront mortgage insurance fees and cancellable monthly private mortgage insurance. Both Fixed Rate & Adjustable Rate Mortgage options are available.
FHA
If you're a first-time homebuyer and your credit score isn't great, an FHA loan may be a great option for you. FHA loans allow for as little as 3.5% down and have options available for buyers with credit scores as low as 600.
Jumbo Loans
Sometimes bigger is better when it comes to your dream home. For those who require higher loan amounts, our Jumbo Loan can help you enjoy low payment options.
USDA
Designed for properties located in rural areas, the USDA loan program provides up to 100% financing (0% down).
All Loans

GRMA
42604

Office Address
3750 Palladian Village Dr., Suite 610, Marietta, GA 30066