Why Silverton Mortgage?
At Silverton Mortgage, our success is always a team effort. We credit our years of growth and success to the trust of our clients and the hard work of the talented individuals on our team.
We exist to give our customers the best mortgage loans, ensure our team members have the best place to work, and to share our success by giving back to our communities.
If you are someone who wants to take your mortgage career to the next level, then Silverton Mortgage may be the right place for you!
Named a Top Workplace by Top Workplaces USA year over year. Recognized in Atlanta Business Chronicle for multiple years as one of the Best Places to Work, and as a Top Workplace in both the Atlanta Journal-Constitution and Charlotte Observer.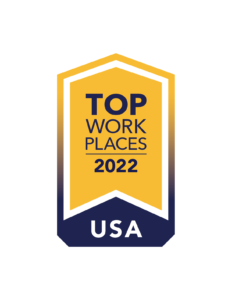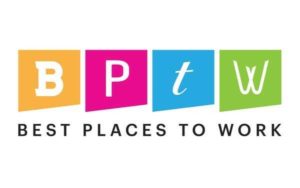 Who We Are
Our Current Opportunities
Don't leave your future to chance! Build your career with us. Contact us at jobs@silvertonmortgage.com to send your resume or learn more about current opportunities.
Silverton Success Stories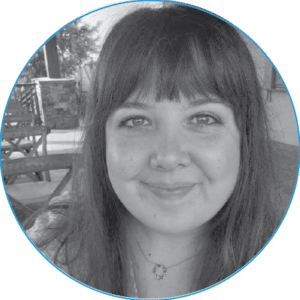 Macy Werner, Payroll Analyst, Corporate
With only a couple different jobs under my belt prior to Silverton, I already had become a bit jaded about poor leadership and a less than ideal work environment. I'm so blessed and grateful to be at Silverton, where promises are kept, and attitudes are consistently encouraging. The leadership here is and always has been outstanding. This is a place I believe in very much – so much so that I recruited my sister to join the Silverton team as soon as possible. Silverton is something special for sure.
I started at Silverton at the beginning of 2020 in an HR Admin role, helping with various support tasks. I was very excited to learn the many ways HR gets to help our team members. Soon enough, I was asked to assist with payroll, and I loved it from the start. Thanks to the amazing leadership and training of so many others (online and during Covid, nonetheless!), I was able to move into the main Payroll Analyst role by the end of 2020. It's been quite the journey, but I am very thankful for the opportunities I've been given and will surely continue to see during my time at Silverton.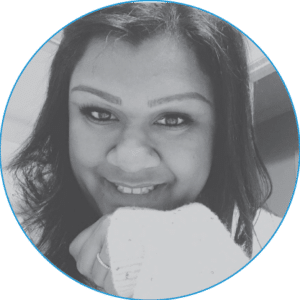 Rumela Basu, Creative Director, Corporate
There are so many reasons why I love working for Silverton Mortgage! The main one being the company culture and its alignment between personal and company values. Also, they are good at nurturing my strengths and allowing me to express my best talents. Combined, the support that I get here is a surefire way to ensure that I look forward to coming to work every day! After all, who wants to keep doing something that's a drag?
My journey to success started when I joined as a Marketing Coordinator, eager to learn and grow. Fast forward eight amazing years, and I've now landed the role of Creative Director. It's been an incredible ride, and I've loved every minute of it!
I'm so thankful to Silverton for taking a chance on me, and this opportunity has not only helped me grow professionally but also personally. I've made some fantastic friends who feel like family, faced and overcome various challenges, and I can't wait for all the exciting years still ahead!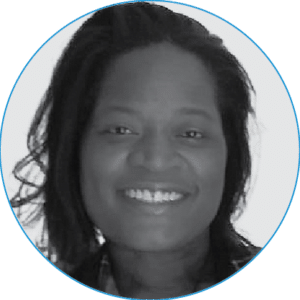 Bama DeMarks, VP of Operations, Corporate
It's amazing the amount of personal and professional growth that Silverton has offered me. The company has encouraged me to challenge myself and grow my career with no limit in sight. It should also be said that I get to work with the best people in the business and would not be here without my peers, my team or my mentors.
I started with Silverton in 2007 as a processor and have dabbled in just about every operations job function. Back in the day, we all wore many hats.
---
⚠️ ATTENTION SILVERTON MORTGAGE JOB SEEKERS ⚠️
We are committed to ensuring the safety and security of all job applicants.
Please be aware that there have been reports of fraudulent job offers claiming to be from Silverton Mortgage. These fraudulent job offers are not from Silverton Mortgage and may ask for personal or sensitive information or require payment in exchange for employment. Silverton Mortgage does not collect any financial commitment from candidates as a pre-employment requirement.
To ensure that you are applying for a legitimate job opportunity with Silverton Mortgage, please only apply for positions through our official career website or by contacting our HR department directly. If you suspect that you have received a fraudulent job offer, please do not provide any personal or sensitive information, and immediately report it to our HR department for investigation. Thank you.