Founded in 1998, Silverton Mortgage is an acknowledged industry leader within the mortgage community. We've always believed that maintaining the entire loan process in-house keeps everyone involved: borrower, real estate agent, and Silverton Mortgage. One team, one goal.
‍Because of our collaborative culture, we are honored to continually be recognized with the industry's leading customer satisfaction rankings and stunning growth as we continually expand our lending footprint.
Success is always a team effort. At Silverton Mortgage, we credit our years of success to the trust of our clients and the hard work of the talented individuals on our team.
Named a 2022 Top Workplace by Top Workplaces USA and one of Atlanta Business Chronicle's 2022 Best Places to Work!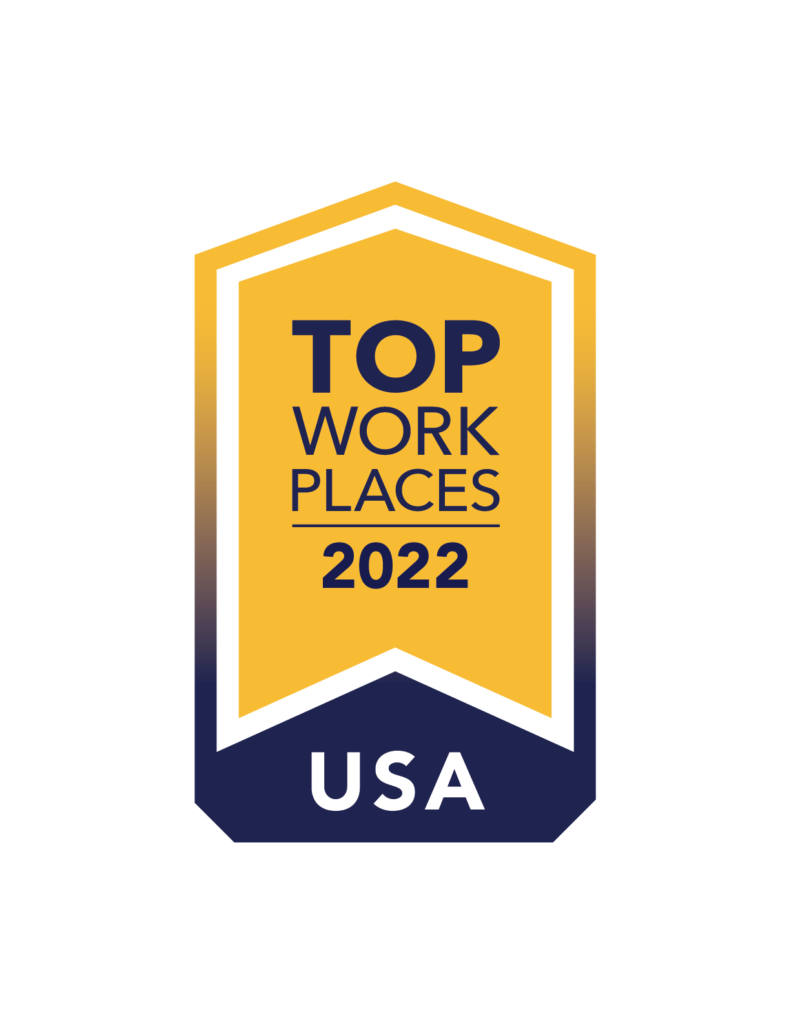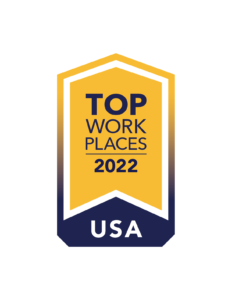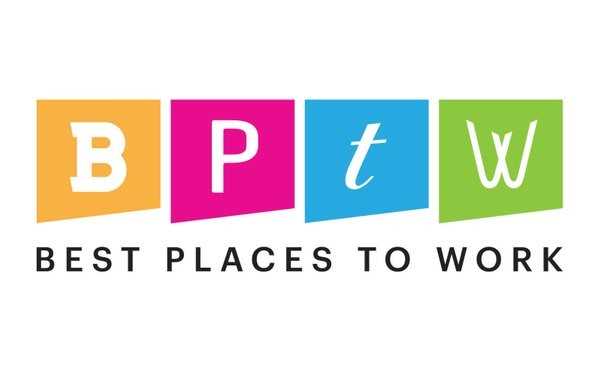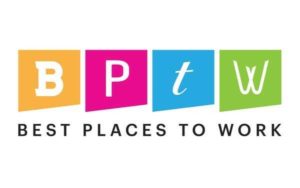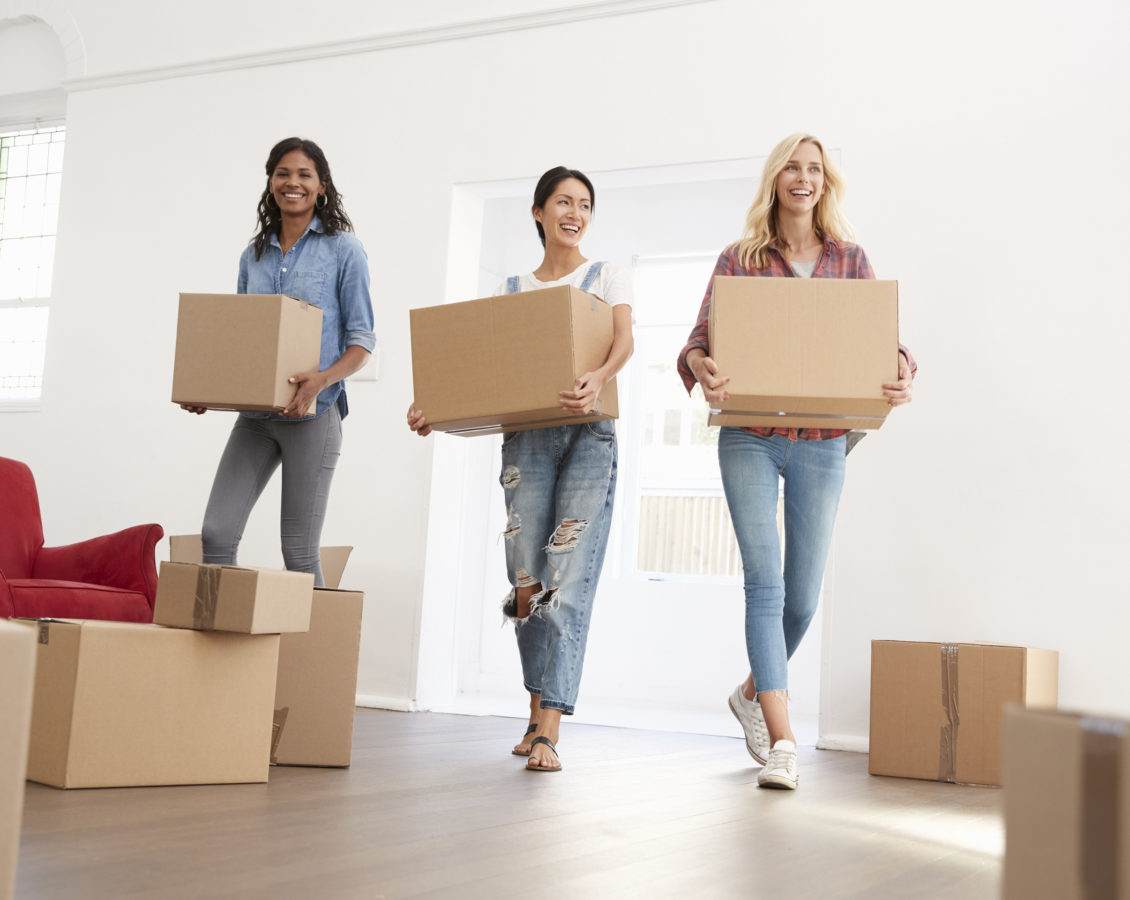 What We Do
We manage your loan process in-house, from application to closing, to help your loan close faster. We also consider all the financial factors affecting your mortgage to help you strike the right balance between product and pricing. Our competitive mortgage rates, low closing costs, and wide array of mortgage products have been backed by top-rated industry professionals for more than 20 years.
Because we value constant communication, we will keep you in the loop every step of the way. In fact, we consider ourselves a communications company that happens to be really good at mortgages!
How We're Different
We're building one of the best, most stable mortgage lending businesses around. But we'll never be a company that counts our success based on the number of offices we have across the country. We count our success one loan, one happy customer, one family in a home at a time and by what we give to our communities. We firmly believe and act on the philosophy that "success without sharing is failure."
The Mortgage Process Simplified

01

Pre-Approval

Work with trusted Loan Originator to qualify for appropriate mortgage

02

Submit Initial Documents

- Bank Statements
- Pay Stubs
- Tax Returnss
- W2's

03

Process Loan

Experienced Processer reviews, packages, and monitors the file through the mortgage process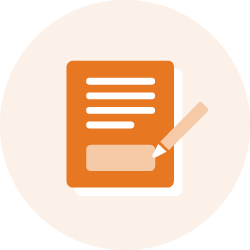 04

Send to Underwriting

Underwriter reviews loan, verifies guidelines are met, and issues a mortgage commitment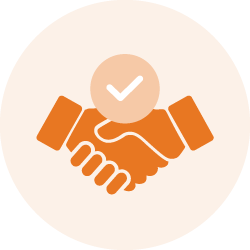 05

Pre-Closing

Last details finalized by the lender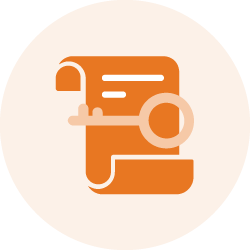 06

Closing

Closing Disclosure issued to borrower and paperwork is finalized with attorney for execution on closing day