Ready to eliminate the guesswork, worry, and uncertainty that too often accompany buying a home?
At Silverton Mortgage, we have always been focused on providing an outstanding experience and achieving great customer satisfaction. Silverton Secure+ is a unique program that provides soon-to-be homeowners complete security around their purchase. Plus, we back it all up with a $1,000 On-Time Closing Guarantee to both the buyer and seller!*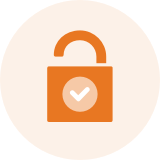 Secure Approval
A Silverton Mortgage underwriter reviews and approves the client's credit, income, and assets BEFORE a home is found.
Generally, this is the most critical part of securing a loan, but with Silverton Secure+, it's one less thing to worry about while shopping for the perfect home.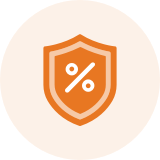 Secure Rate
Silverton Mortgage can lock the rate before the client finds their new home. Silverton Secure+ provides a 60-day lock along with rate protection and qualification security.
This allows the client to breathe easier knowing their rate is secure, regardless of market fluctuations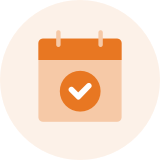 Secure Closing Date
Silverton Secure+ offers an On-Time Closing Guarantee, which was created to give our clients peace of mind so they can focus on the excitement of moving into their new home!
IF Silverton Mortgage is unable to close on or before the scheduled closing date, we will pay the buyer and seller EACH $1,000!*