At Silverton Mortgage We Believe That Success Without Sharing is Failure
Since opening its doors in 1998, Silverton's mission has included a strong commitment to supporting our communities. In tandem with our parent company, Clayton Homes, we strive together to do good and make a difference in our communities.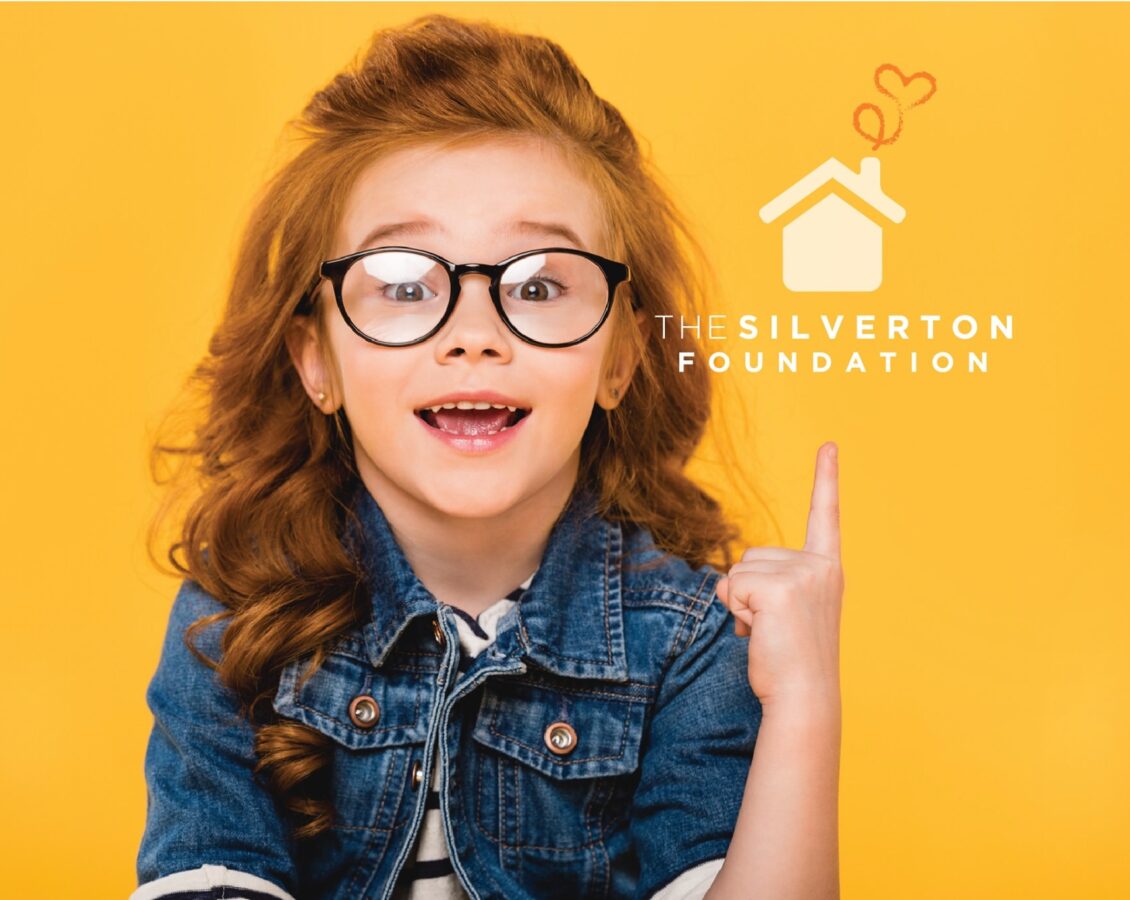 The Silverton Foundation
The Silverton Foundation is at the heart of Silverton Mortgage. Established in 2012 by Josh Moffitt, President, and Founder of Silverton Mortgage, our non-profit organization provides mortgage or rent assistance to families struggling financially due to the serious illness of their child. Funds are raised through quarterly donations by Silverton Mortgage on behalf of our new homeowners, team member giving, private donations, and fundraising activities, including ticket raffles and our annual golf tournament Chip In For A Cause.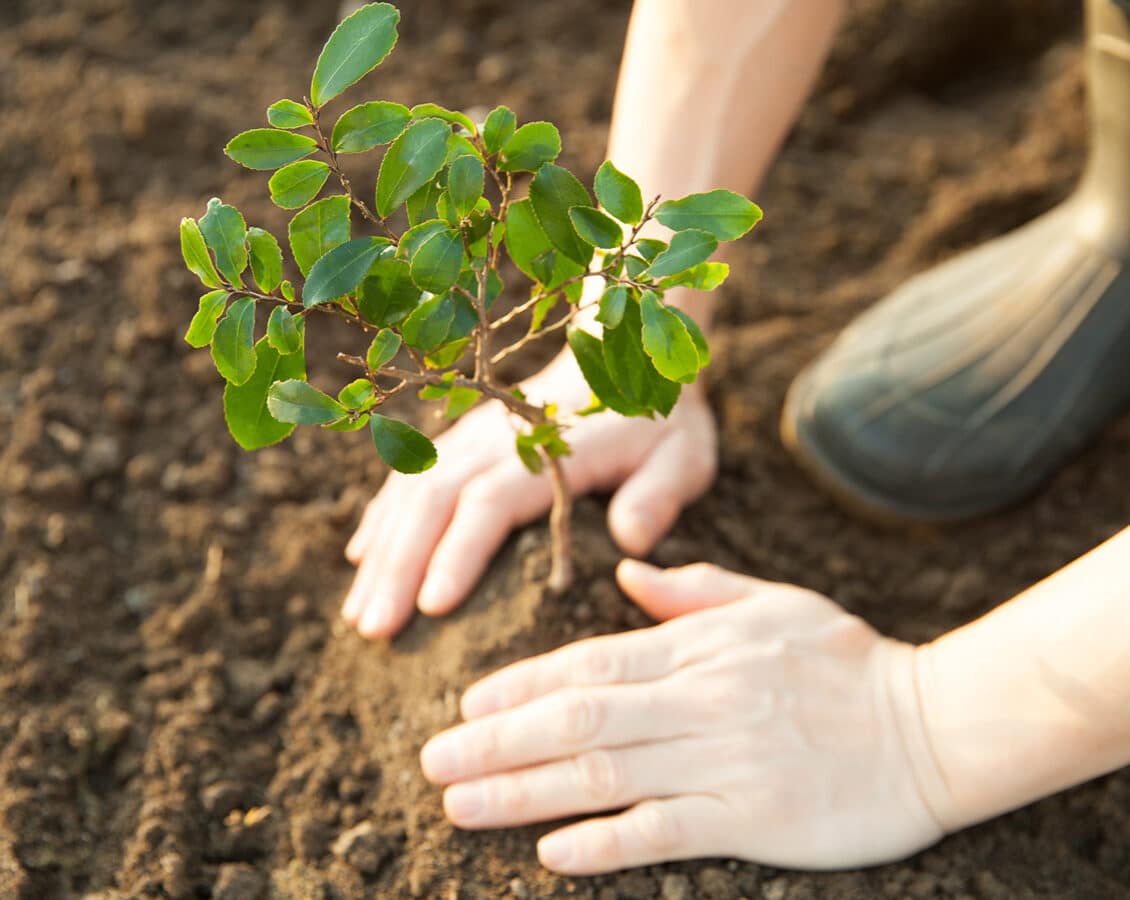 Clayton Homes and the Arbor Day Foundation
Clayton Homes® and the Arbor Day Foundation®, the largest non-profit membership organization dedicated to planting trees, have launched a significant partnership to plant 2.33 million trees in forests around the country, helping to restore vital ecosystems, foster biodiversity, improve water and air quality and combat climate change. Clayton will plant two trees for every estimated tree used to build a Clayton home in 2021.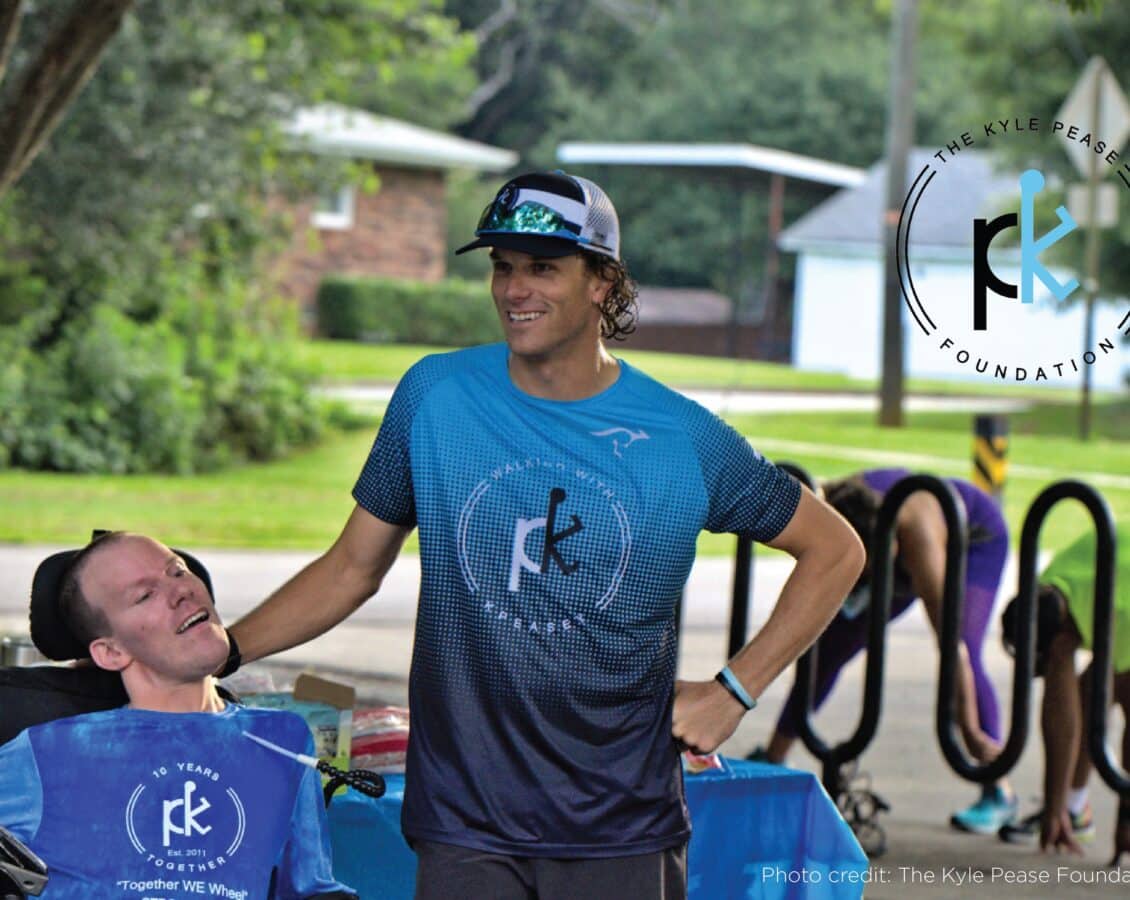 Sharing Success with Others
Silverton Mortgage is an avid supporter of The Kyle Pease Foundation, a non-profit with a mission to help improve the lives of people with disabilities through sports. Founded in 2011 by brothers Kyle & Brent Pease, their foundation provides scholarships, medical or adaptive sports equipment, as well as educational programs to create awareness of Cerebral Palsy and other disabilities. Silverton team members have volunteered on race days, including Josh Moffitt who assists wheelchair bound athletes in various running events.
Volunteer Time Off Makes It Easier for Team Members to Give Back
Silverton Mortgage is proud to offer its team members Volunteer Time Off providing paid time for Team Members to volunteer for causes that are meaningful to them. This initiative spearheaded by Clayton Homes, our parent company, empowers our team members to make a difference and be a force of good in their own local communities.