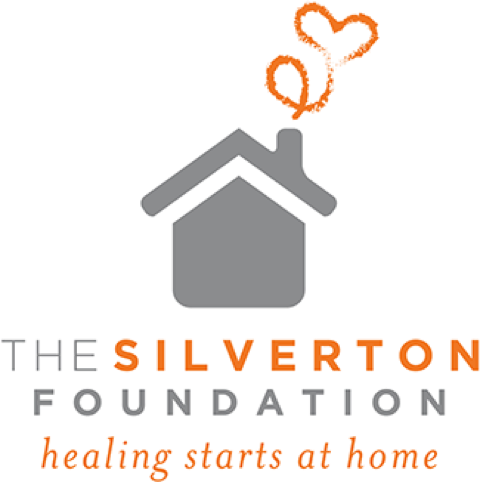 Come join in our efforts to help families maintain their homes in a time of crisis.
Learn More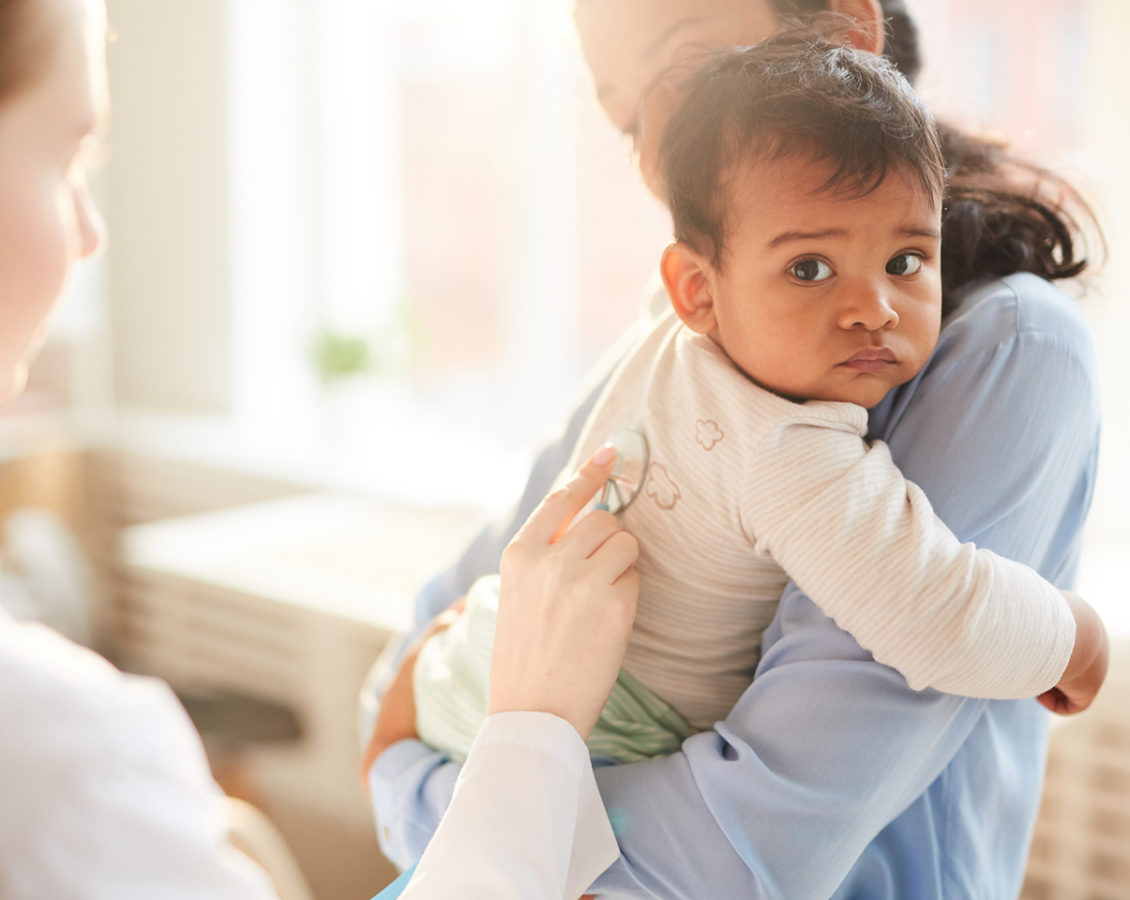 Our Mission
The Silverton Foundation wants to ensure that for families with ill children there is one less thing to worry about – losing their home. Hospital visits, long-term hospitalization or ongoing medical life-saving treatment costs can add up quickly, stretching a family thin. The Silverton Foundation's mission is to provide a mortgage and rent assistance program to help reduce financial and emotional burdens, allowing parents to focus on their child's health. Our goal is that when their child is ready to return after the crisis, their home and loved ones are waiting.
The Story of the Silverton Foundation
The Silverton Foundation was a dream of Josh Moffitt, President and Founder of Silverton Mortgage Specialists. From the company's beginning in 1998, their mission included a strong commitment to giving back to the community; to share success and good fortune with those who need a little extra help. In this spirit, Moffitt spearheaded annual fundraisers for various Atlanta-based nonprofits, raising tens of thousands of dollars. With the good fortune and growth of the company, Moffitt felt it was time to take the next step and make the commitment to a full-time nonprofit backed by Silverton Mortgage. Thus, The Silverton Foundation was born. Profitability and Compassion
Silverton Mortgage was built on a vision with two components most think are incongruous: profitability and compassion. Moffitt wanted to follow in the footsteps of his family. His great-grandfather, grandfather, grandmother, mother, and uncle were role models in the business world, as well as in their communities. He learned through their actions that success does not have to be at the expense of compassion.
He realized that to be successful, whether in business or in the community, it takes hard work and lots of it. You have to earn the respect and trust of those with whom you work and those whom you serve. He learned to be true to the vision of what your business can and should be. And he discovered an important lesson: sharing your success with your family and community makes it all the sweeter.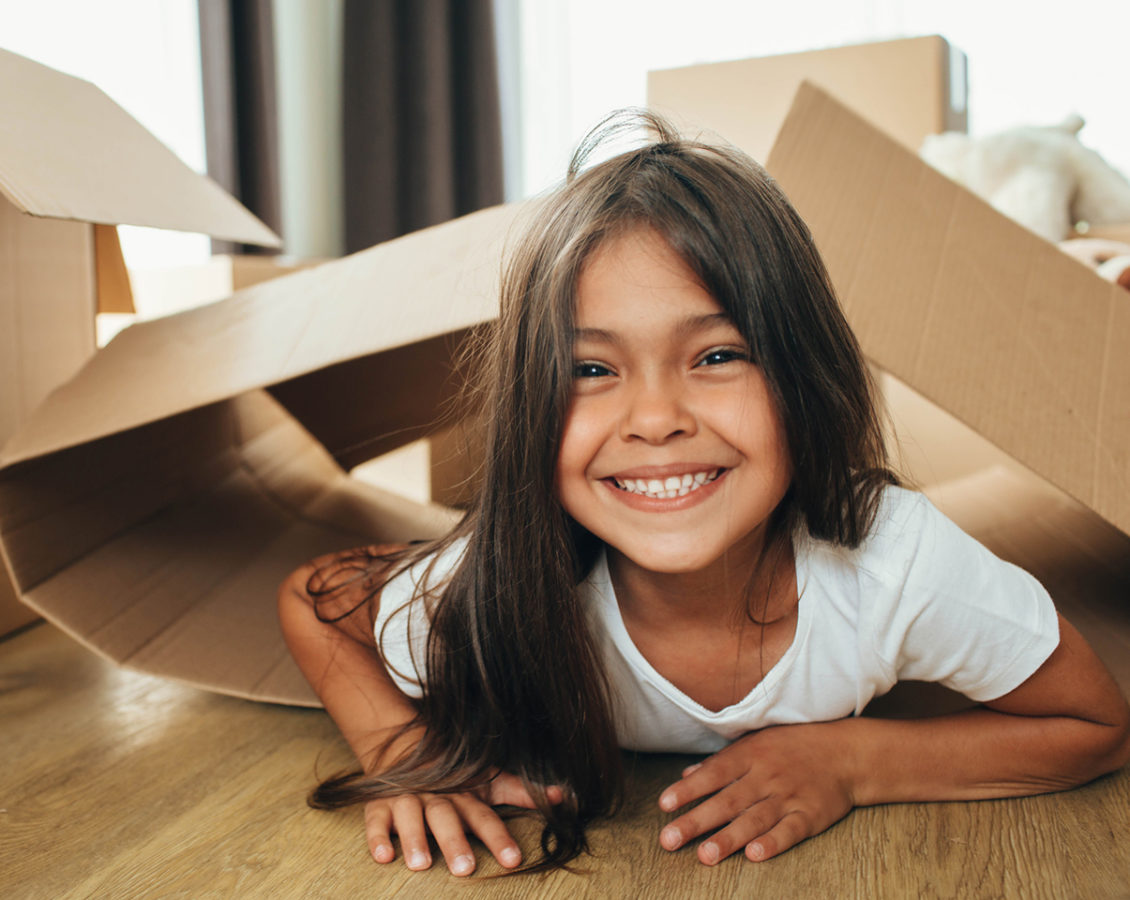 Who We Serve
The Silverton Foundation serves families with children who have been hospitalized or receive ongoing chronic or critical care treatments. The Silverton Foundation connects with this population through hospitals and nonprofits who focus on serving children, and previous clients who may be experiencing financial burdens due to their child's illness.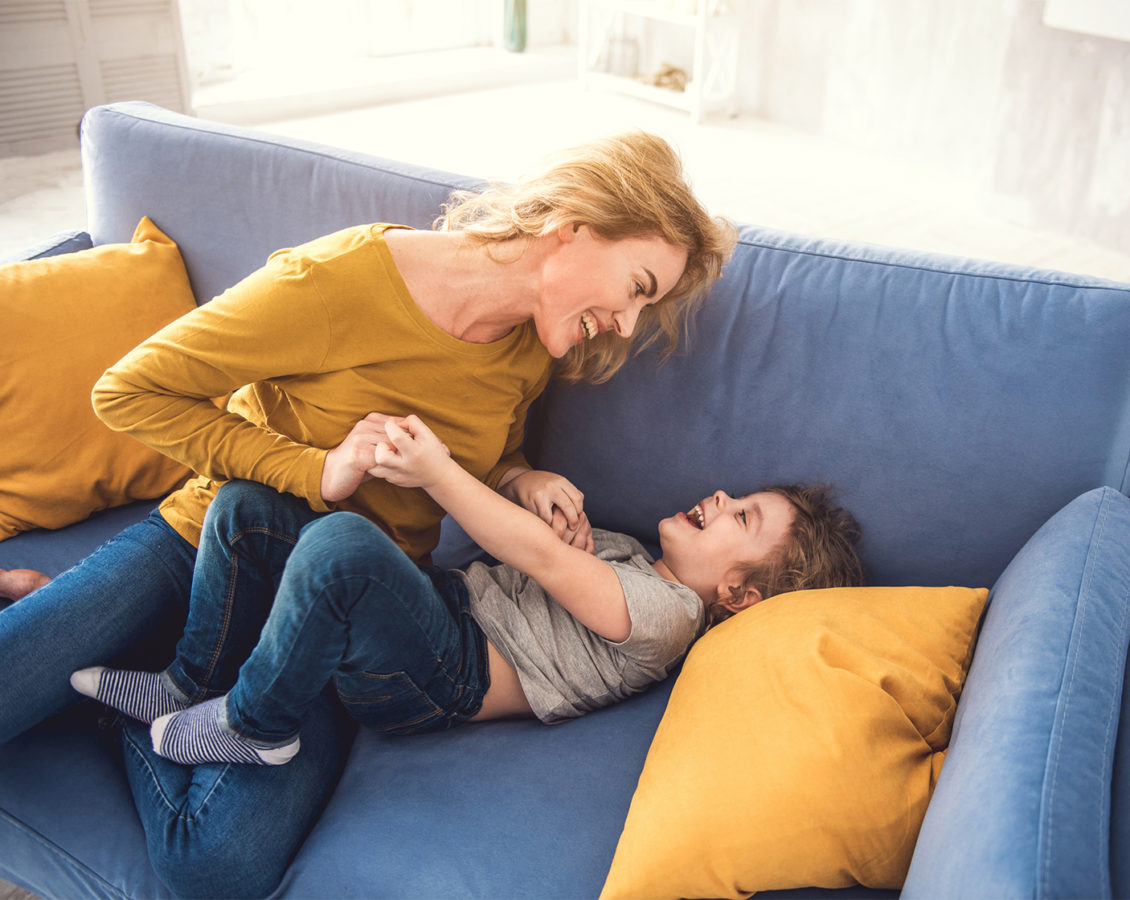 Funding
The Silverton Foundation is an all-volunteer organization. Sustainable funding for The Silverton Foundation comes from Silverton Mortgage. Money is donated from every loan closed in honor of their clients to make housing payments for families in need. Additional sources are provided through fundraising activities, Silverton Mortgage employee giving, personal donations and our Partner Programs.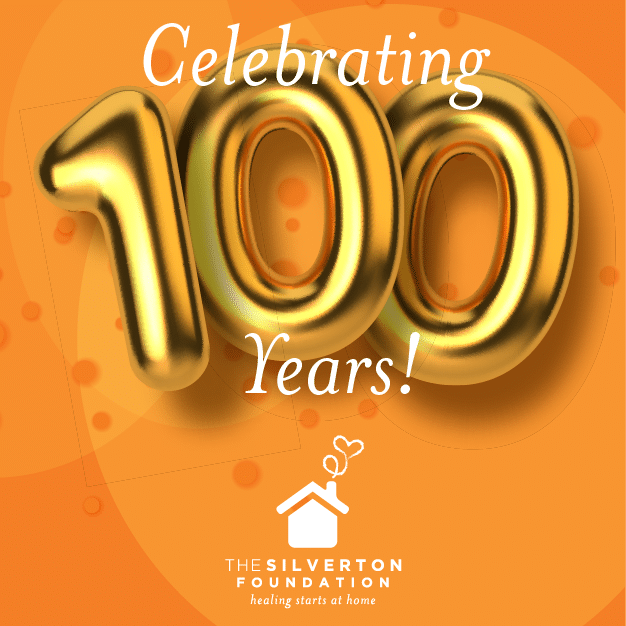 CELEBRATING 100 YEARS!