Why Silverton?
At Silverton Mortgage, our success is always a team effort. We credit our years of growth and success to the trust of our clients and the hard work of the talented individuals on our team.
If you are someone who wants to take your mortgage career to the next level, then Silverton Mortgage may be the right place for you to work!
Our Current Opportunities
Are you ready to "Ride the Cart" with us? If so, click one of the links below or contact us jobs@silvertonmortgage.com.
Why We're Here
At Silverton, we believe in treating each of our Team Members as if they're irreplaceable - because they are! Every loan we close, from beginning to end, is truly a team effort and would not be possible without contributions from all of our departments. From marketing to IT, sales to accounting, and operations to human resources, we truly value our Team Members and everything they do to not only run Silverton's business, but to make our workplace feel supportive and welcoming.
Silverton Success Stories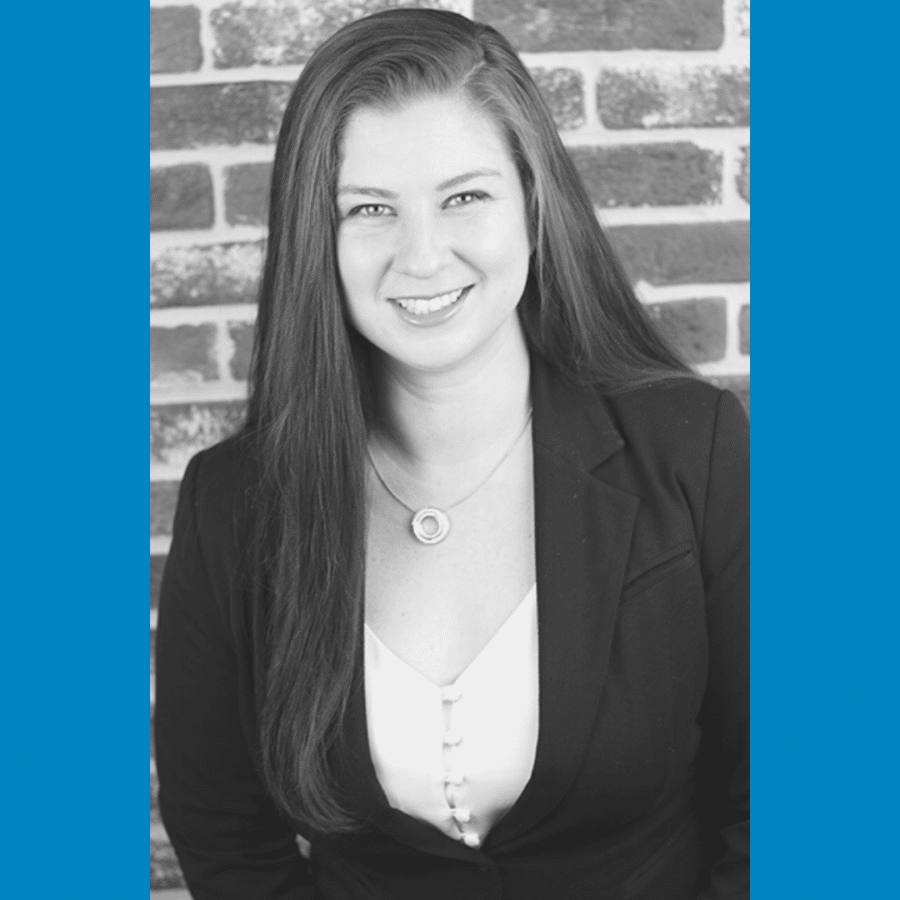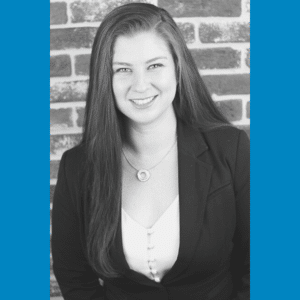 ALEXANDRA HOWELL
"It's wonderful how Silverton truly makes each of us feel valued. Even through the trials of 2020 and transitioning to a remote workplace, the executive and management teams have done everything they can to make sure we don't lose what makes Silverton special - our culture."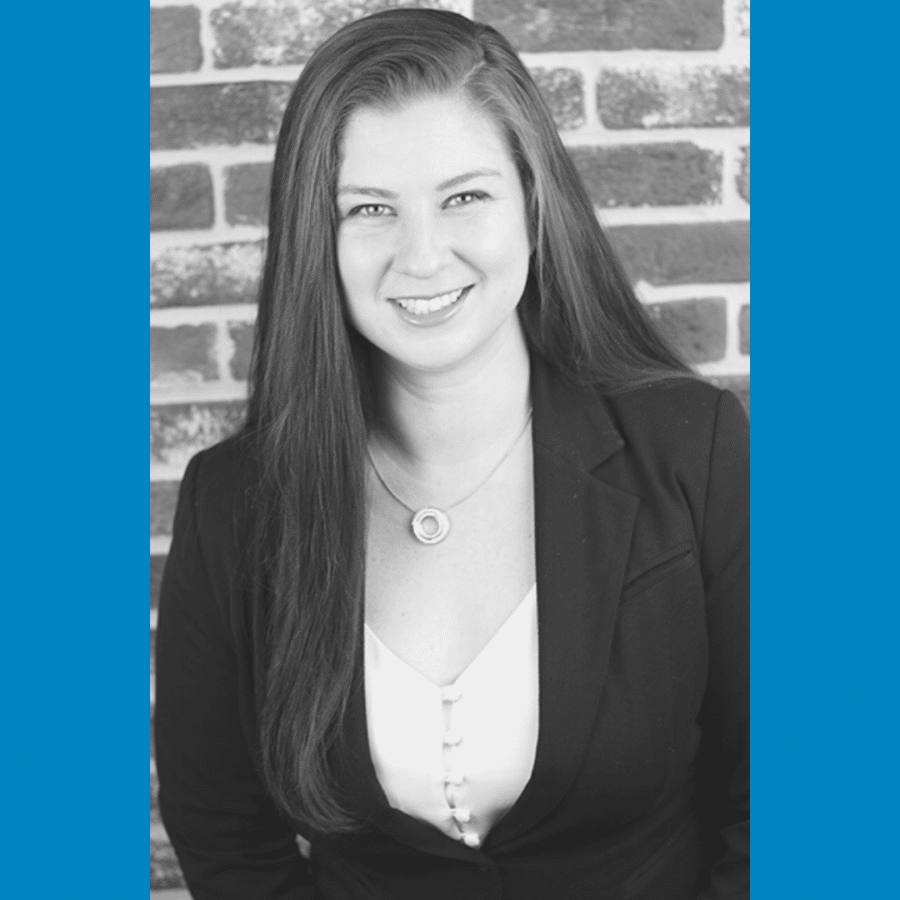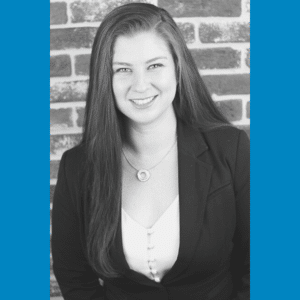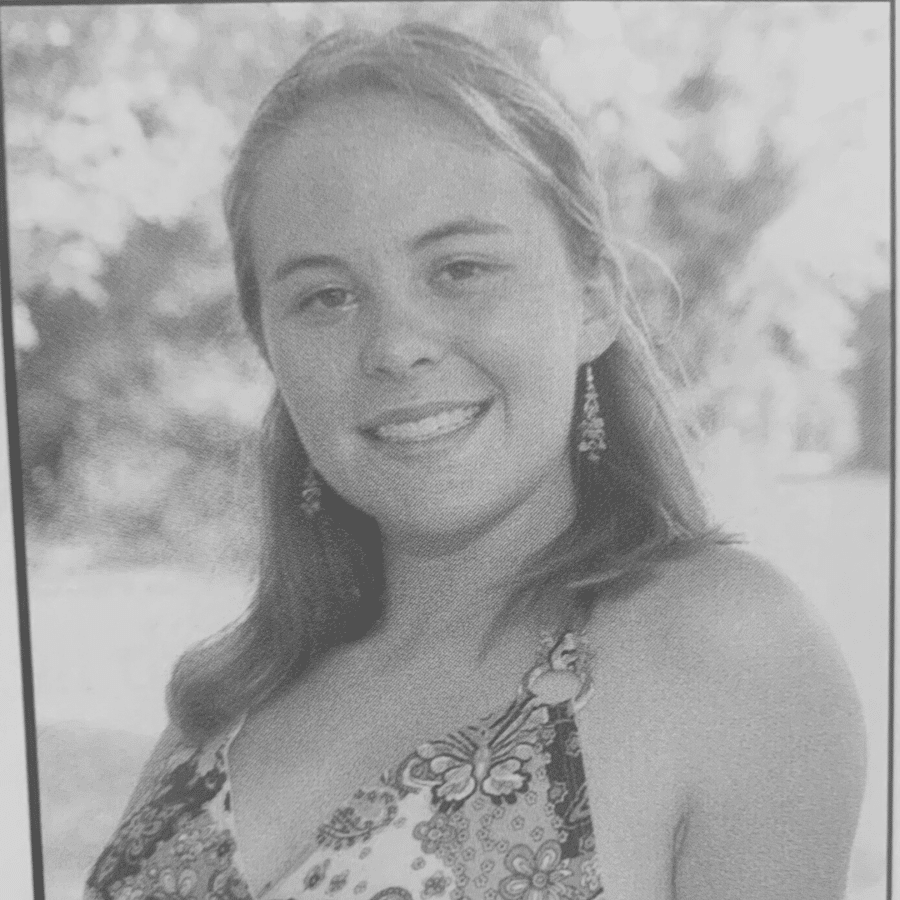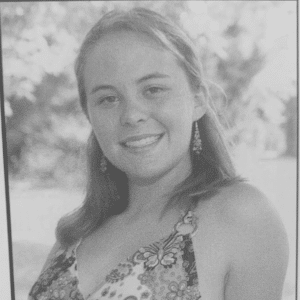 SAMANTHA LAMB
I love Silverton because I have a great team I work with. The Silverton Foundation is not just a charity we formed, it is why we do what we do. I love it. I genuinely love talking to my customers and helping them achieve the dream of homeownership. I am supported by my upper management as well as my direct supervisor. When the founder of the company knows people's names and where they work ….. that is a good leader. Man…I could go on and on. Motivational Monday… I love them. I am encouraged to learn and grow and get better in my role.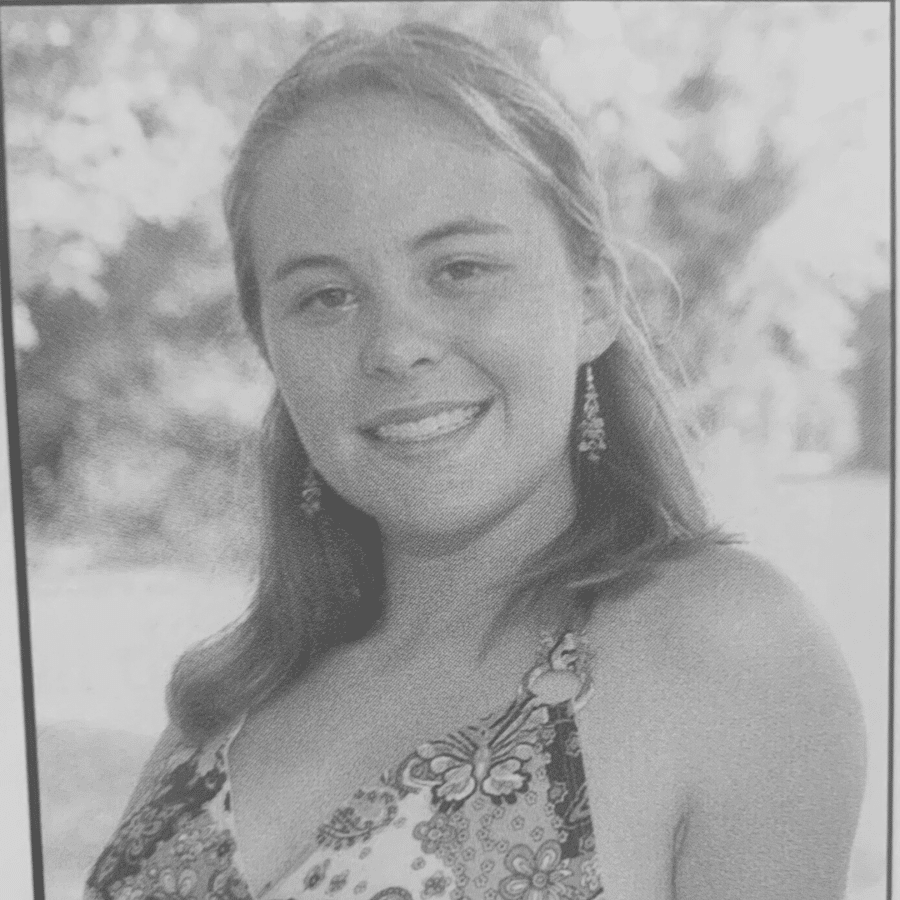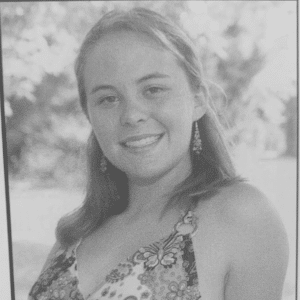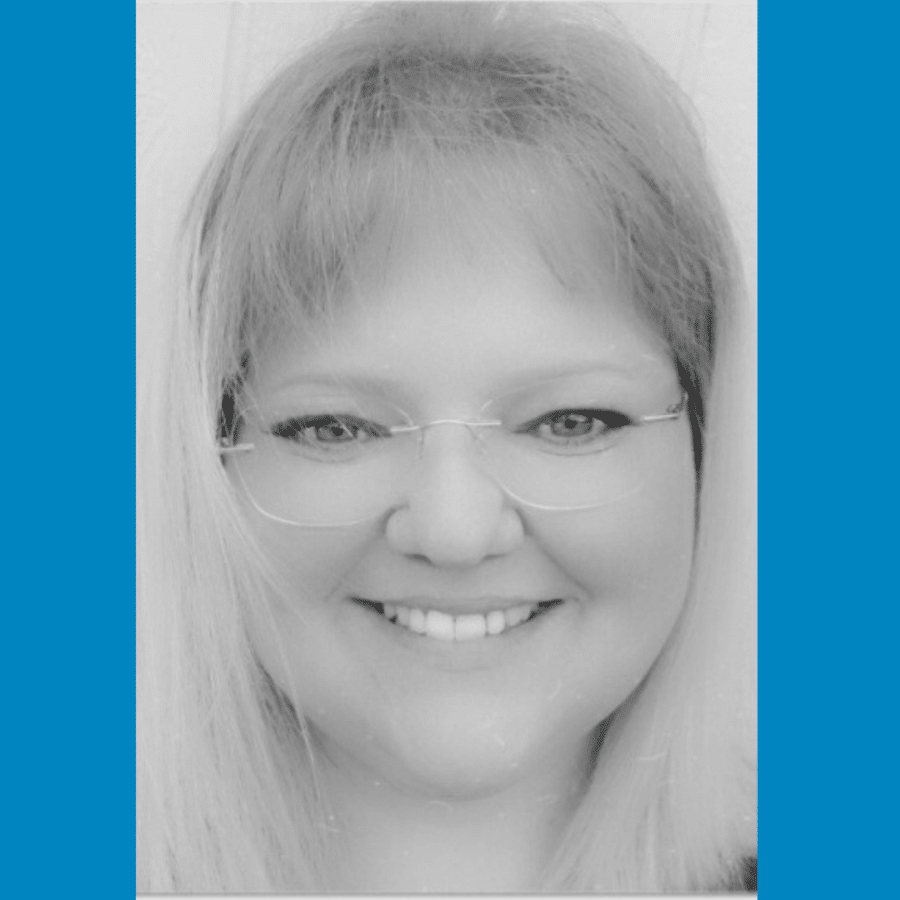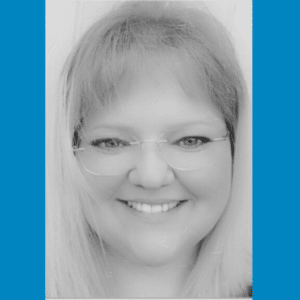 EVIE HOWIE
"I am so amazed and in awe of how well you and Silverton treats their employees. I am in tears over here just like so appreciative of everything. I worked at my last job for 6 and half years with almost no recognition and I still put my full 100% in because that is how I was raised."