Finance your perfect home.
At Silverton Mortgage, we understand that one size does not fit all. Let us help you find the right loan program for your dream home. Relax. We've got this.
Apply Now
At Silverton Mortgage, we understand that one size does not fit all. Let us help you find the right loan program for your dream home. Relax. We've got this.
Our Loan Programs
Buying a home can be overwhelming. There are so many financing options, offered by so many different banks, lenders, and brokers. Don't stress yourself out trying to find the perfect product and perfect rate on your own – that's what we're here for! Contact us today to start a conversation about which loan option is right for you.
All Loans
Conventional
A Conventional Purchase is a "traditional" mortgage with as little as 3% down payment, requiring no upfront mortgage insurance fees and cancellable monthly private mortgage insurance. Both Fixed Rate & Adjustable Rate Mortgage options are available.
FHA
If you're a first-time homebuyer and your credit score isn't great, an FHA loan may be a great option for you. FHA loans allow for as little as 3.5% down and have options available for buyers with credit scores as low as 600.
Jumbo Loans
Sometimes bigger is better when it comes to your dream home. For those who require higher loan amounts, our Jumbo Loan can help you enjoy low payment options.
Community Lending
As part of Silverton Mortgage's commitment to give back to our communities, we are proud to offer down payment assistance and flexible mortgage programs through our Community Lending division.
All Loans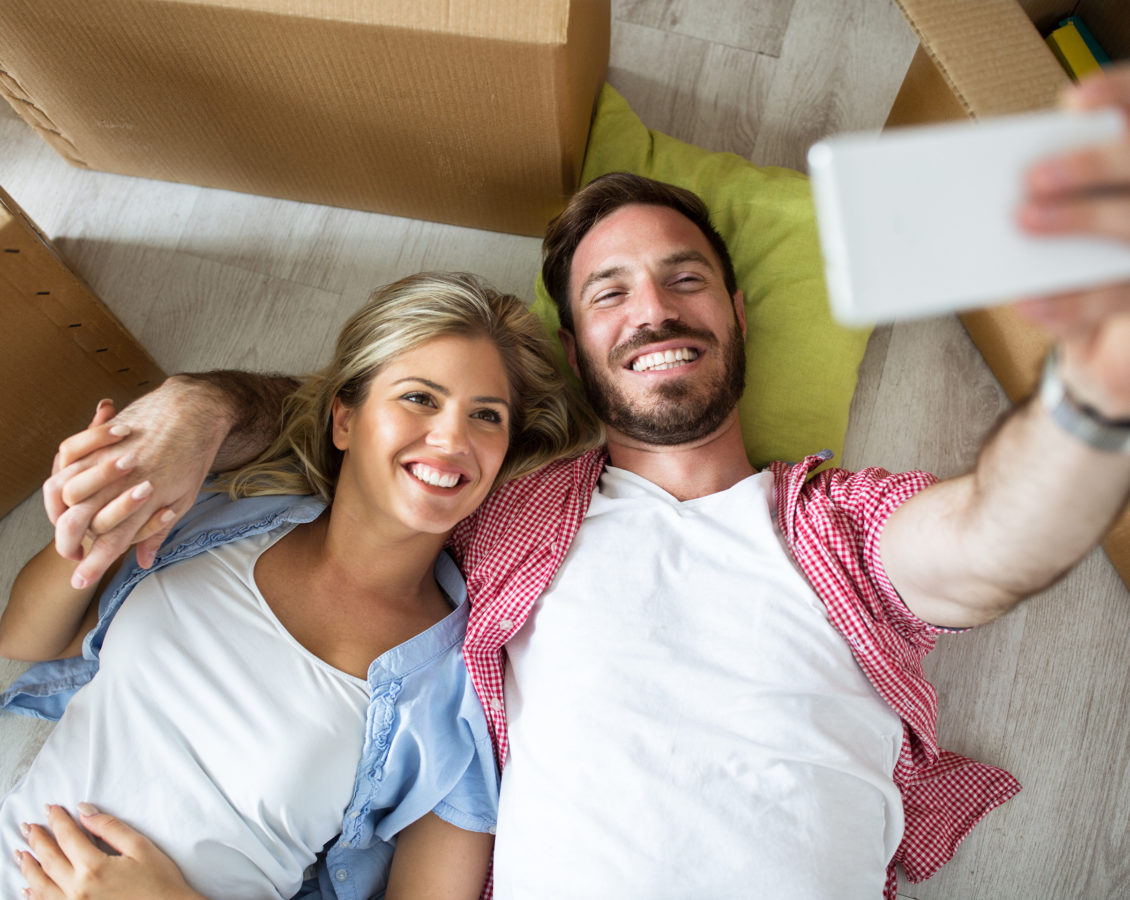 Who We Are
At Silverton Mortgage, we recognize that home loans are as diverse as the people who seek them. We'll work closely with you to help you find the right program to fit your unique needs. We are guided by the strong belief that communication is key, which is why we take pride in helping you through the entire loan process, from application to closing, managing all aspects in-house. This way, loans close faster, and you know what's going on every step of the way.
About Us
Client Reviews
"I always recommend The Wilpower Team to my clients. As an agent I know I can send over the contract and they will get the deal closed. They always keep me updated and go the extra mile to make sure we have a smooth closing at the table. Thank you, ladies, for feeling like a part of my team."
- Rebecca on The Wilpower Team
"Leighton and his team are rock stars! In this age of Covid and uncertainty plus super low interest rates, it was imperative to find the right lender to help navigate. I was referred to him by my agent and I couldn't be more pleased. Don't hesitate to hire him for a refi or to help you finance your dream home!"
- Frederica on Leighton Johnson II
"Robert was incredibly resourceful, educational, and kind. His holistic knowledge of the industry not only got us a great deal, but ensured we understood every part of the process. We didn't have a real estate agent and Robert saw every twist and turn coming. He was also kind and generous with his time."
- Daniel on Robert Scholl
"I appreciate the fact that I am kept in the loop through the whole process. Whenever I email it is returned very efficiently as we are always dealing with time sensitive material. Great job!!"
- Pamela on Chuck Walden
"As first-time buyers my wife and I struggled a lot to get accepted until we met Shane Sutherland. Not only was she able to get us accepted but she also locked us in on a great interest rate. Overall our experience was great. I highly recommend!!"
- Samuel of Shane Sutherland
"Katrina is awesome! She communicated well throughout the process. Was very clear on what she needed to move the process forward. I ended up with a great rate and couldn't be happier with her and the whole team. Thank you, Katrina. I will definitely recommend you to anyone who is looking to buy or refinance a home."
- Laura of Katrina Lucisano
"Every transaction has been absolutely seamless. Communication was excellent, and the clients were very satisfied knowing that there would be no surprises and no need to shop around. They already had the best of the best working very hard for them. Thank you for being so professional and proficient. Y'all are truly 'the good hands' people!"
- Rebekah on Lynne Mosely
"I'm glad I chose Silverton Mortgage for my refinancing. Not only was the process hassle free, it came with significant cost benefit."
- Dileep on Tyler Tindell
"Amber Thompson was nothing short of AWESOME!!! From the initial process till the end, Amber took care of us with Grace, Kindness and Efficiency. She was always very professional, gave us the answers we needed and kept us on our toes, because she was always on top of things. We would without hesitation recommend Amber to all our family and friends!!!!"
- Bryan on Amber Thompson
"What made my experience GREAT was Dana! Her exhaustible efforts to help and support me along the way is what made this all worthwhile. Her flexibility and availability to answer questions and give advice helped the whole process run with the highest level of efficiency. Her quick thinking and creativity allowed what could have been a difficult situation seem like a walk in the park. Dana strives to provide excellent customer service which is why I will continue to use her in future endeavors."
- Nolan on Dana Duvall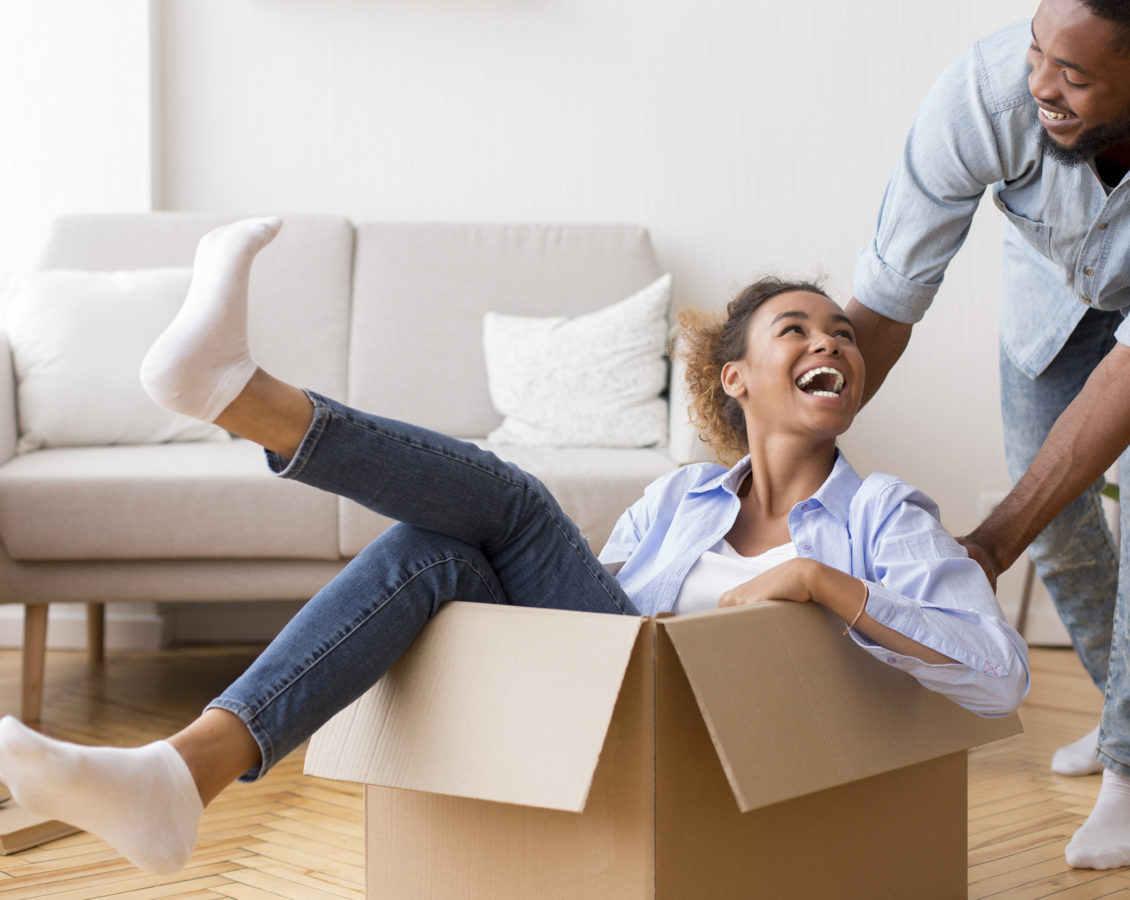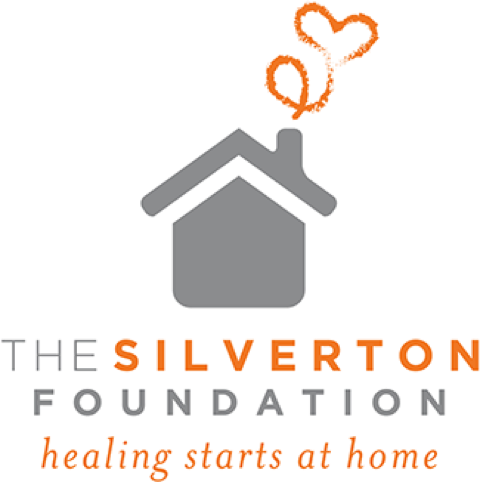 The Silverton Foundation
The Silverton Foundation's mission is to provide a mortgage and rent assistance program to help reduce financial and emotional burdens for families with critically ill children, allowing parents to focus on their child's health. Our goal is that when their child is ready to return after the crisis, their home and loved ones are waiting.
Learn More