Amy Wilemon
Mortgage Loan Originator and Construction Specialist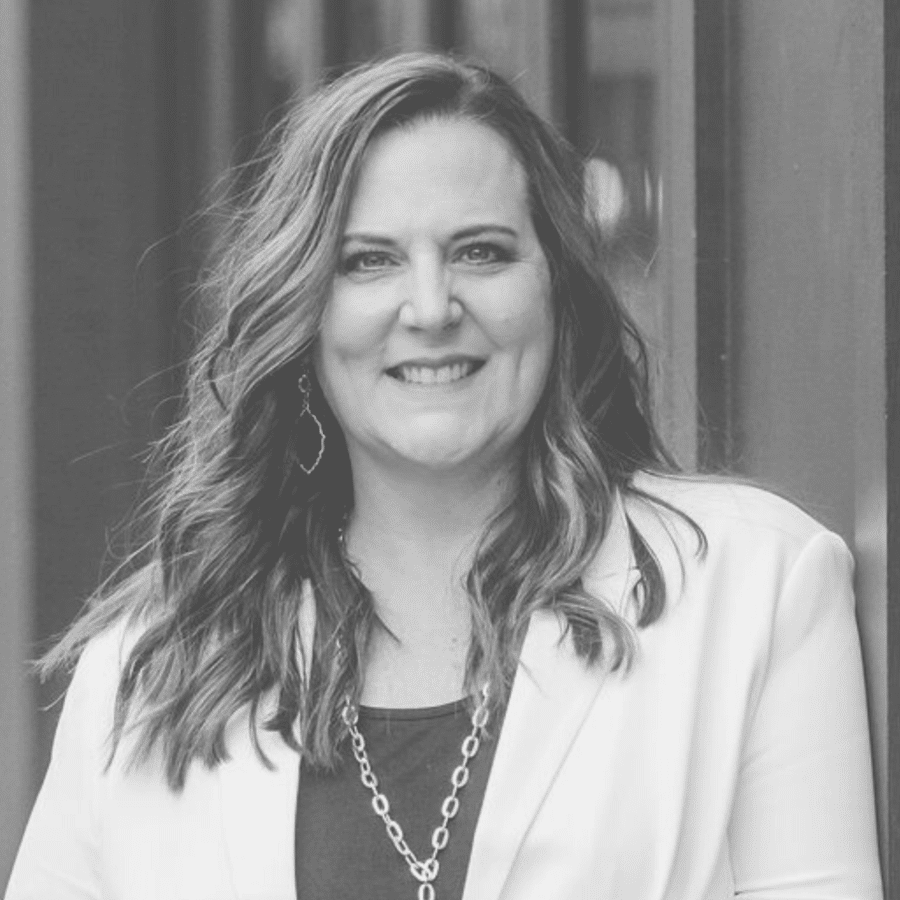 About
Experienced Mortgage Loan Originator with a demonstrated history in the financial services industry. Top Producer, Best of Cobb 2020, Cover of Top Agent Magazine 2020, 5 Star Zillow & Google Reviews, President's Award, Loan Officer of the Year, Who's Who in Atlanta Magazine.
Skilled in Construction Loans, Jumbo, Credit Analysis, FHA Financing, USDA, Self-Employed & VA Loans. Strong finance professional with a bachelor's degree focused in Economics from The University of Georgia.
Business Partners with Carrie Powers – The Wilpower Team. We take a team approach to our work as Senior Loan Originators with Silverton Mortgage.
Whether it's educating our client and matching a loan to their exact needs or running scenarios with them during their home search, we take a personal approach throughout the transaction with clients and agents. During the loan process, we send weekly updates to all parties, including the listing agent, so everyone is on the same page. We also have a five-year marketing plan that follows the client and co-brands the agent to stay in touch.
We make it a priority to keep up with past clients and we have relationships with entire families. This allows us to work with move-up clients, downsizing clients and their kids buying their first homes. It's not about how many loans we close on a monthly basis, it's about how many families we can help.
We are inspired by the opportunity to help people every day, our job is more than securing a loan for someone, it might be giving them credit advice or guidance on real estate investments that will help them in the future.
Our passion is our clients and being a part of their home-ownership story is an honor!
Awards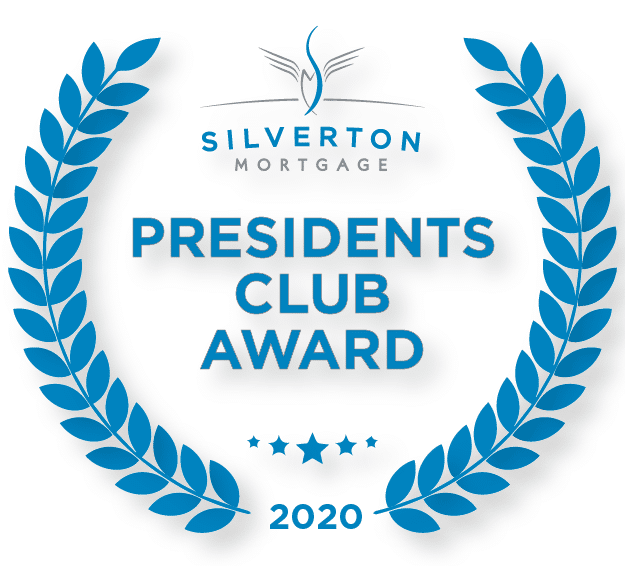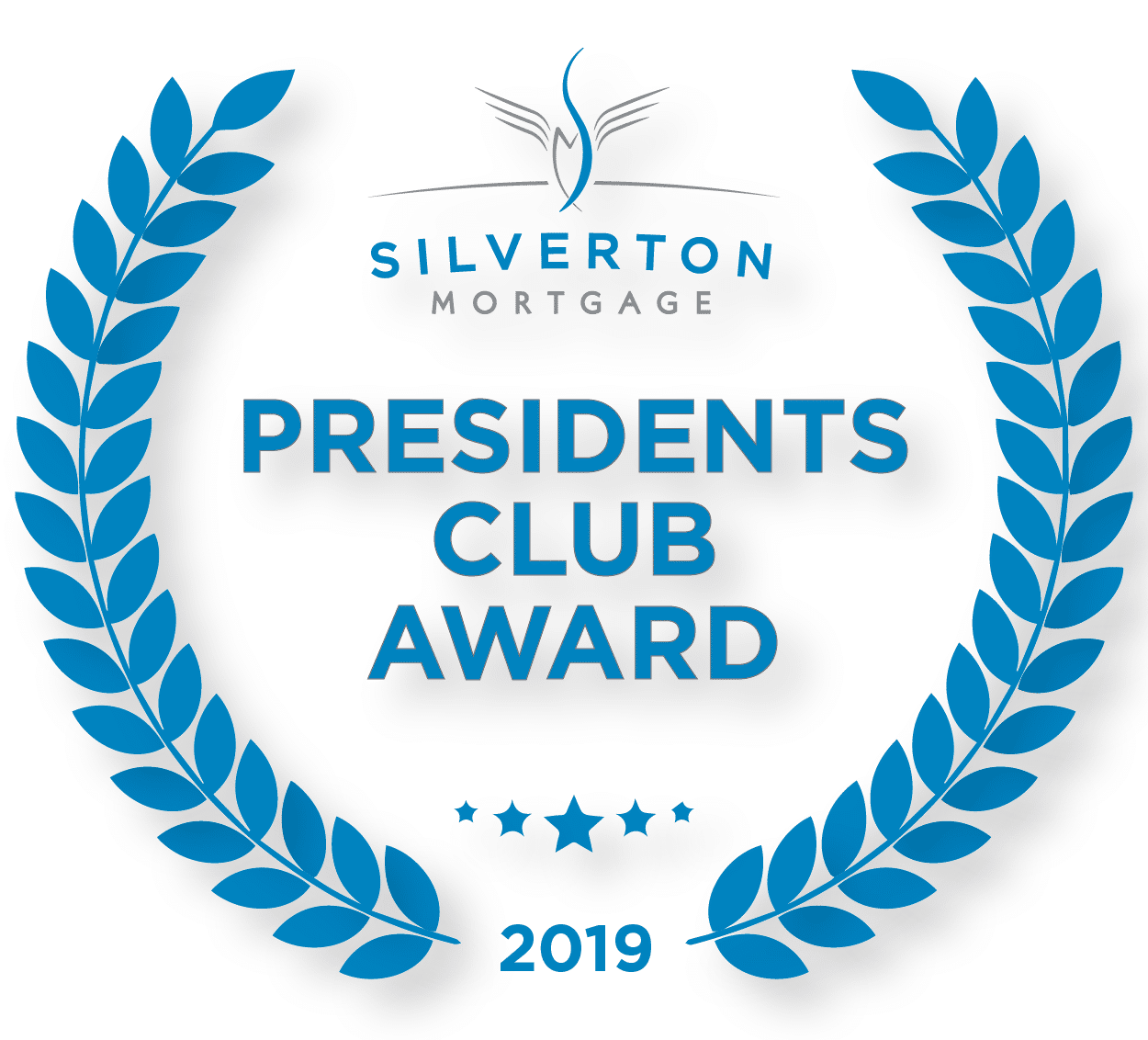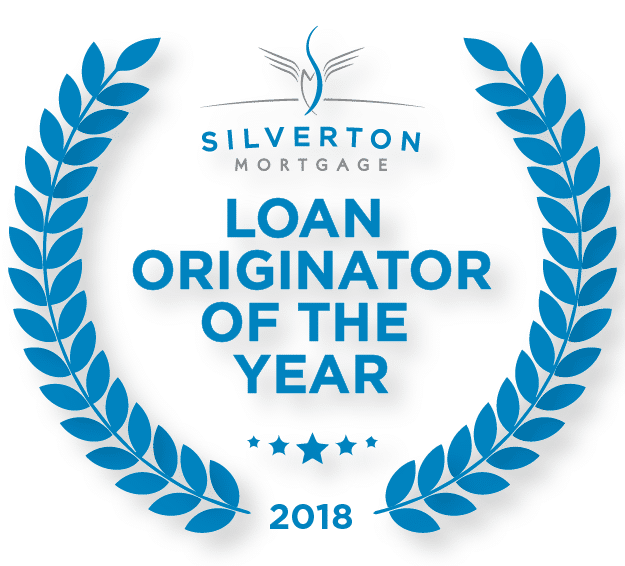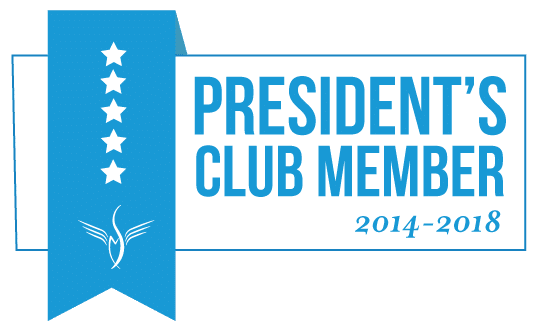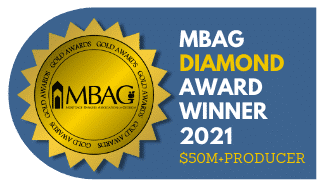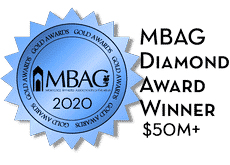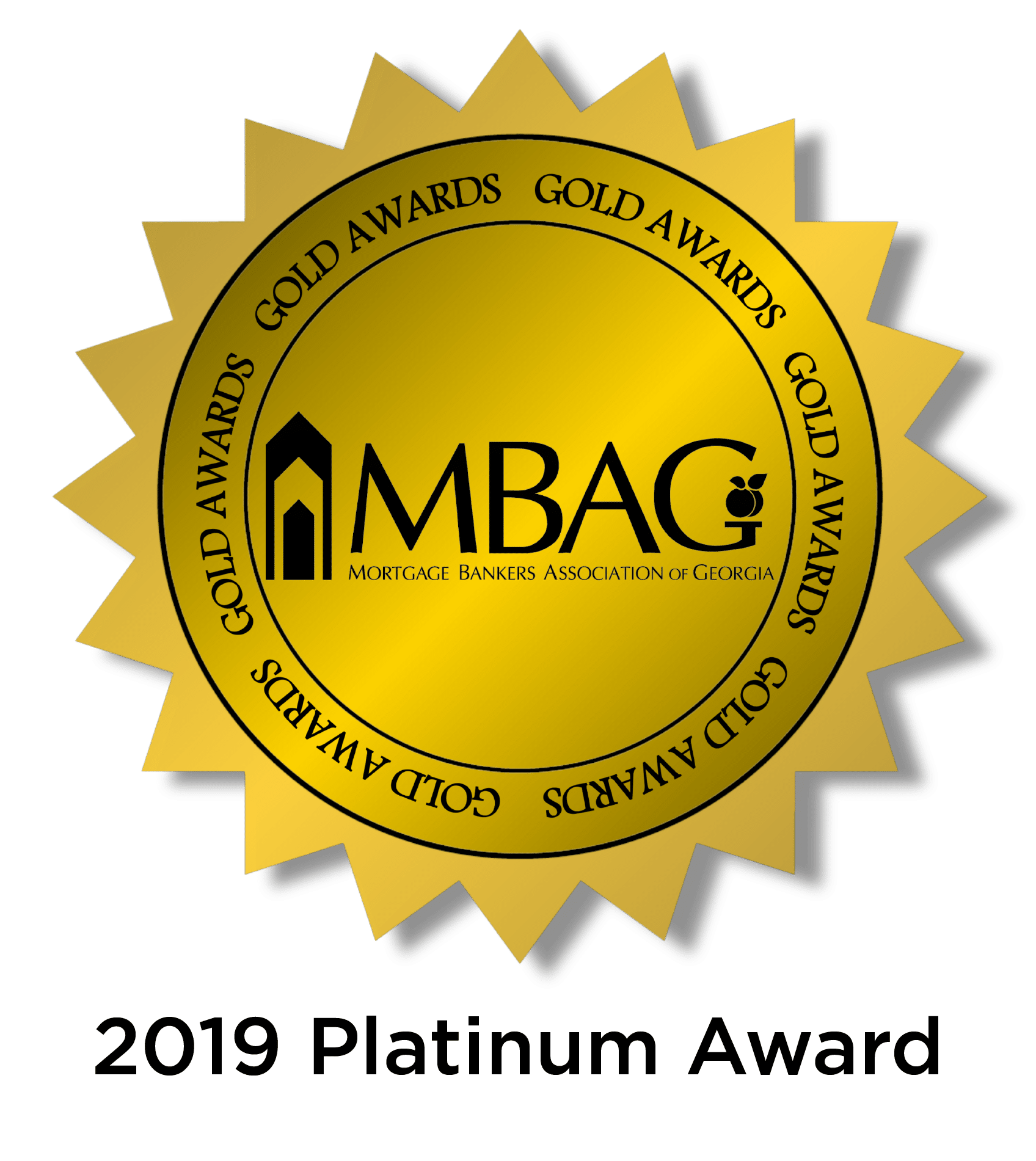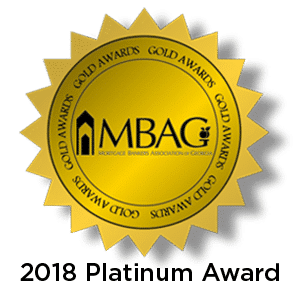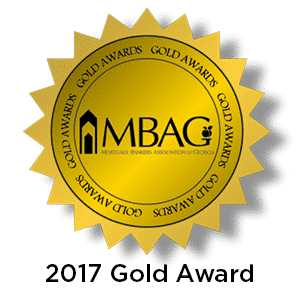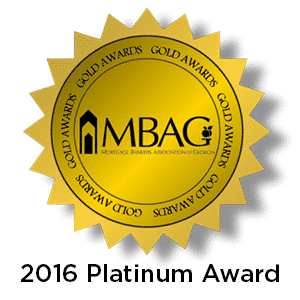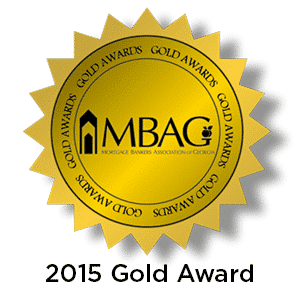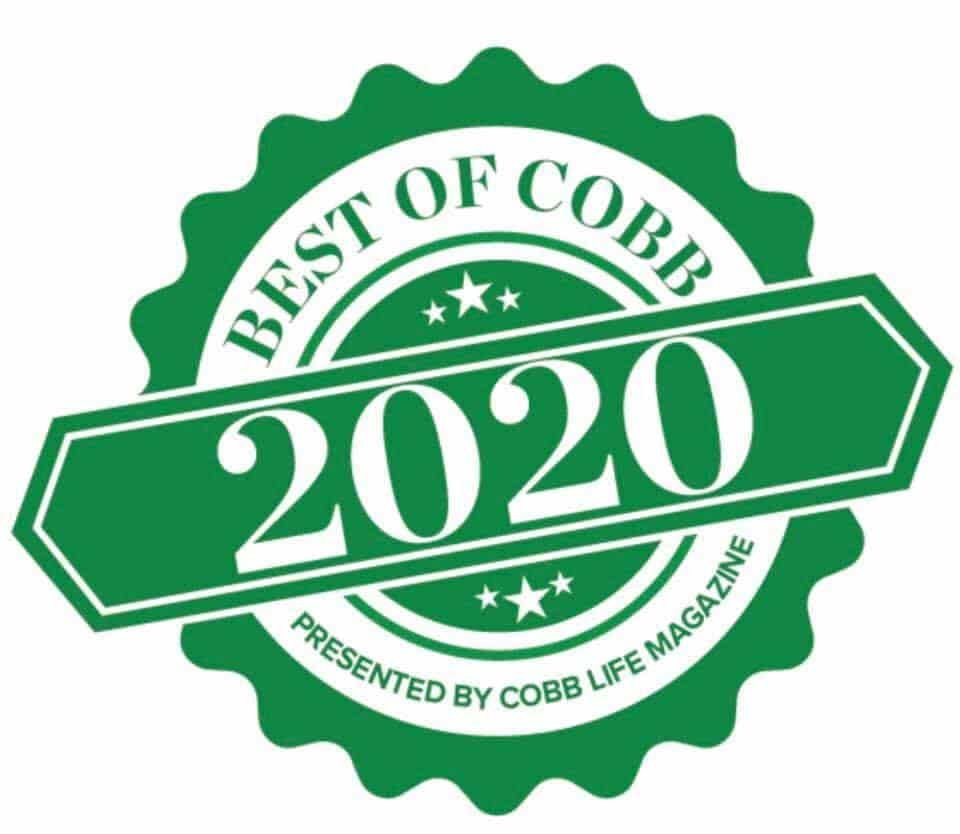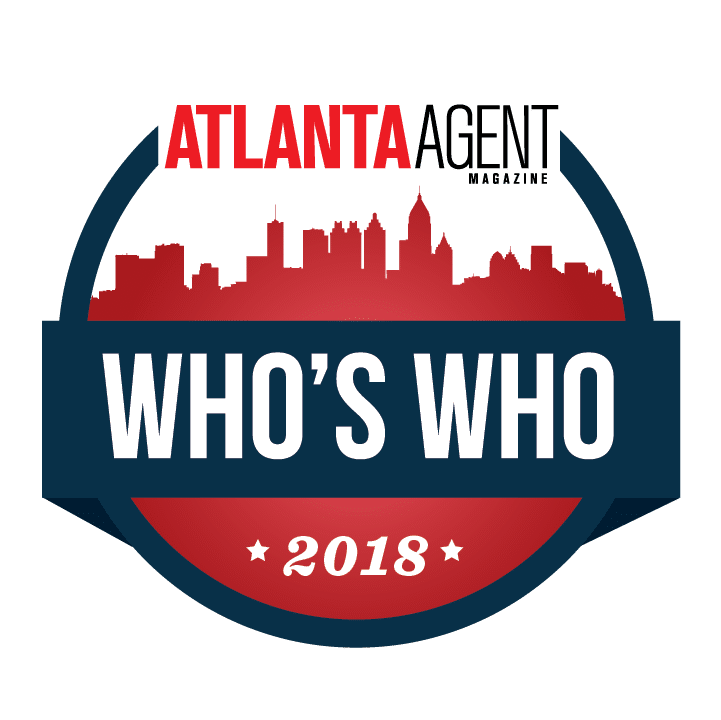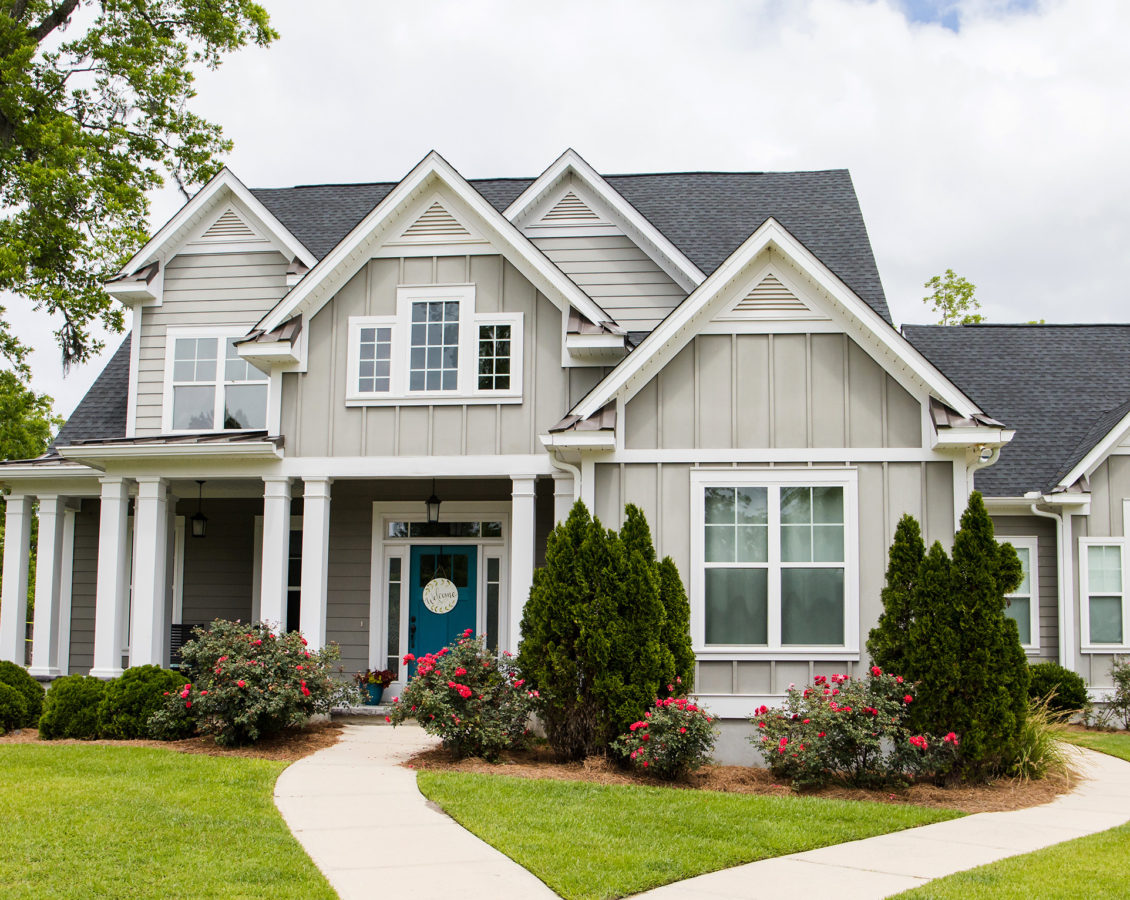 Our Loan Programs
Buying a home can be overwhelming. There are so many financing options, offered by so many different banks, lenders, and brokers. Don't stress yourself out trying to find the perfect product and perfect rate on your own – that's what we're here for! Contact us today to start a conversation about which loan option is right for you.
All Loans
Conventional
A Conventional Purchase is a "traditional" mortgage with as little as 3% down payment, requiring no upfront mortgage insurance fees and cancellable monthly private mortgage insurance. Both Fixed Rate & Adjustable Rate Mortgage options are available.
FHA
If you're a first-time homebuyer and your credit score isn't great, an FHA loan may be a great option for you. FHA loans allow for as little as 3.5% down and have options available for buyers with credit scores as low as 600.
USDA
Designed for properties located in rural areas, the USDA loan program provides up to 100% financing (0% down).
VA
Veterans and active duty military may qualify for 100% financing (0% down payment) with no monthly mortgage insurance through the VA loan program.
All Loans

GRMA
26403

Office Address
3750 Palladian Village Drive, Suite 600, Marietta, GA 30066