Brian Redmond
Mortgage Loan Originator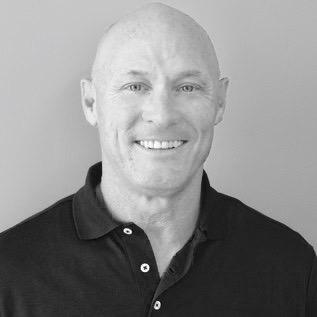 About
I've been in the mortgage industry for over 30 years and love helping my clients through the loan process just as much today as I did when I started my career. I enjoy working with people, especially knowing that the result of our time together is a happy homeowner. I've been a Platinum award winner with Mortgage Bankers Association of Georgia several times over the years and appreciate the recognition for my hard work. It means all that much more when you truly love what you do.
Working with me means you'll get the benefits of my many years of experience. I'm always available to answer questions and help you navigate the mortgage process to the best of my ability. I always take pride in being honest and upfront. If I give you a pre-approval, I am determined to get you to closing.
I am a rare native Atlantan who enjoys spending time with my wife and two boys. Staying in shape is important to me, which means I also love to work out and play tennis when I get the chance.
Awards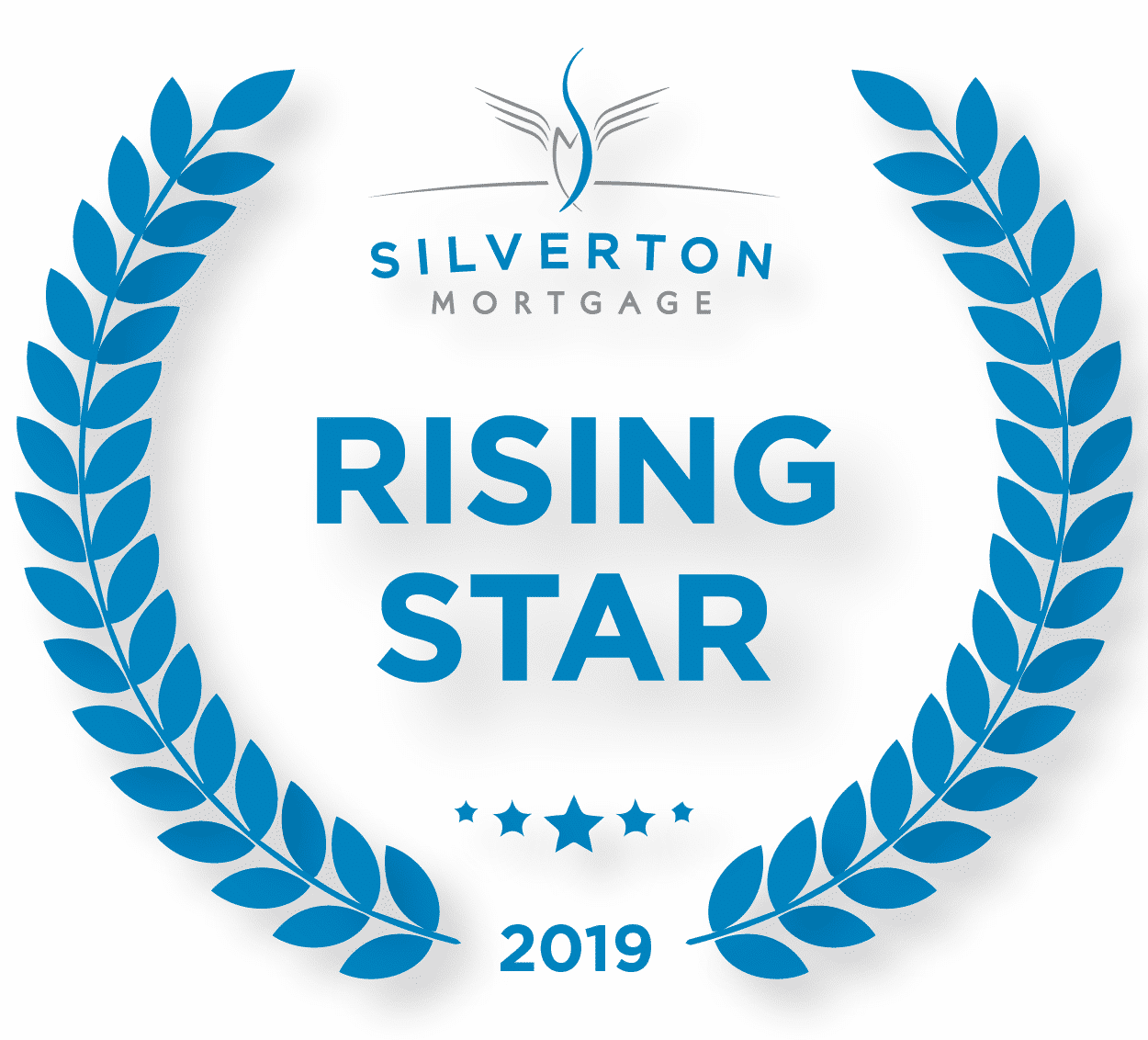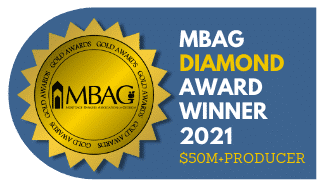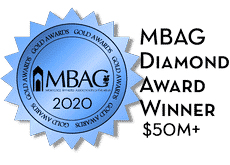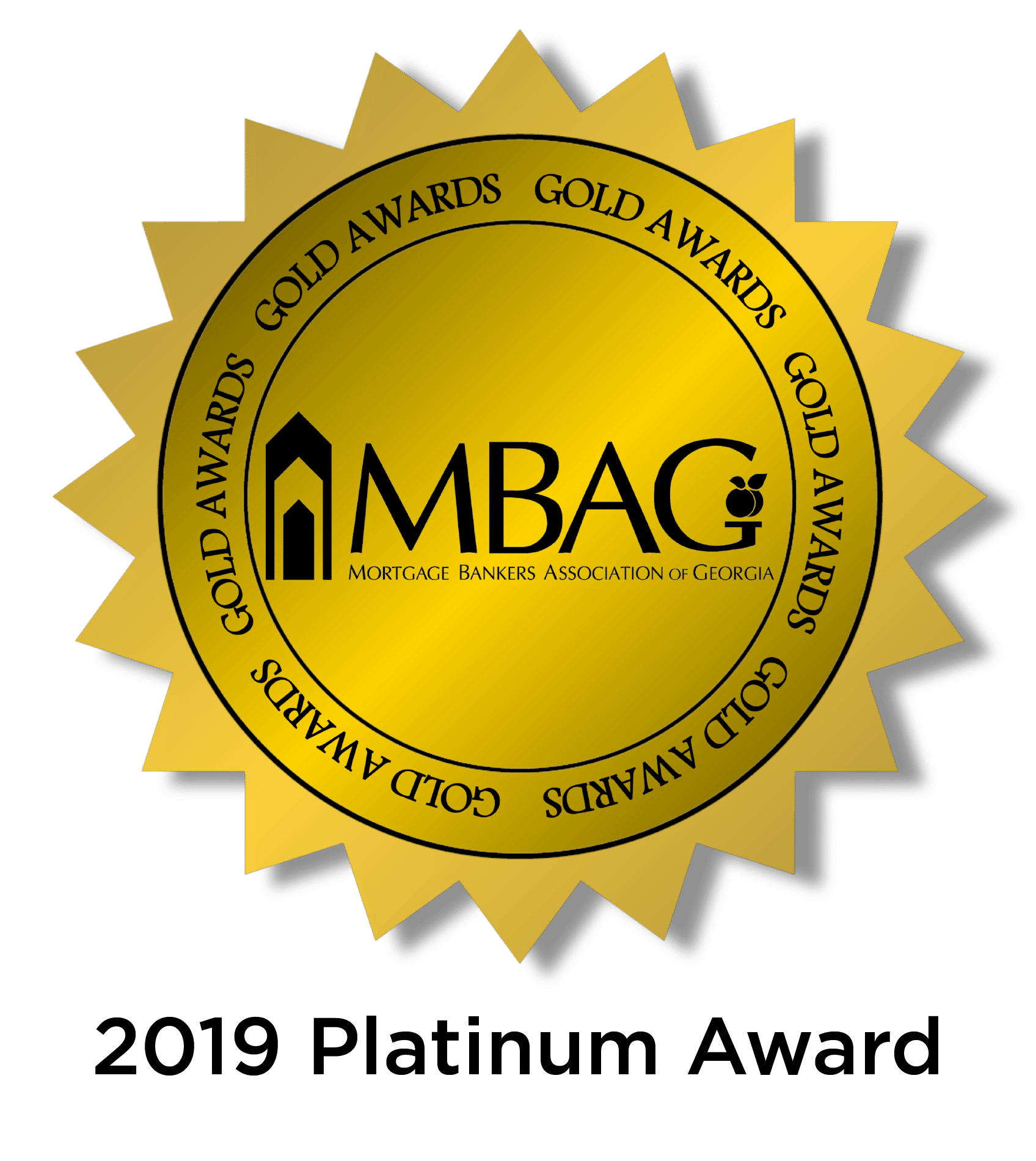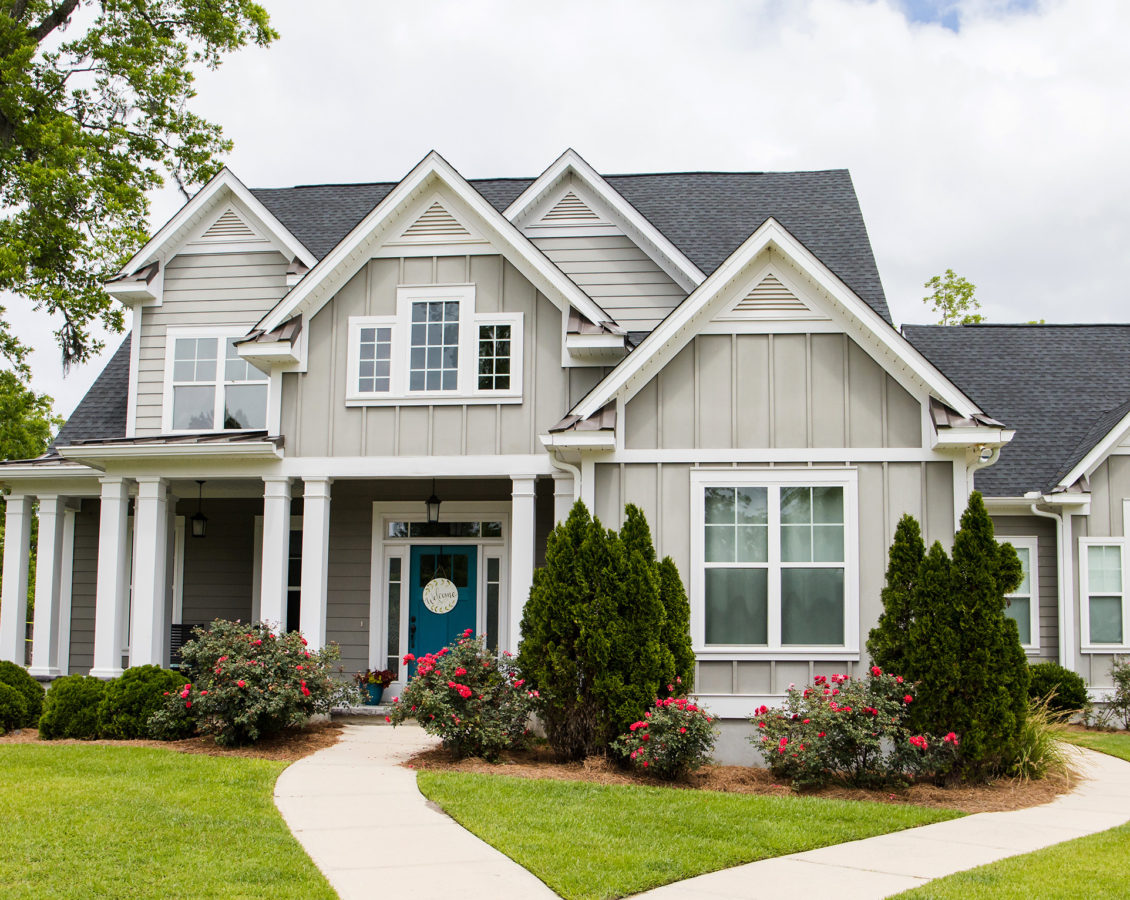 Our Loan Programs
Buying a home can be overwhelming. There are so many financing options, offered by so many different banks, lenders, and brokers. Don't stress yourself out trying to find the perfect product and perfect rate on your own – that's what we're here for! Contact us today to start a conversation about which loan option is right for you.
All Loans
Conventional
A Conventional Purchase is a "traditional" mortgage with as little as 3% down payment, requiring no upfront mortgage insurance fees and cancellable monthly private mortgage insurance. Both Fixed Rate & Adjustable Rate Mortgage options are available.
FHA
If you're a first-time homebuyer and your credit score isn't great, an FHA loan may be a great option for you. FHA loans allow for as little as 3.5% down and have options available for buyers with credit scores as low as 600.
HomeReady® Mortgage
With as little as 3% down, reduced mortgage insurance, and no minimum contribution from the borrower, this option is perfect for first-time homebuyers who may have a relative helping with the down payment.
Silverton Secure+
Secure your mortgage before even finding a property! We'll underwrite your loan and lock in your rate before you purchase your home, giving you and potential sellers the security you need to compete with cash buyers. Ask us about our on-time closing guarantee!
All Loans

GRMA
26389

Office Address
780 Buford Highway, Suite 201, Suwanee, GA 30024