Brian Sutherland
Branch Manager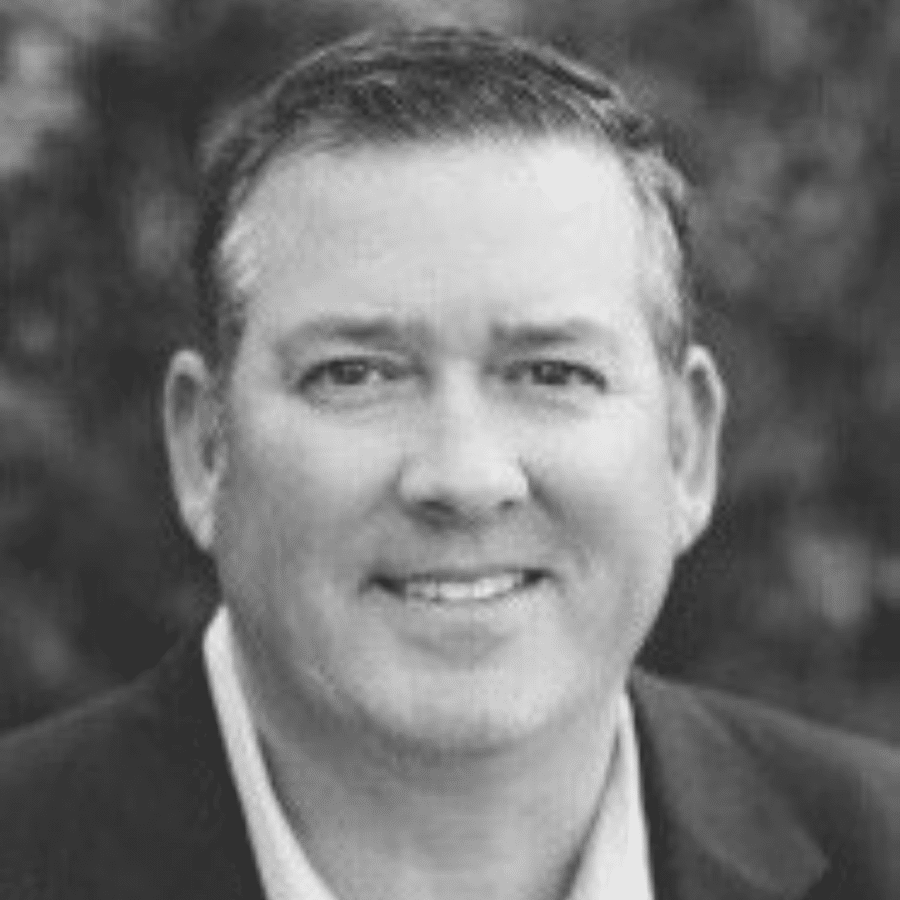 About
With almost 25 years of experience in the mortgage industry, I am well-equipped to help my clients find the perfect home loan to fit their specific needs. It's always a pleasure to assist in fulfilling the dream of homeownership and I take pride in delivering superior customer service along the way. My dedication and hard work have paid off several years running as a Mortgage Bankers Association of Georgia (MBAG) award winner.
By choosing to work with me as your loan originator, you'll receive the utmost respect and attention. I value honesty and integrity, making it my highest priority with every transaction. My goal is to make the process of purchasing a home as stress-free and streamlined as possible by exceeding expectations and always going the extra mile.
When I'm not working, you can usually find me on the golf course or traveling with my family.
Awards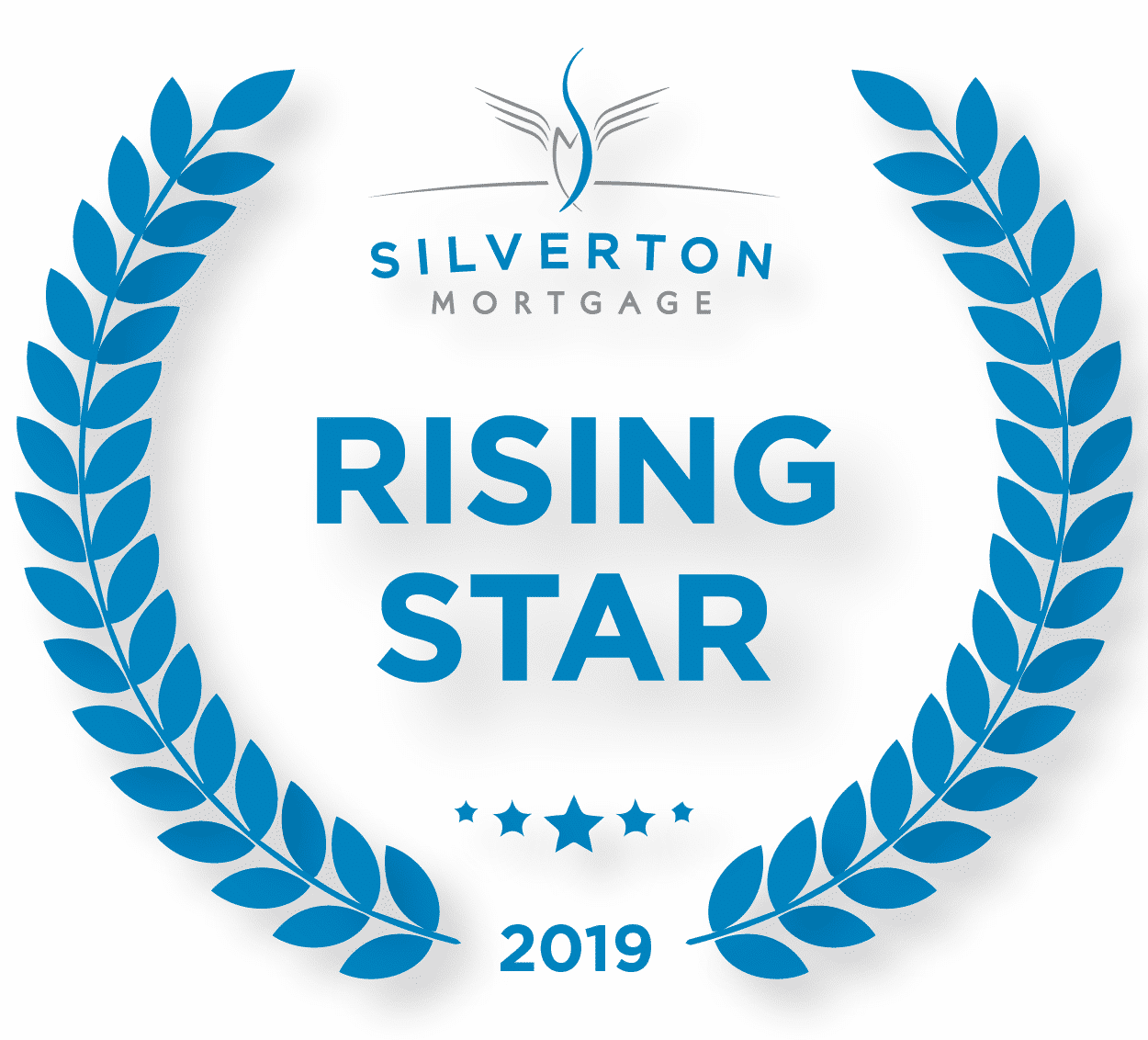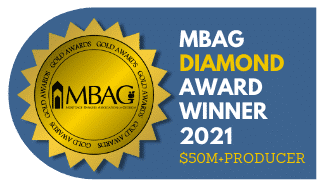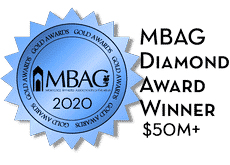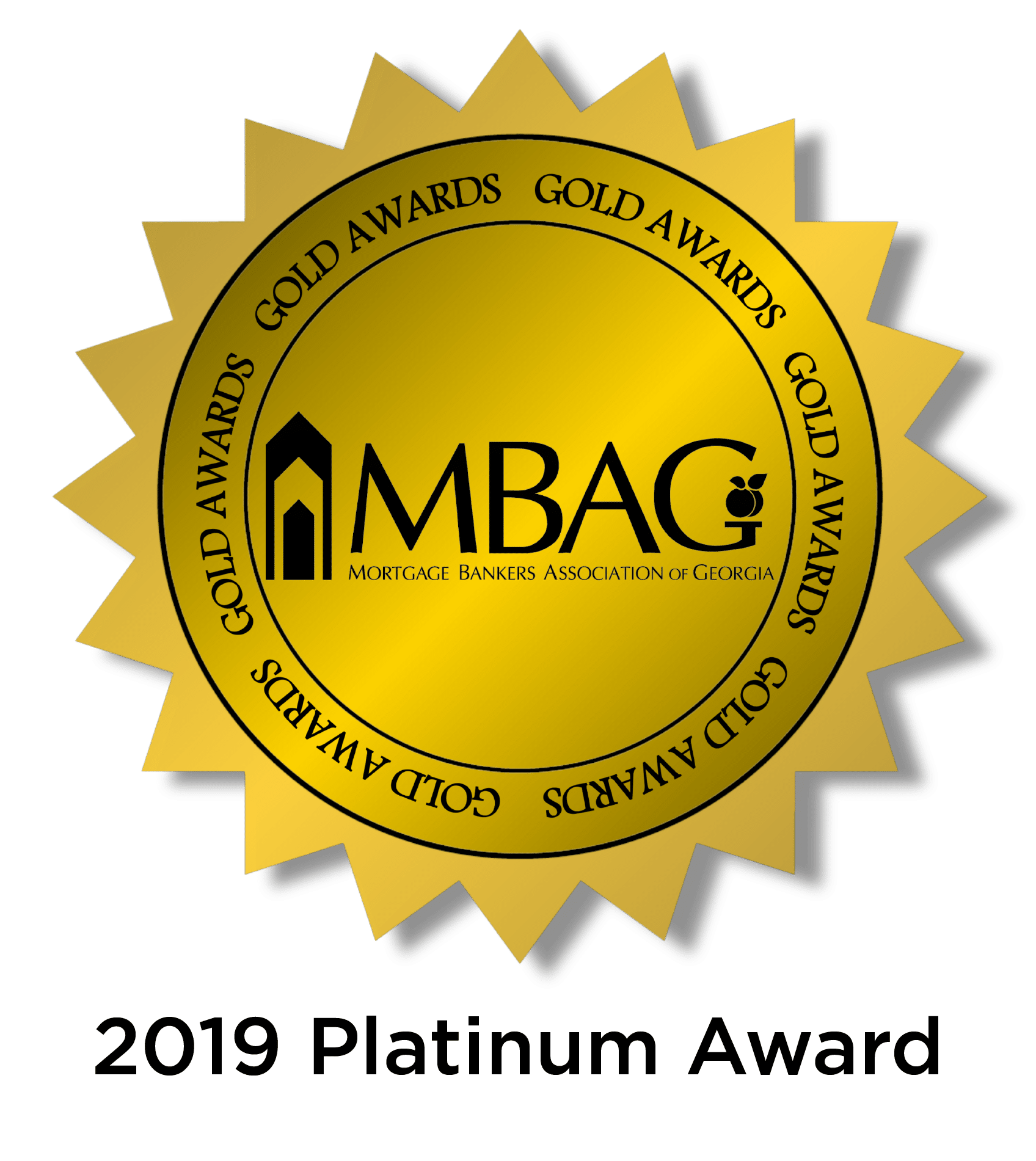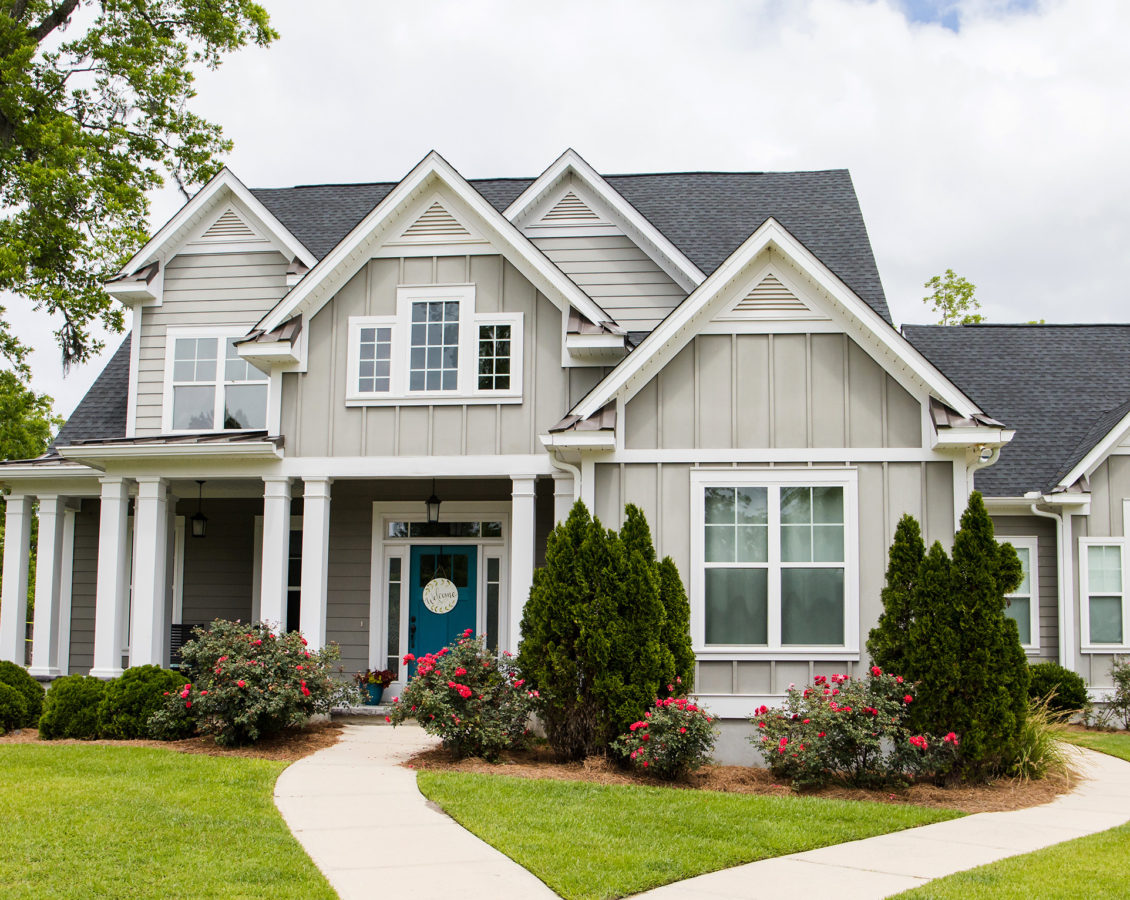 Our Loan Programs
Buying a home can be overwhelming. There are so many financing options, offered by so many different banks, lenders, and brokers. Don't stress yourself out trying to find the perfect product and perfect rate on your own – that's what we're here for! Contact us today to start a conversation about which loan option is right for you.
All Loans
Conventional
A Conventional Purchase is a "traditional" mortgage with as little as 3% down payment, requiring no upfront mortgage insurance fees and cancellable monthly private mortgage insurance. Both Fixed Rate & Adjustable Rate Mortgage options are available.
FHA
If you're a first-time homebuyer and your credit score isn't great, an FHA loan may be a great option for you. FHA loans allow for as little as 3.5% down and have options available for buyers with credit scores as low as 600.
Jumbo Loans
Sometimes bigger is better when it comes to your dream home. For those who require higher loan amounts, our Jumbo Loan can help you enjoy low payment options.
HomeReady® Mortgage
With as little as 3% down, reduced mortgage insurance, and no minimum contribution from the borrower, this option is perfect for first-time homebuyers who may have a relative helping with the down payment.
All Loans

GRMA
27068

Office Address
780 Buford Highway, Suite 201, Suwanee, GA 30024