Chris Pickrell
Regional Sales Manager, Arbor Homes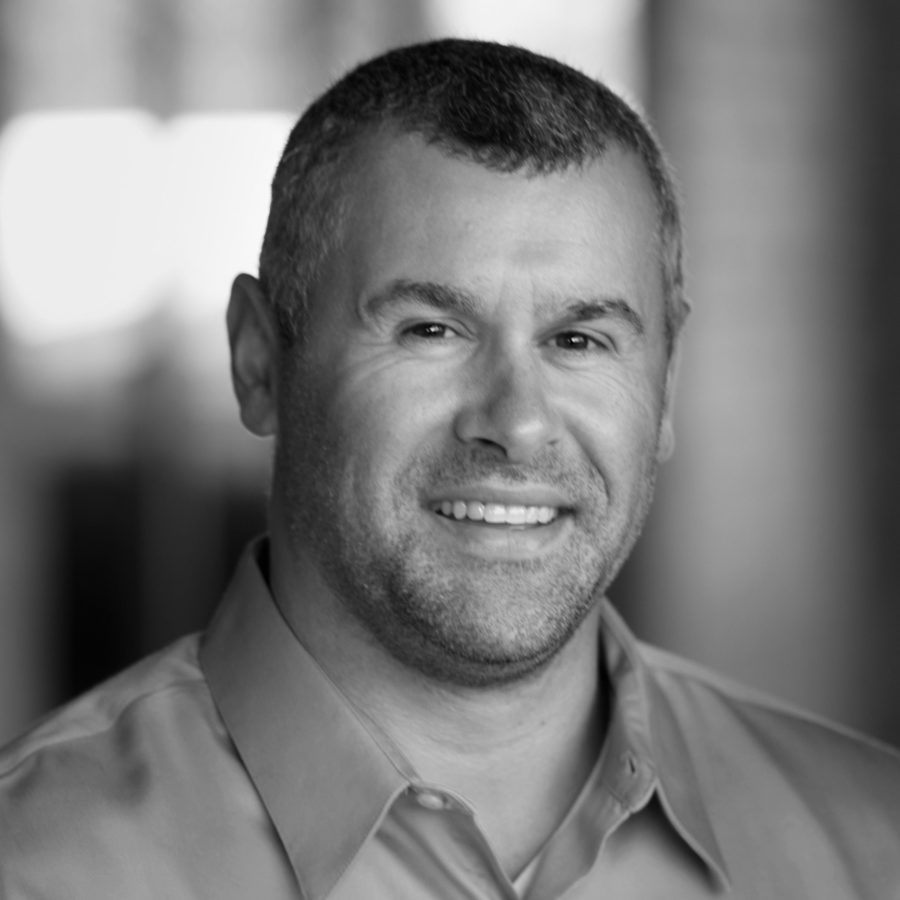 About
I have been in the mortgage industry since 1997. Since then, I've worked in many areas including as a customer service representative, wholesale account executive, manager, and loan originator. The best part of my job is making people's homeownership dreams come true. I take pride in my job and understand that my clients are more than just a number. Having been in their shoes several times, I get what they're going through as they navigate the mortgage process and can help guide them. Working with me means you'll get honesty, hard work, and 100% of my effort as I work to make your experience as smooth as possible. Over the years, I'm proud to have won numerous Presidents Club awards.
In my free time, I serve on the education and training board of the Builders Association of Greater Indianapolis (BAGI). I also enjoy spending time with my wife, Kara, and our two children who make every day more enjoyable. I love to exercise, travel, and spend time with my family. Lastly, I am a die-hard Colts fan!
Our Loan Programs
Buying a home can be overwhelming. There are so many financing options, offered by so many different banks, lenders, and brokers. Don't stress yourself out trying to find the perfect product and perfect rate on your own – that's what we're here for! Contact us today to start a conversation about which loan option is right for you.
All Loans
Conventional
A Conventional Purchase is a "traditional" mortgage with as little as 3% down payment, requiring no upfront mortgage insurance fees and cancellable monthly private mortgage insurance. Both Fixed Rate & Adjustable Rate Mortgage options are available.
FHA
If you're a first-time homebuyer and your credit score isn't great, an FHA loan may be a great option for you. FHA loans allow for as little as 3.5% down and have options available for buyers with credit scores as low as 600.
MH Advantage®
Millions of people across America are in need of affordable housing AND flexible financing. MH Advantage® homes now offer improved interior and exterior features, which translates to a beautiful home with a competitive mortgage.
Construction-Permanent Loan
With as little as 10% down, we can help you build a new home or renovate/improve an existing one. Our Construction-Permanent program streamlines your experience with only one closing for both the construction and permanent phases of your loan.
All Loans

Office Address
6925 East 96th Street, Suite 235, Indianapolis, IN 46250