Dawn Kornovich
Mortgage Loan Originator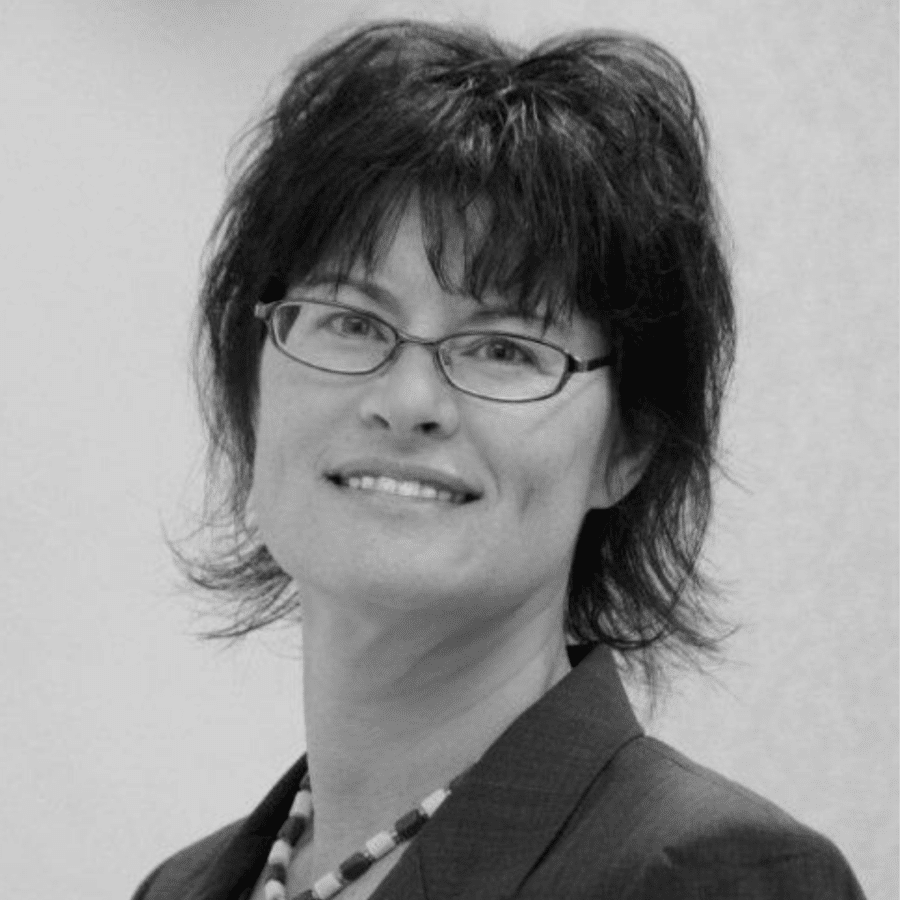 About
I've been in the mortgage industry for over 19 years and am proud to provide a high level of skill and expertise to my customers. My knowledge of industry trends along with established relationships that I maintain with national mortgage leaders keeps me well ahead of what is going on in the market. I understand that customer service can be the deciding factor in who you choose to work with and make it my business to deliver the very best for my clients.
Mortgages over the past few years have become very vanilla. For the most part, we all have the same loan products. Rates usually vary a small amount and fees differ by only a few hundred dollars. Now the question is who can you trust with perhaps the largest financial decision of your life? The goal now becomes choosing the right professional to help you achieve your financial goals. A mortgage is more than the lowest rate and a 30-year term, and I get that.
Our Loan Programs
Buying a home can be overwhelming. There are so many financing options, offered by so many different banks, lenders, and brokers. Don't stress yourself out trying to find the perfect product and perfect rate on your own – that's what we're here for! Contact us today to start a conversation about which loan option is right for you.
All Loans
Conventional
A Conventional Purchase is a "traditional" mortgage with as little as 3% down payment, requiring no upfront mortgage insurance fees and cancellable monthly private mortgage insurance. Both Fixed Rate & Adjustable Rate Mortgage options are available.
FHA
If you're a first-time homebuyer and your credit score isn't great, an FHA loan may be a great option for you. FHA loans allow for as little as 3.5% down and have options available for buyers with credit scores as low as 600.
Jumbo Loans
Sometimes bigger is better when it comes to your dream home. For those who require higher loan amounts, our Jumbo Loan can help you enjoy low payment options.
USDA
Designed for properties located in rural areas, the USDA loan program provides up to 100% financing (0% down).
All Loans

Office Address
217 Jamestown Park Road, Suite 4, Brentwood, TN 37027