George Beylouny
Senior Branch Manager and Construction Specialist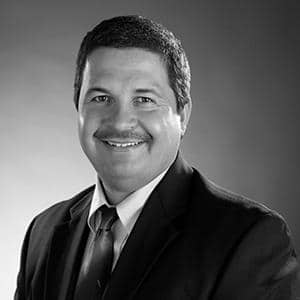 About
I have been in the mortgage business for more than 15 years and I really enjoy helping people finance their dream! I have been living in Woodstock since 1997 and have watched this area really grow. I am happily married for over 25 years to my wife Gemma. We have two wonderful daughters and a granddaughter. I love playing golf, just wish I was good. In a prior life, I was in the US Navy for 6 years and worked on electronic devices such as RADAR systems and communication gear. When I got out, I went back to school and got my MBA from Emory University's Goizueta Business School. I am extremely grateful to all my fantastic clients and I look forward to working with you in the future.
Awards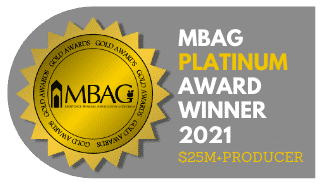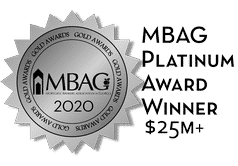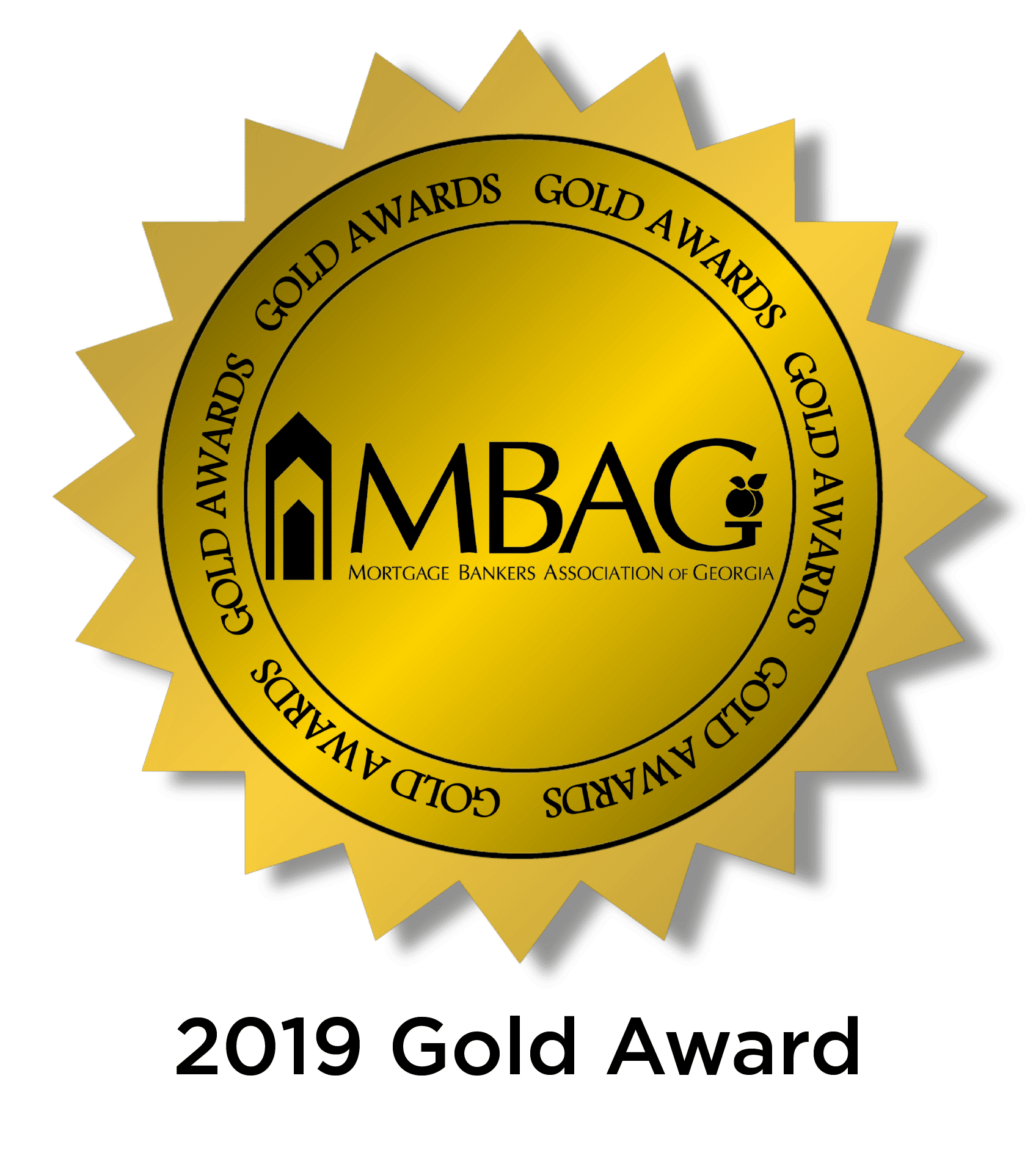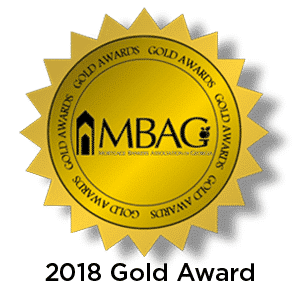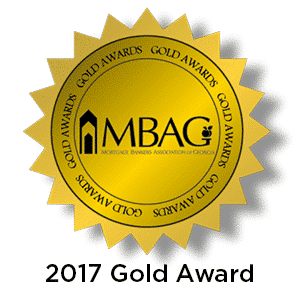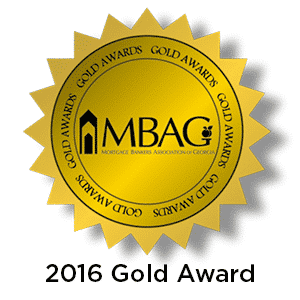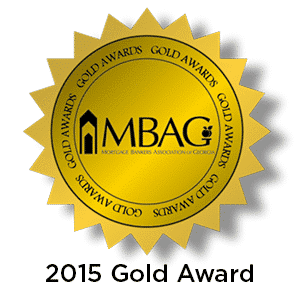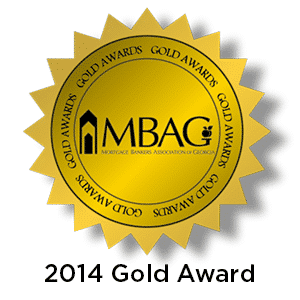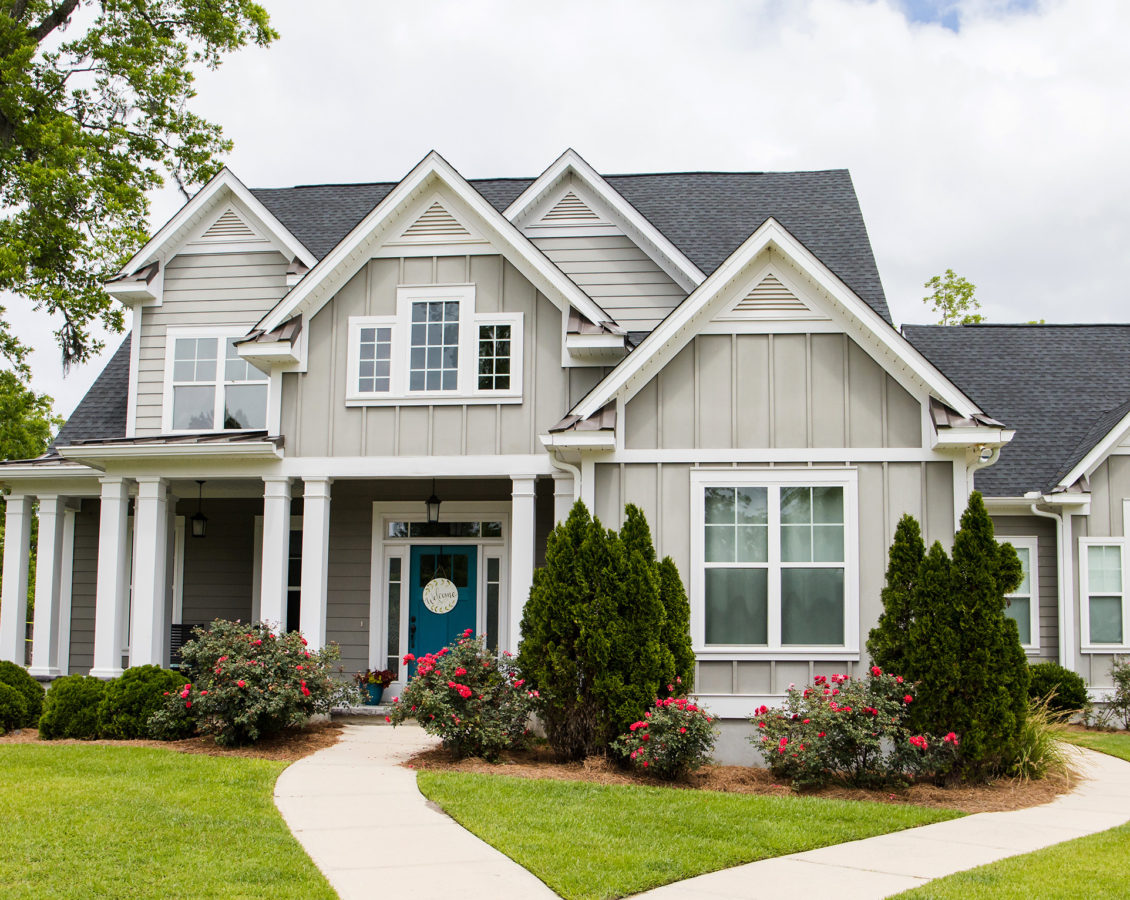 Our Loan Programs
Buying a home can be overwhelming. There are so many financing options, offered by so many different banks, lenders, and brokers. Don't stress yourself out trying to find the perfect product and perfect rate on your own – that's what we're here for! Contact us today to start a conversation about which loan option is right for you.
All Loans
Conventional
A Conventional Purchase is a "traditional" mortgage with as little as 3% down payment, requiring no upfront mortgage insurance fees and cancellable monthly private mortgage insurance. Both Fixed Rate & Adjustable Rate Mortgage options are available.
FHA
If you're a first-time homebuyer and your credit score isn't great, an FHA loan may be a great option for you. FHA loans allow for as little as 3.5% down and have options available for buyers with credit scores as low as 600.
HomeReady® Mortgage
With as little as 3% down, reduced mortgage insurance, and no minimum contribution from the borrower, this option is perfect for first-time homebuyers who may have a relative helping with the down payment.
MH Advantage®
Millions of people across America are in need of affordable housing AND flexible financing. MH Advantage® homes now offer improved interior and exterior features, which translates to a beautiful home with a competitive mortgage.
All Loans

GRMA
25184

Office Address
9910 Highway 92, Suite 240, Woodstock, GA 30188