Haley Ryan
Mortgage Loan Originator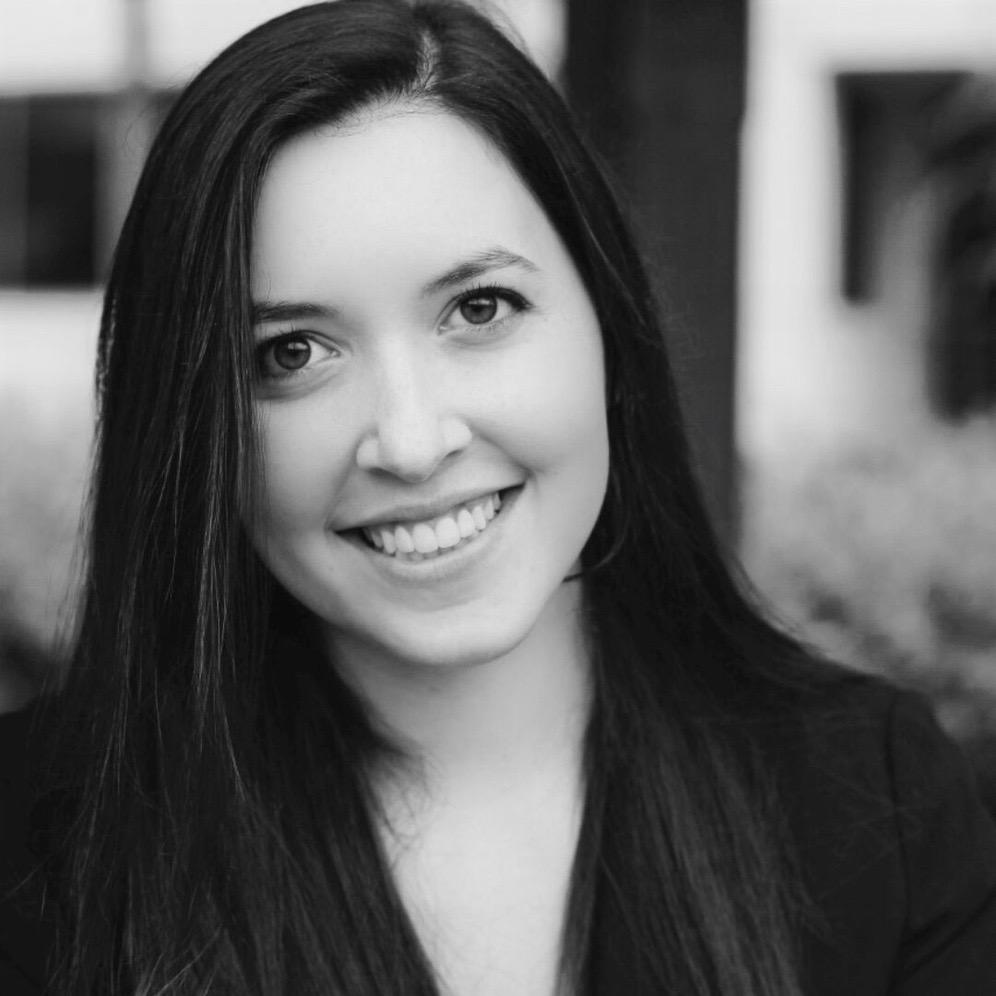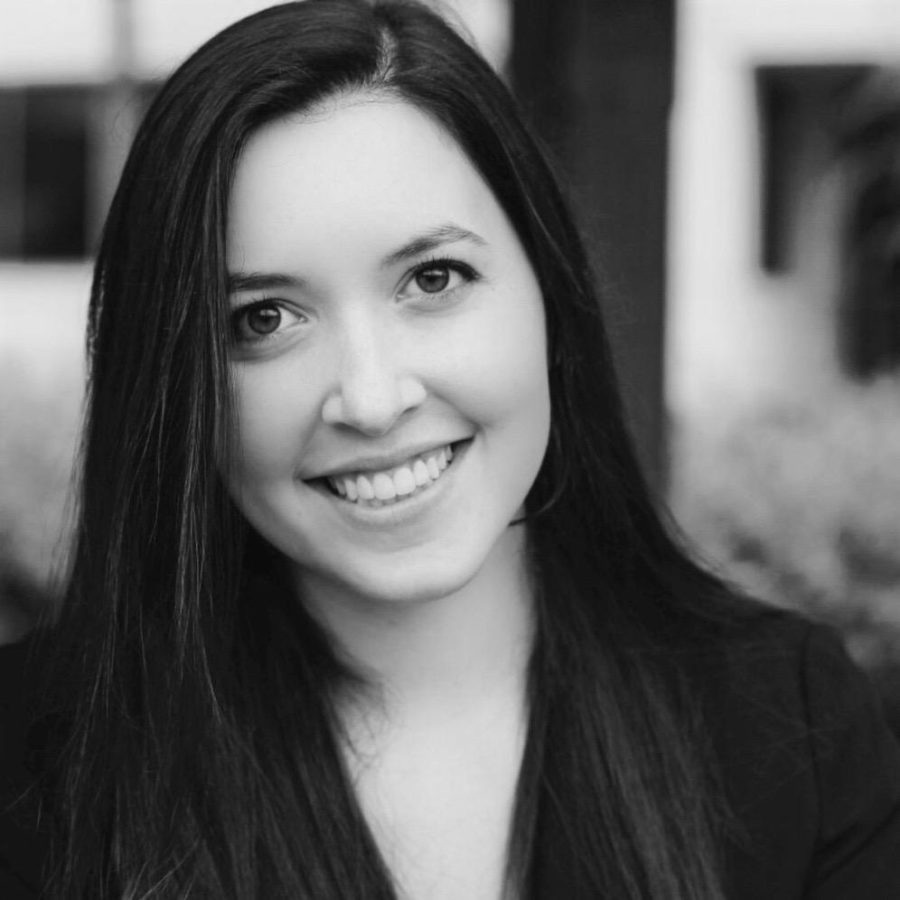 About
I've officially been working in the mortgage industry since 2017, but with two top-producing loan originators as parents, I would argue that I've been in this business my whole life. I have a genuine interest in gaining knowledge in areas most people are unfamiliar with and a passion for serving people with that knowledge. Working in the mortgage industry was a natural way to tie my hobbies and passions together.
My extensive knowledge of the mortgage process and unique ear for hearing client needs and concerns allow me to make buying your next dream home easy. Whether you are a first-time homebuyer or purchasing your next investment property, I will fight to ensure you are kept in the loop every step of the way during this confusing and ever-changing mortgage market.
I live in the Suwanee, GA area with my husband, Tim. We have two beautiful daughters, ages three and one. We can regularly be seen at the surrounding area parks together or hiking in the North Georgia mountains.
Our Loan Programs
Buying a home can be overwhelming. There are so many financing options, offered by so many different banks, lenders, and brokers. Don't stress yourself out trying to find the perfect product and perfect rate on your own – that's what we're here for! Contact us today to start a conversation about which loan option is right for you.
All Loans
Conventional
A Conventional Purchase is a "traditional" mortgage with as little as 3% down payment, requiring no upfront mortgage insurance fees and cancellable monthly private mortgage insurance. Both Fixed Rate & Adjustable Rate Mortgage options are available.
FHA
If you're a first-time homebuyer and your credit score isn't great, an FHA loan may be a great option for you. FHA loans allow for as little as 3.5% down and have options available for buyers with credit scores as low as 600.
MH Advantage®
Millions of people across America are in need of affordable housing AND flexible financing. MH Advantage® homes now offer improved interior and exterior features, which translates to a beautiful home with a competitive mortgage.
VA
Veterans and active duty military may qualify for 100% financing (0% down payment) with no monthly mortgage insurance through the VA loan program.
All Loans

GRMA
66010

Office Address
667-A Main St, Suwanee, GA 30024