Jennifer Johnson
Mortgage Loan Originator & Construction Specialist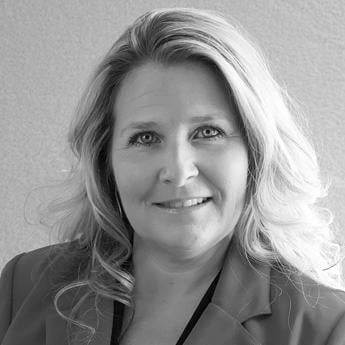 About
Being a Georgia mortgage lender means helping families find the perfect home loan for them. Working with people to reach their dream of homeownership is what I love most about my job. As a loan originator with Silverton Mortgage, I'm able to help potential homebuyers find the financing that meets their individual and financial needs. From the traditional FHA, VA, and Conventional loan to our niche Bank Statement, Construction, Renovation and 100% Financing loan, we have the right program for you! Whether you are a first-time homebuyer purchasing your first dream home, or looking to refinance your existing home into a lower interest rate, I'll provide you with the resources and education you deserve.
Not sure if you're ready to purchase? Wondering what the cost savings are on buying versus renting? I'm more than happy to direct you to one of the many homebuyer education courses that we offer to help answer any questions.
With over 20 years in the financing industry, I am licensed in Georgia, Florida, North Carolina, and Tennessee. I am confident that I will be able to provide customers the experience that they deserve. I look forward to meeting you and helping you finance the home of your dreams!
Awards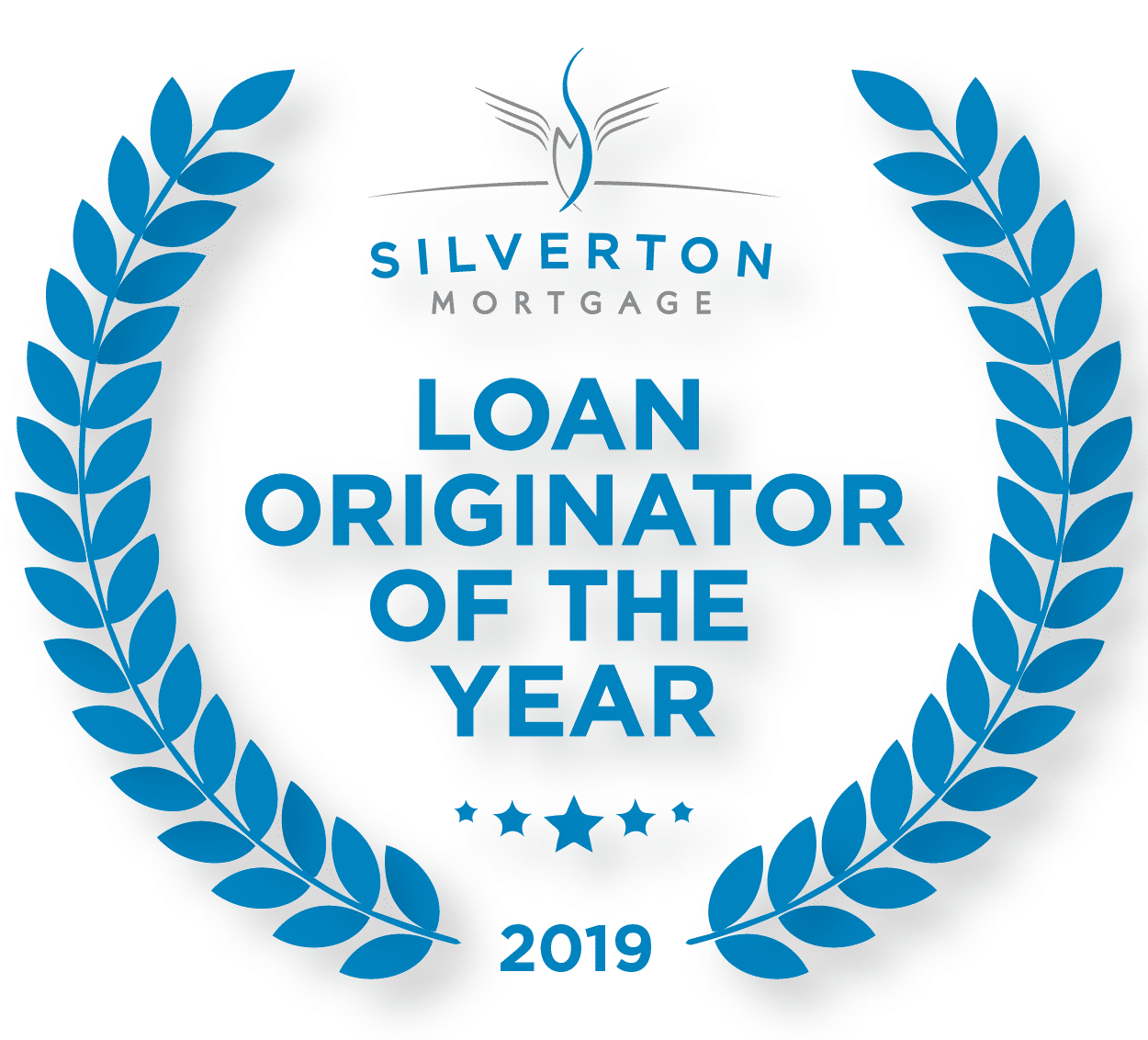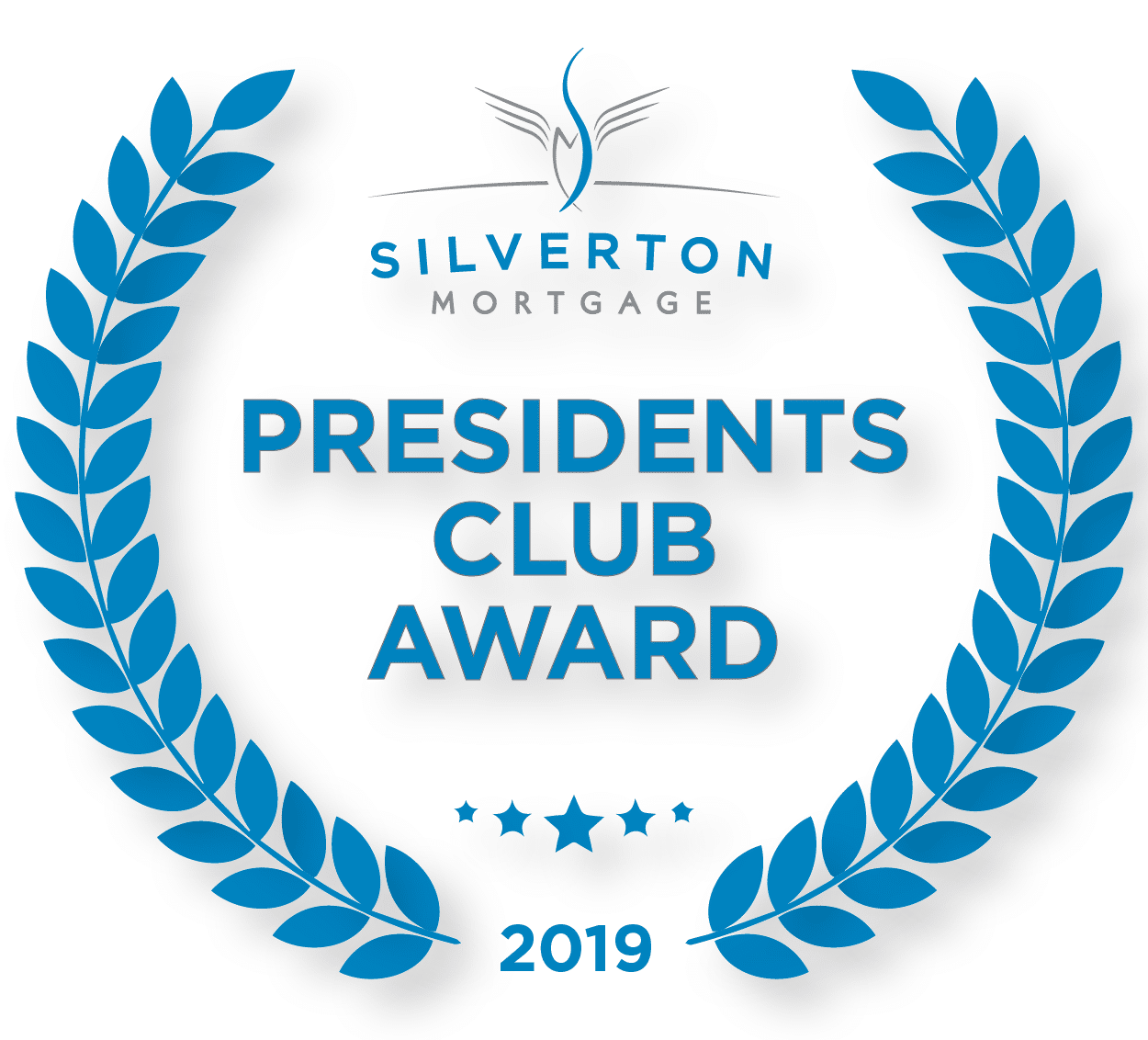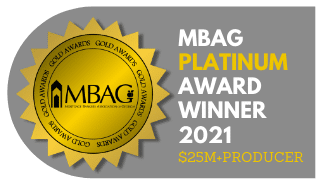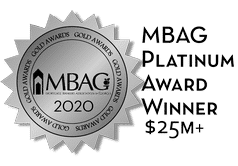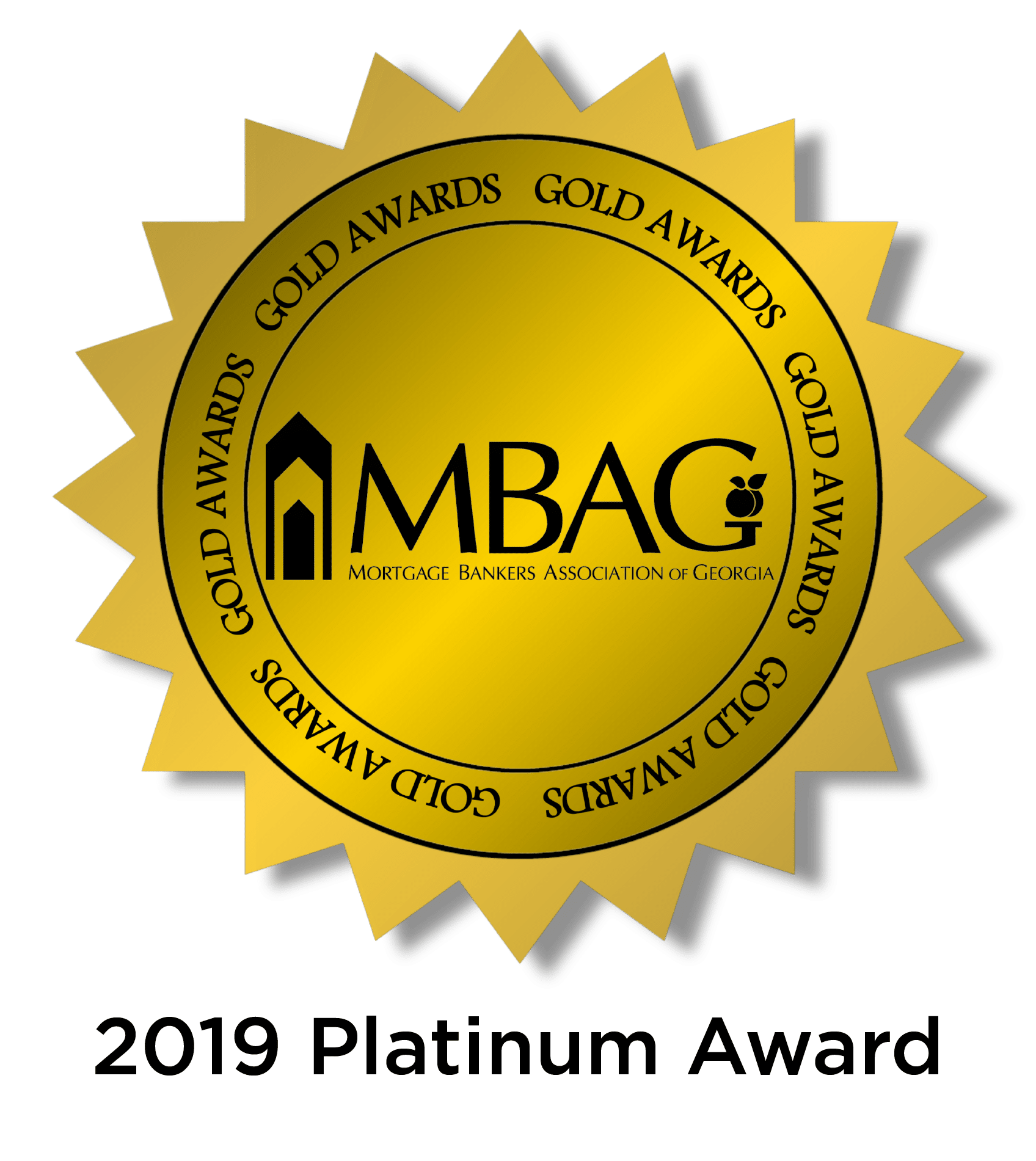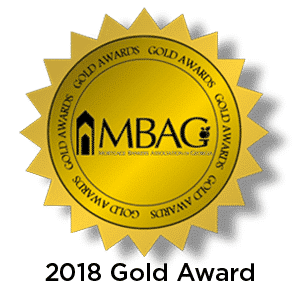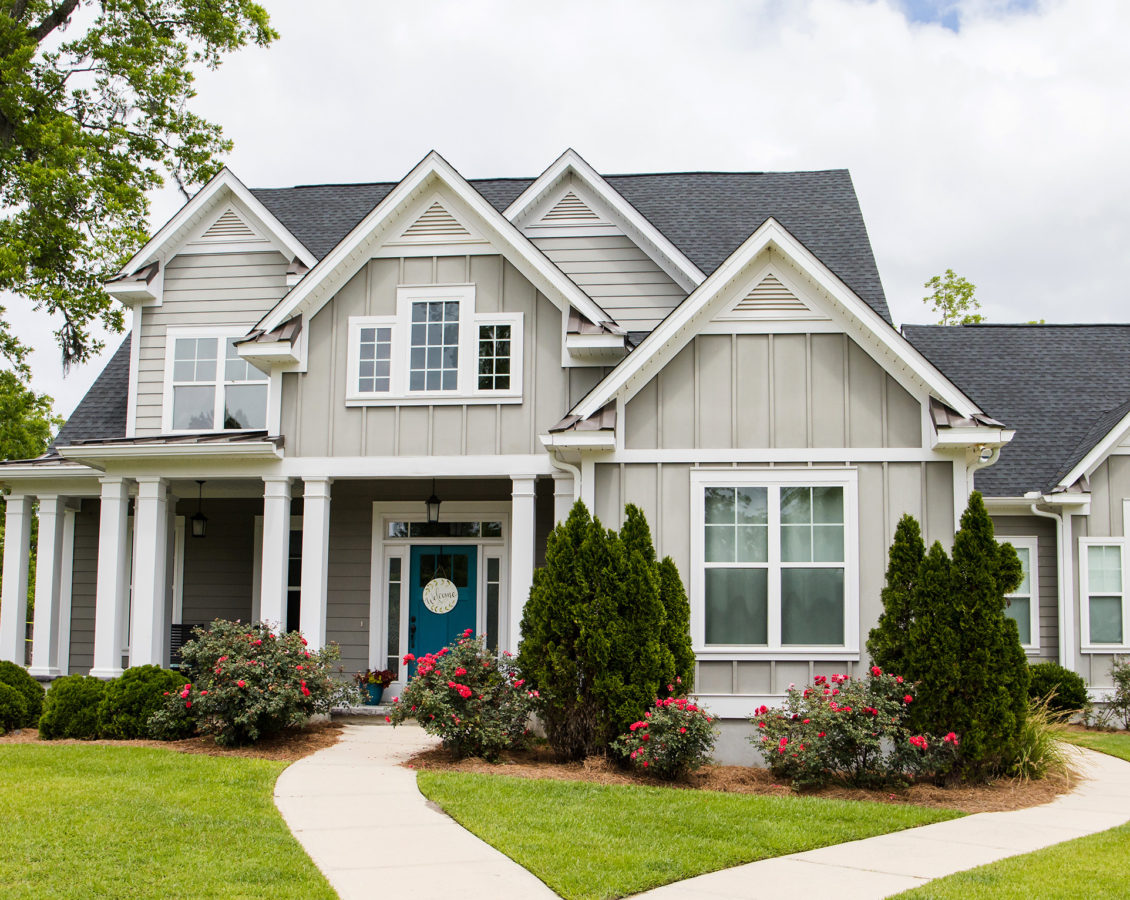 Our Loan Programs
Buying a home can be overwhelming. There are so many financing options, offered by so many different banks, lenders, and brokers. Don't stress yourself out trying to find the perfect product and perfect rate on your own – that's what we're here for! Contact us today to start a conversation about which loan option is right for you.
All Loans
Conventional
A Conventional Purchase is a "traditional" mortgage with as little as 3% down payment, requiring no upfront mortgage insurance fees and cancellable monthly private mortgage insurance. Both Fixed Rate & Adjustable Rate Mortgage options are available.
FHA
If you're a first-time homebuyer and your credit score isn't great, an FHA loan may be a great option for you. FHA loans allow for as little as 3.5% down and have options available for buyers with credit scores as low as 600.
VA
Veterans and active duty military may qualify for 100% financing (0% down payment) with no monthly mortgage insurance through the VA loan program.
USDA
Designed for properties located in rural areas, the USDA loan program provides up to 100% financing (0% down).
All Loans

GRMA
25355

Office Address
63 Plott St., Suite E, Blairsville, GA 30512