Karen O'Donovan
Mortgage Loan Originator and Construction Specialist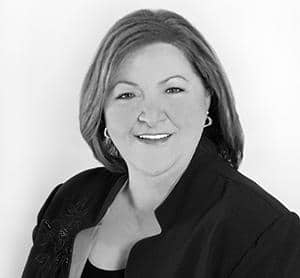 About
I am an expert in understanding and analyzing the mortgage financing needs of any client. With more than 20 years of experience in the Mortgage and Real Estate industries, I am a strong and reliable resource to have on both sides of a transaction. I'm skilled in: FHA, VA, USDA, Conventional Mortgages, and am a Construction Loan Specialist, which allows me to put my clients in a mortgage that best suits their needs.
After being named Silverton's Most Improved Loan Officer in 2016, I was also named to the President's Club in 2017, 2019 and 2020. My dedication to my clients' interests, as well as my approach to each unique situation, makes me invaluable to have on your team.
I live in Myrtle Beach with my husband of 44 years, Ed. I have one son, Michael (he also works for Silverton!), and two grandsons, Jude & Ezra. I enjoy reading, swimming and beach time. I've volunteered with the local chapter of the American Red Cross, also have been involved with Ground Zero, a Myrtle Beach-based charitable organization. Each loan closed with Silverton has a donation applied to The Silverton Foundation for critically ill children, so they may keep their homes during times of illness. I also donate a portion of each loan myself to The Foundation in the borrowers honor.
Awards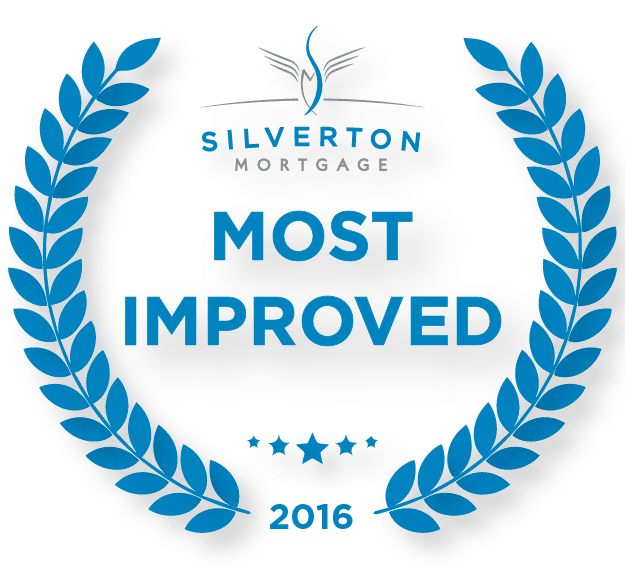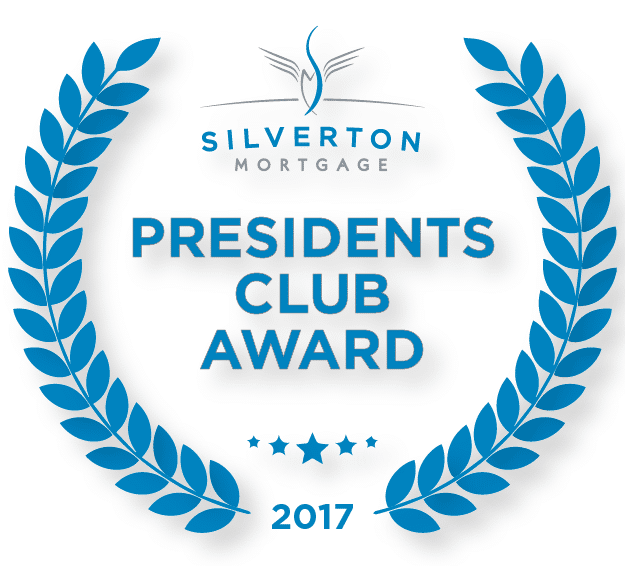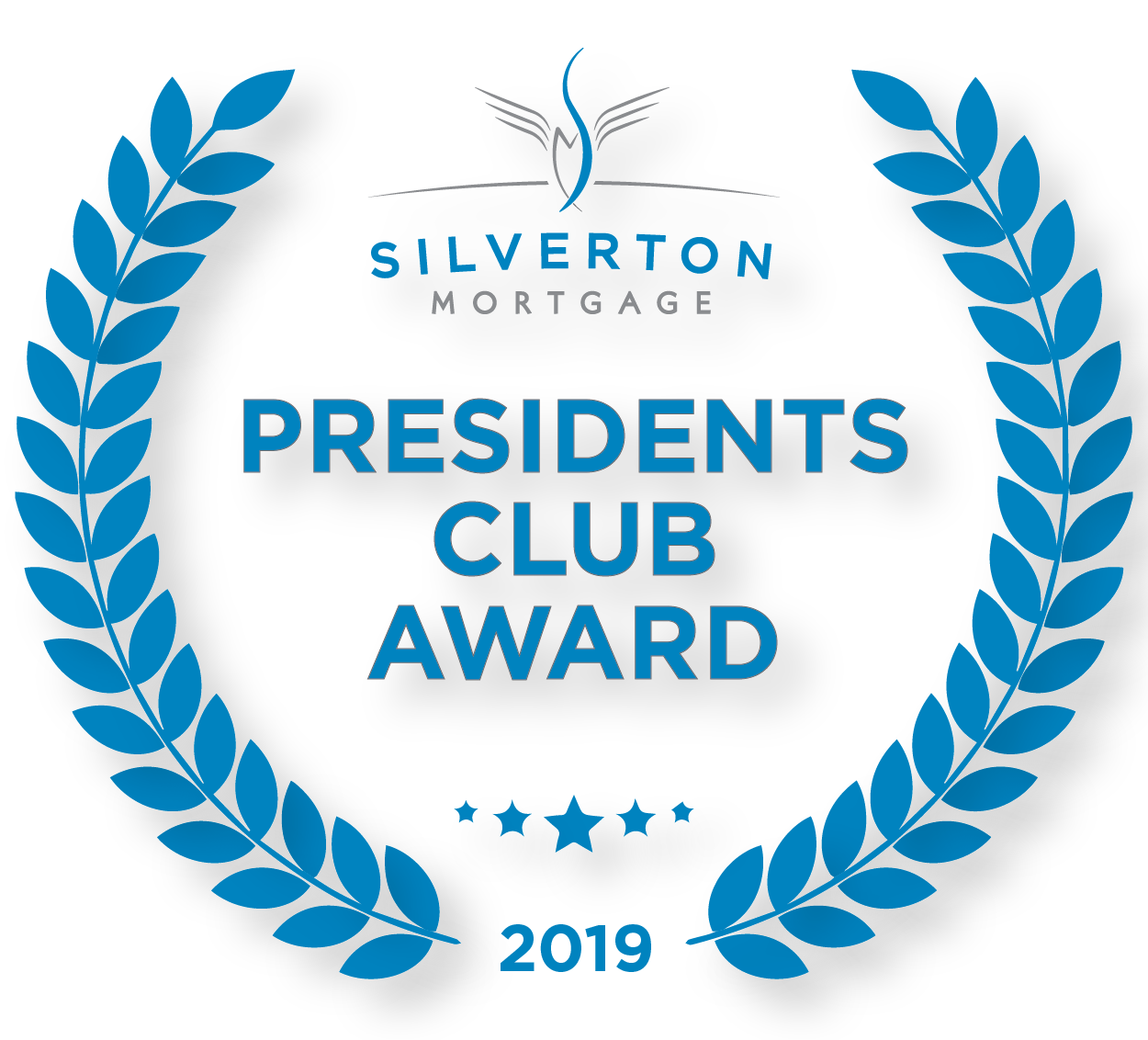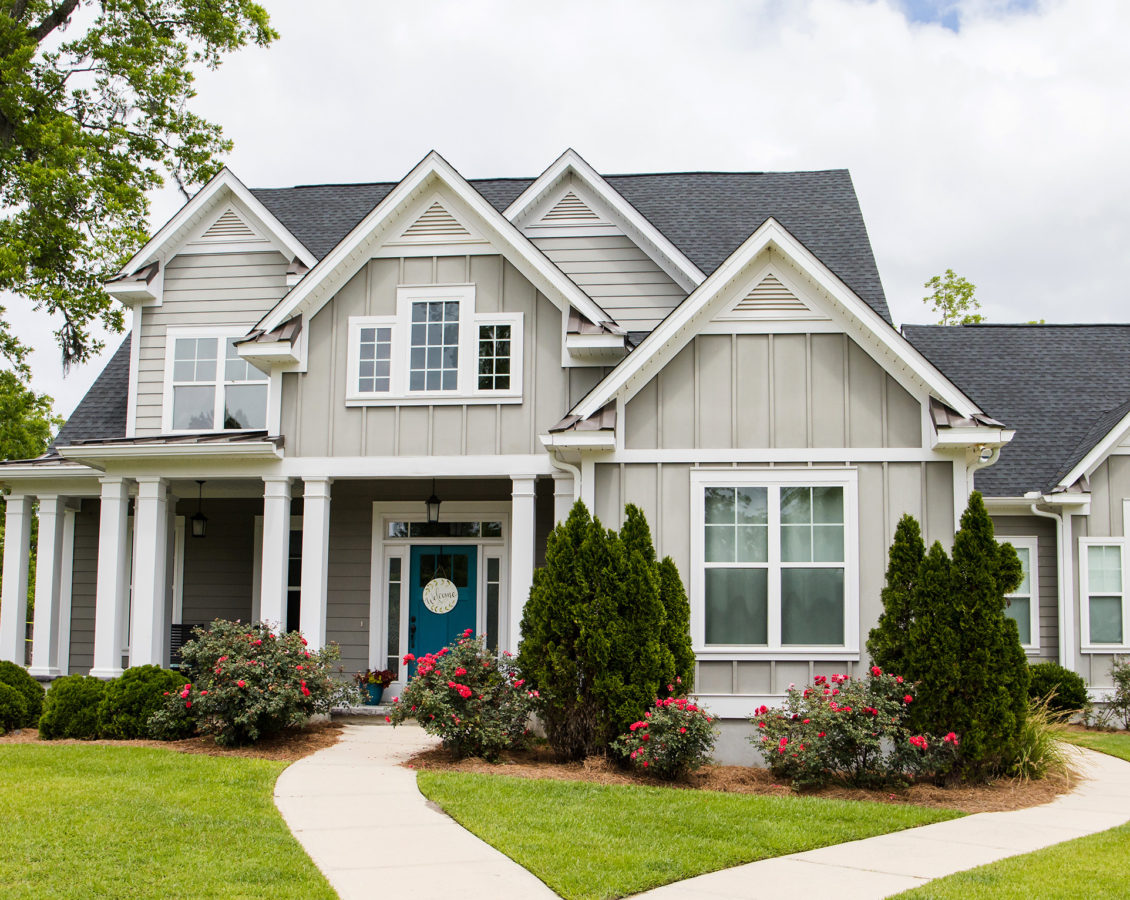 Our Loan Programs
Buying a home can be overwhelming. There are so many financing options, offered by so many different banks, lenders, and brokers. Don't stress yourself out trying to find the perfect product and perfect rate on your own – that's what we're here for! Contact us today to start a conversation about which loan option is right for you.
All Loans
Conventional
A Conventional Purchase is a "traditional" mortgage with as little as 3% down payment, requiring no upfront mortgage insurance fees and cancellable monthly private mortgage insurance. Both Fixed Rate & Adjustable Rate Mortgage options are available.
FHA
If you're a first-time homebuyer and your credit score isn't great, an FHA loan may be a great option for you. FHA loans allow for as little as 3.5% down and have options available for buyers with credit scores as low as 600.
Jumbo Loans
Sometimes bigger is better when it comes to your dream home. For those who require higher loan amounts, our Jumbo Loan can help you enjoy low payment options.
VA
Veterans and active duty military may qualify for 100% financing (0% down payment) with no monthly mortgage insurance through the VA loan program.
All Loans

GRMA
72480

Office Address
4209 Mayfair Street, Suite B, Myrtle Beach, SC 29577