Lori Beardslee
Senior Branch Manager and Construction Specialist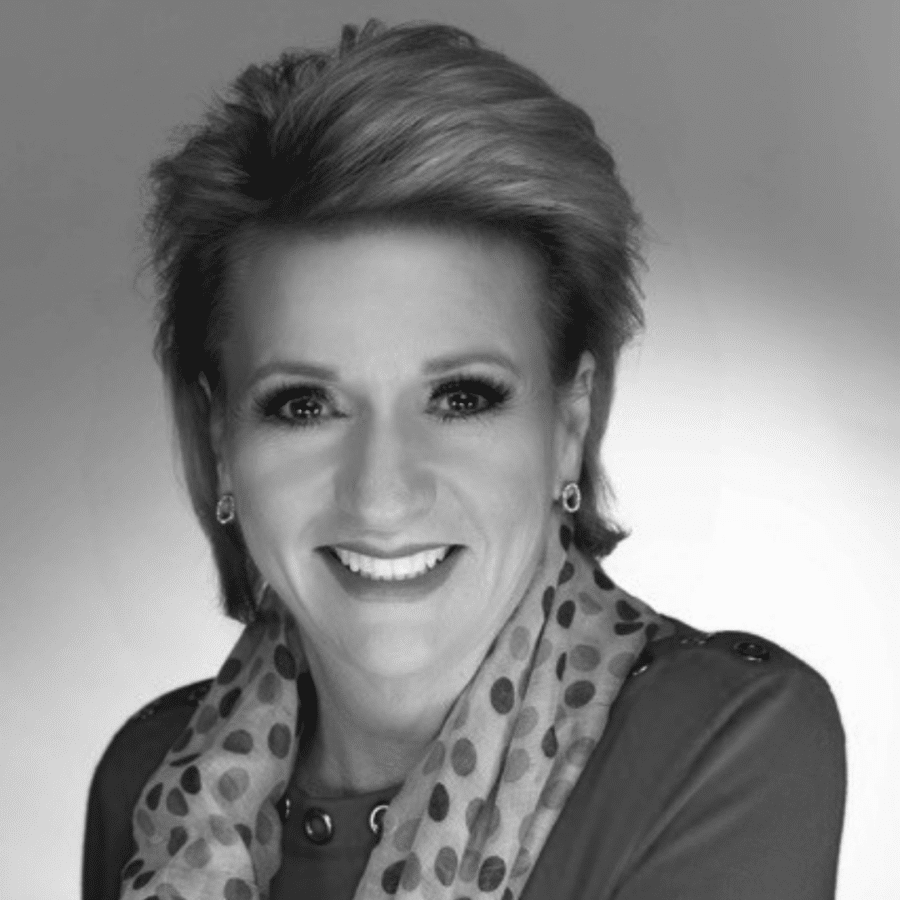 About
Thank you for visiting my website. As a home buyer, it is much more pleasurable and profitable to work with a seasoned professional. After 30+ years of working with homebuyers, I've learned the secret to setting up a customer for successful homeownership and/or second home and vacation rental purchases.
Imagine buying a home you know you can afford with a loan structure that will not cause harm to your future financial obligations. When you work with me, you'll not only learn the loan structures available, but you will also never be alone in your home buying adventure. You will be joined by a team of professionals who have your best interest at heart and who can help you navigate the maze of homeownership.
My team has worked hard to put the systems, structure and support in place to help you have a most favorable and rewarding homebuying experience. I am happy to answer any questions you have, just give me a call at (770) 527-1375.
Awards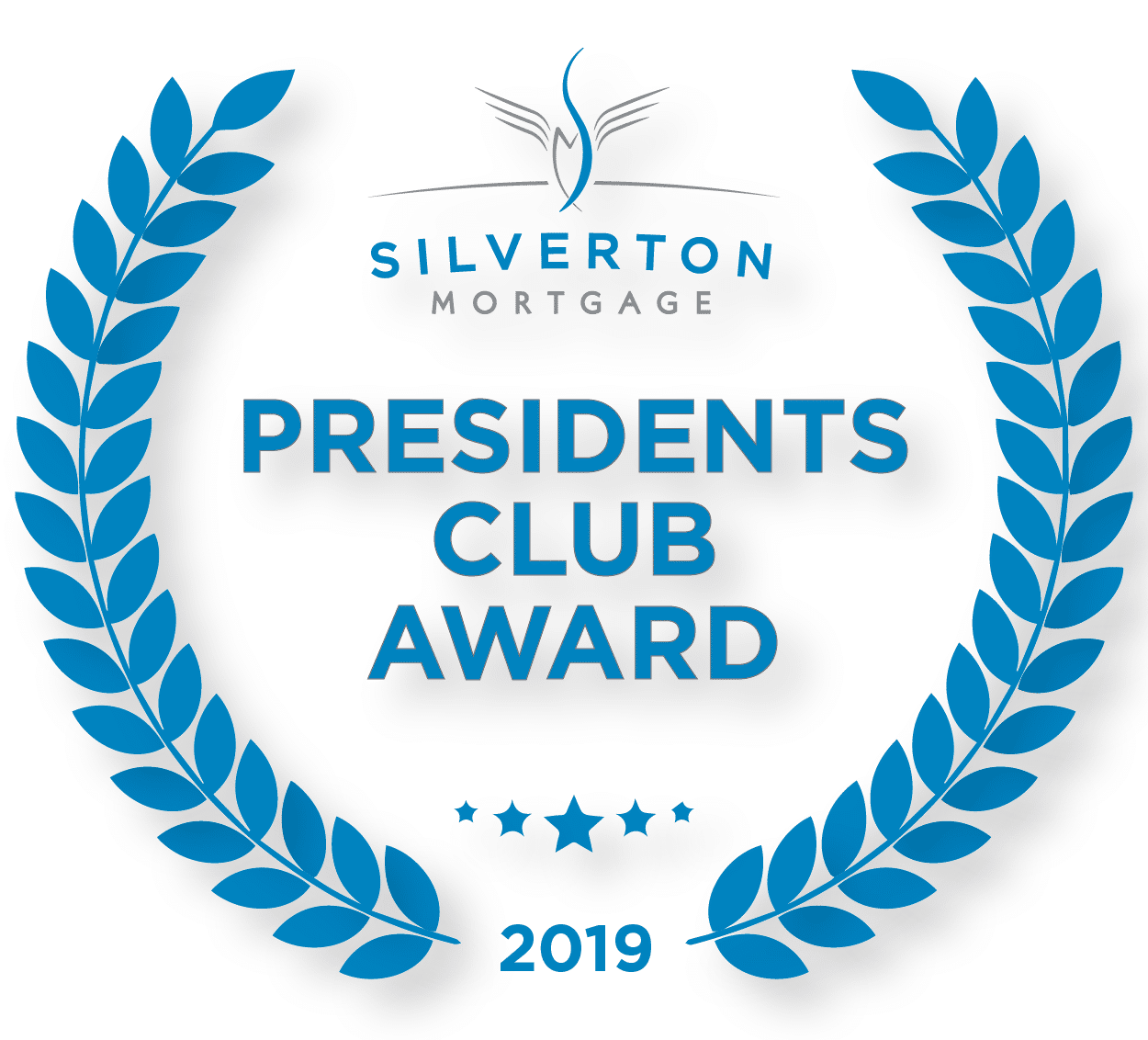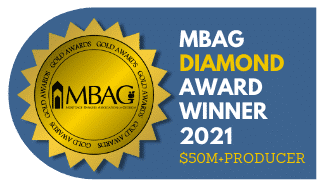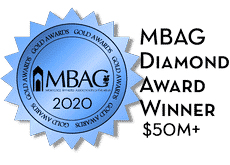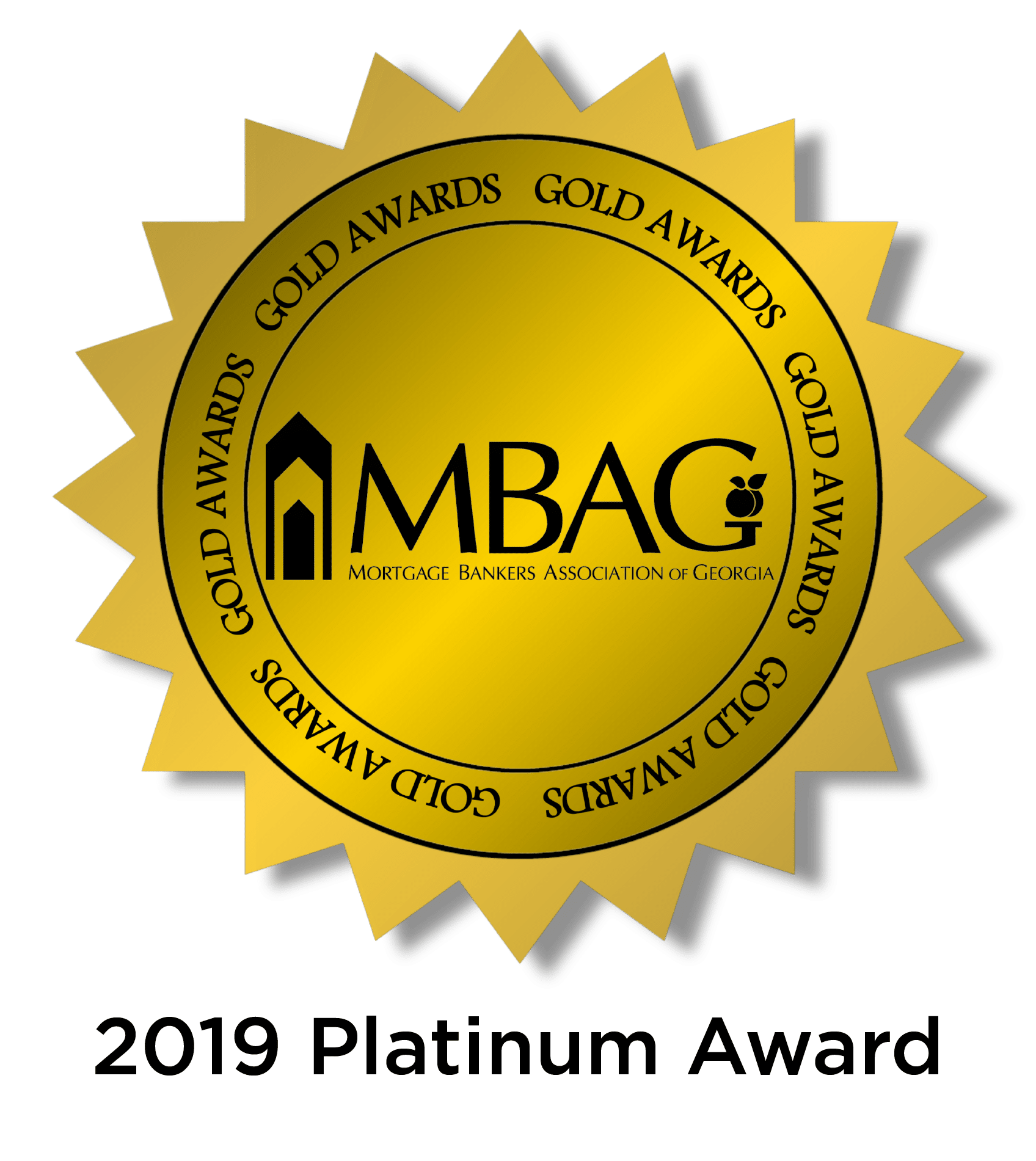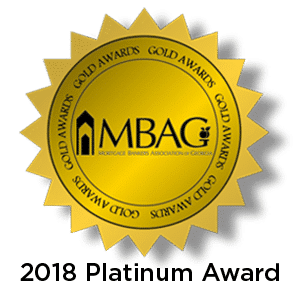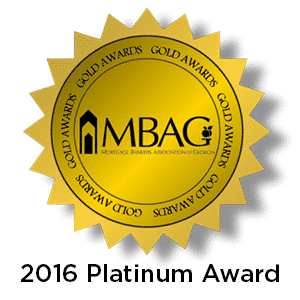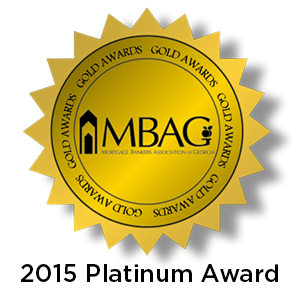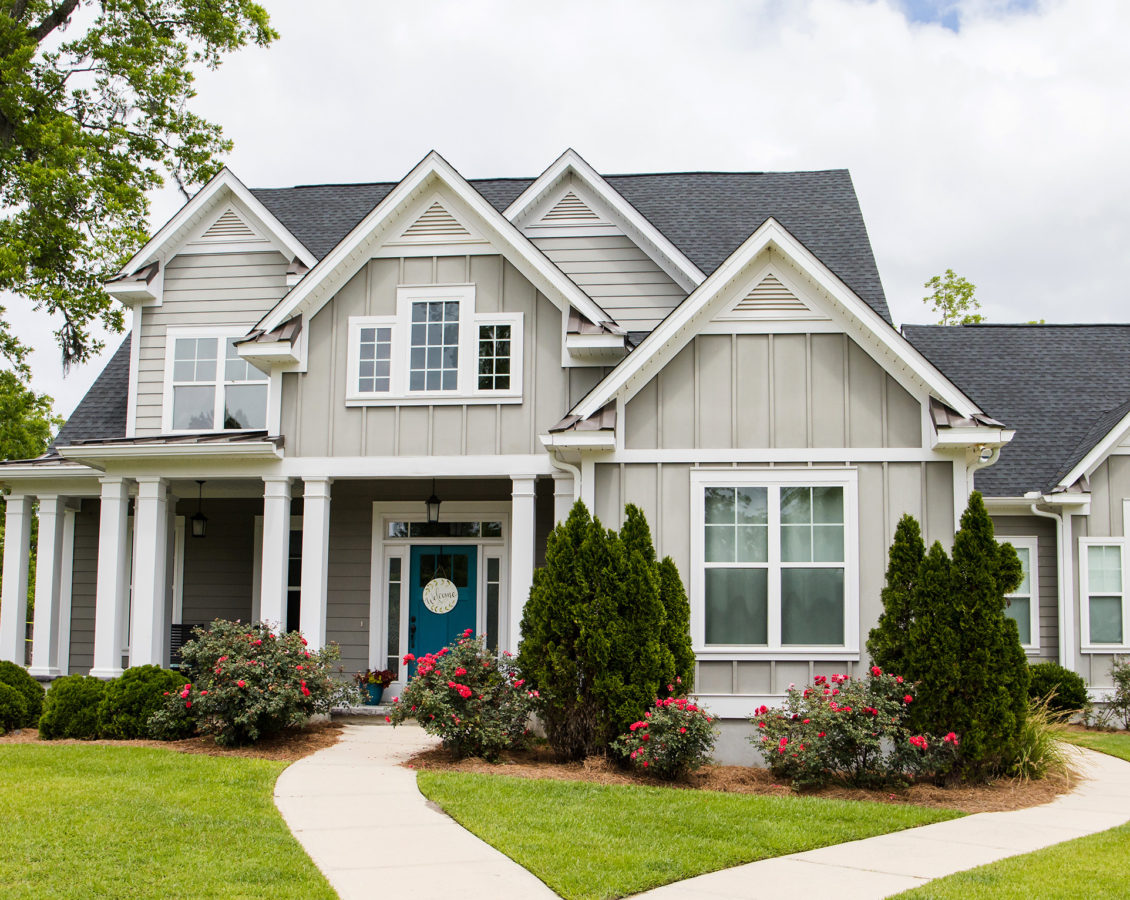 Our Loan Programs
Buying a home can be overwhelming. There are so many financing options, offered by so many different banks, lenders, and brokers. Don't stress yourself out trying to find the perfect product and perfect rate on your own – that's what we're here for! Contact us today to start a conversation about which loan option is right for you.
All Loans
Conventional
A Conventional Purchase is a "traditional" mortgage with as little as 3% down payment, requiring no upfront mortgage insurance fees and cancellable monthly private mortgage insurance. Both Fixed Rate & Adjustable Rate Mortgage options are available.
FHA
If you're a first-time homebuyer and your credit score isn't great, an FHA loan may be a great option for you. FHA loans allow for as little as 3.5% down and have options available for buyers with credit scores as low as 600.
MH Advantage®
Millions of people across America are in need of affordable housing AND flexible financing. MH Advantage® homes now offer improved interior and exterior features, which translates to a beautiful home with a competitive mortgage.
HomeReady® Mortgage
With as little as 3% down, reduced mortgage insurance, and no minimum contribution from the borrower, this option is perfect for first-time homebuyers who may have a relative helping with the down payment.
All Loans

GRMA
27762

Office Address
3760 Sixes Road, Suite 108, Canton, GA 30114