Melody Bishop
Assistant Branch Manager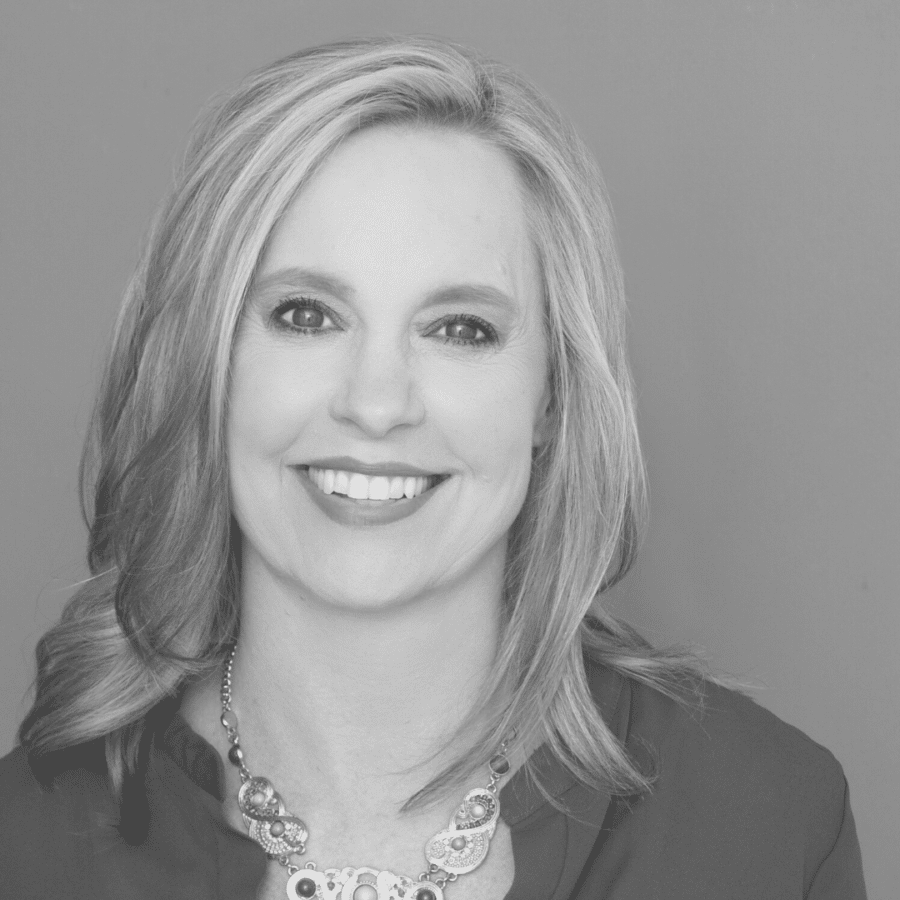 About
When you are looking for a Mortgage Lender, having an EXPERIENCED Loan Originator helps to make the process go smoothly. I pride myself in the service that I provide to my clients. I research all loan options for the best interest of my clients and offer the best option possible to help achieve their goals.
In 2015, I was voted Mortgage Lender of the Year with Columbus Ledger-Enquirer. I have also achieved Gold Club Level Volume with the Mortgage Bankers Association of Georgia (MBAG) for the last 10 years. In addition, I have served on the Columbus Chapter Mortgage Bankers Association Committee for the past seven years as a Board Member, Treasurer, and Vice President. I also served as the Columbus Georgia Chapter President from 2019-2021. I now serve as a Board Member as the Educational Committee Chair.
I was born and raised here in Columbus, Georgia. I have been a Loan Originator for 20 years. Before that, I was a Real Estate Attorney Assistant for four years, a Closer for two years, and a Processor for three years. For a short time, I was also a Junior Underwriter. Combined, I have over 30 years of banking, mortgage and real estate experience. I enjoy meeting new clients and working with my agents. I especially love helping those who never thought they had a chance to close on a home. It's so rewarding!
In my spare time, I enjoy Motocross racing and riding, working out, hiking, camping, mountain biking and hanging with my friends and family. I have been married to my husband for 15 wonderful years and we have a 12-year-old son who is a Passionate Motocross Athlete. My boys are my best friends and we have a blast traveling all over the Southeast to race and practice Motocross.
Communication is key in our industry to keep you updated and advised on the status of your file – from the start of the loan until the closing date. My support team and I will be in constant touch and ensure that all files are processed and closed within a timely manner. You will receive nothing but exceptional service from Silverton Mortgage, including incentives like zero lender fees for Veterans as a way to show our appreciation for their service. Let us show you how we rise above all other local lenders in Fort Benning/Columbus and the surrounding areas. I would love the opportunity to work with you to show you how easy the loan process can be. God bless.
Awards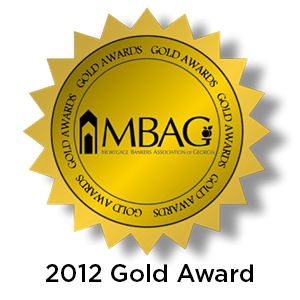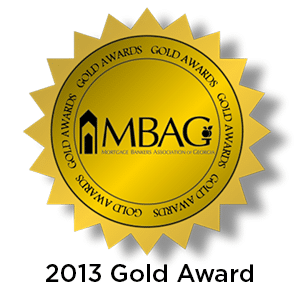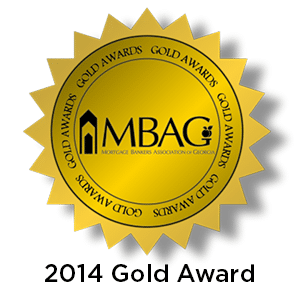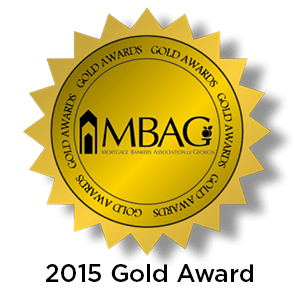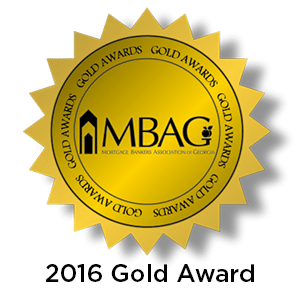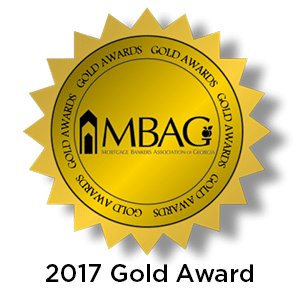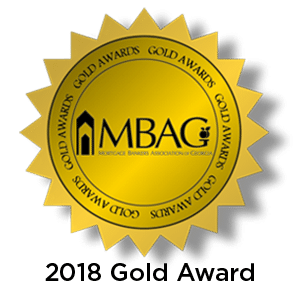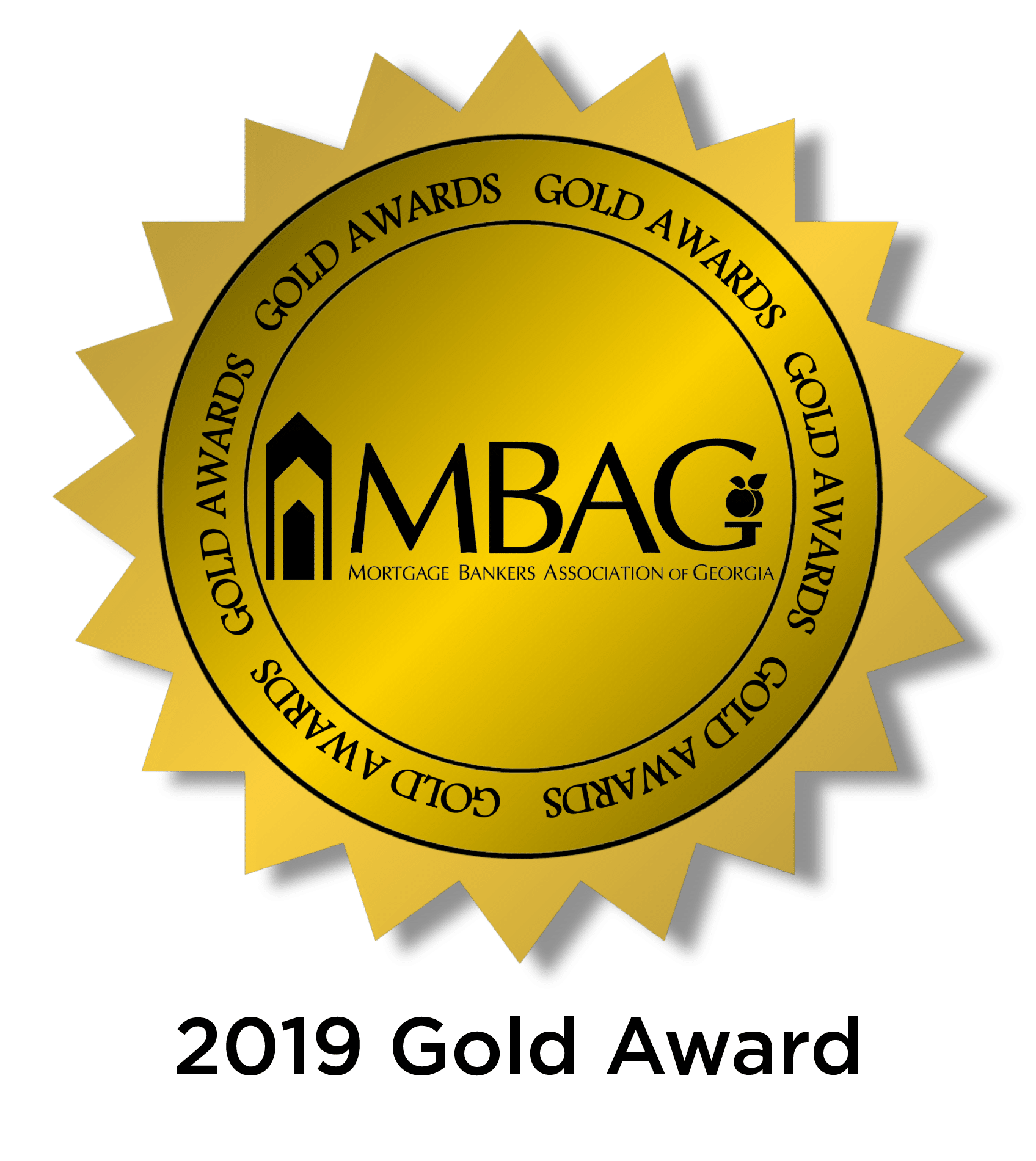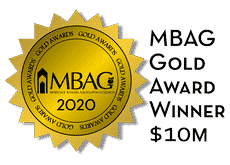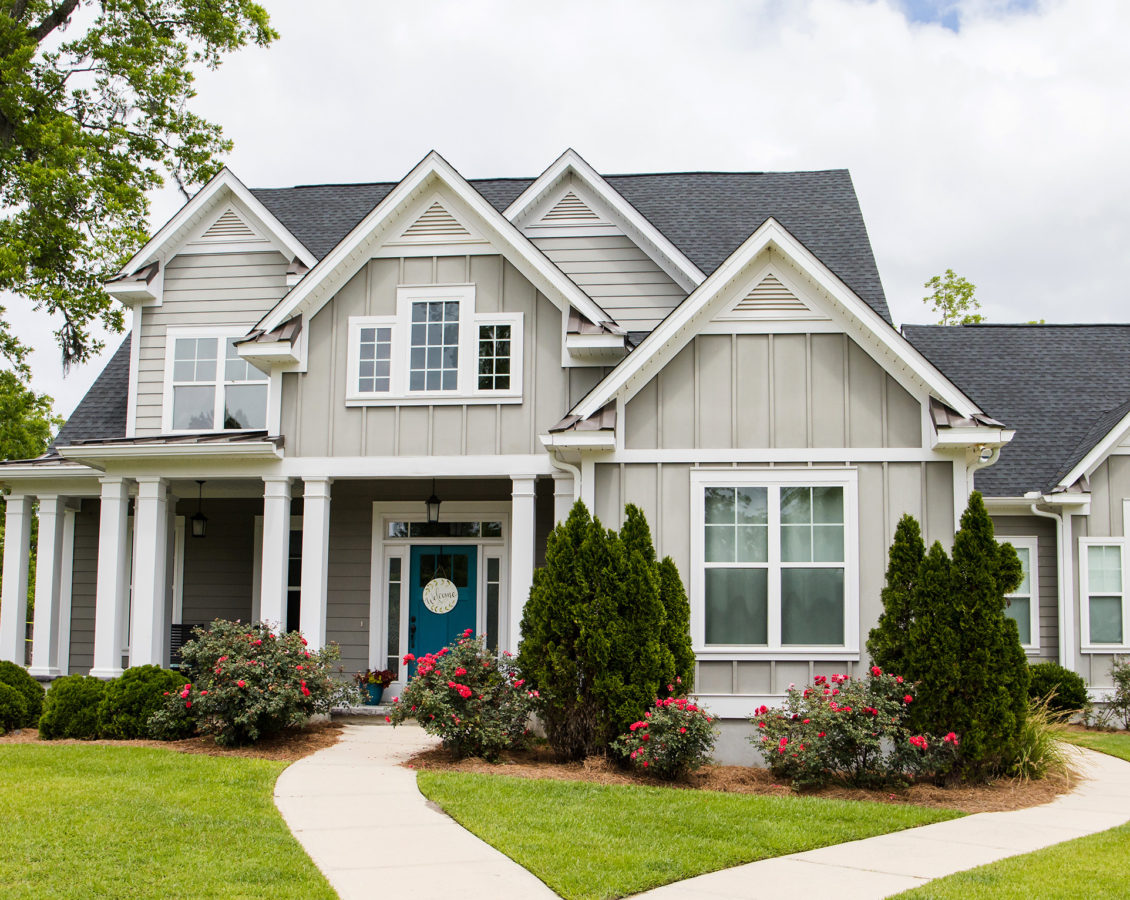 Our Loan Programs
Buying a home can be overwhelming. There are so many financing options, offered by so many different banks, lenders, and brokers. Don't stress yourself out trying to find the perfect product and perfect rate on your own – that's what we're here for! Contact us today to start a conversation about which loan option is right for you.
All Loans
Conventional
A Conventional Purchase is a "traditional" mortgage with as little as 3% down payment, requiring no upfront mortgage insurance fees and cancellable monthly private mortgage insurance. Both Fixed Rate & Adjustable Rate Mortgage options are available.
FHA
If you're a first-time homebuyer and your credit score isn't great, an FHA loan may be a great option for you. FHA loans allow for as little as 3.5% down and have options available for buyers with credit scores as low as 600.
Construction-Permanent Loan
With as little as 10% down, we can help you build a new home or renovate/improve an existing one. Our Construction-Permanent program streamlines your experience with only one closing for both the construction and permanent phases of your loan.
MH Advantage®
Millions of people across America are in need of affordable housing AND flexible financing. MH Advantage® homes now offer improved interior and exterior features, which translates to a beautiful home with a competitive mortgage.
All Loans

GRMA
26987

Office Address
6400 Bradley Park Drive, Suite B-D, Columbus, GA 31904