Michele Wentworth
Mortgage Loan Originator and Construction Specialist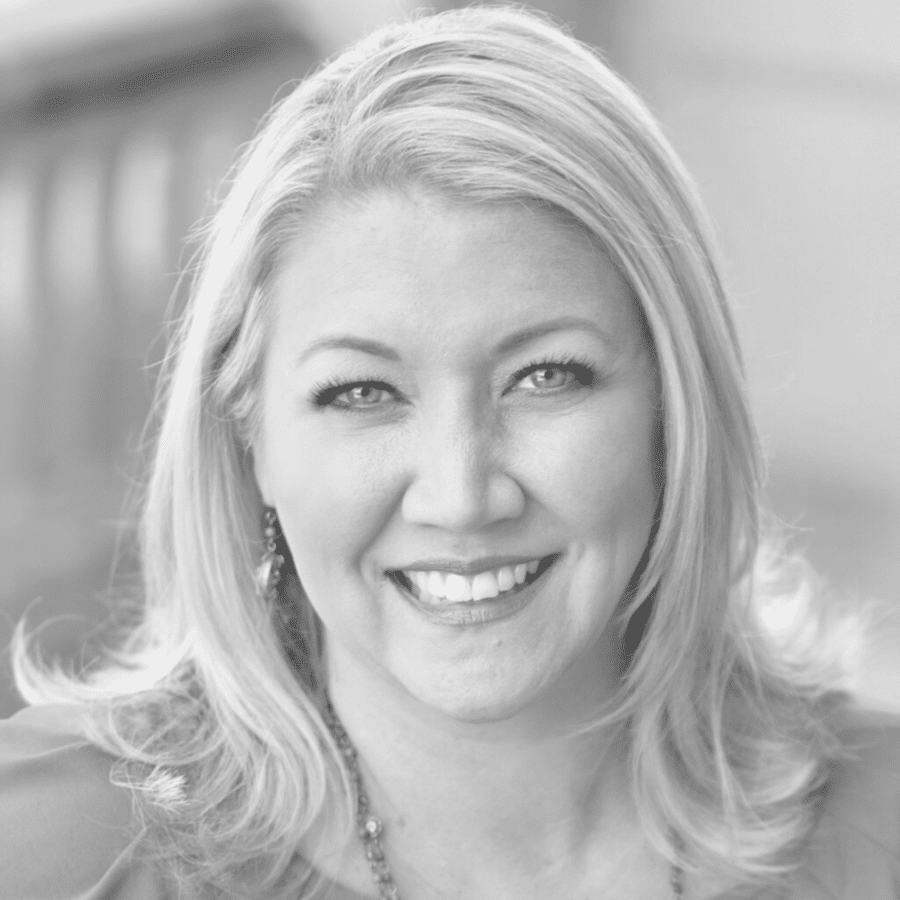 About
I am a native of Atlanta and 20 year veteran of the mortgage industry, focused on providing first-time homebuyers the best programs and solutions for their purchasing needs. In addition, I have been named as a preferred lender by many of Atlanta's most respected builders and developers, serving more than 30 communities in my career.
I am married and have four daughters and keep active in my daughters' Club Volleyball. I am also passionate about dog rescue and have three Boston terriers.
Our Loan Programs
Buying a home can be overwhelming. There are so many financing options, offered by so many different banks, lenders, and brokers. Don't stress yourself out trying to find the perfect product and perfect rate on your own – that's what we're here for! Contact us today to start a conversation about which loan option is right for you.
All Loans
Conventional
A Conventional Purchase is a "traditional" mortgage with as little as 3% down payment, requiring no upfront mortgage insurance fees and cancellable monthly private mortgage insurance. Both Fixed Rate & Adjustable Rate Mortgage options are available.
FHA
If you're a first-time homebuyer and your credit score isn't great, an FHA loan may be a great option for you. FHA loans allow for as little as 3.5% down and have options available for buyers with credit scores as low as 600.
HomeReady® Mortgage
With as little as 3% down, reduced mortgage insurance, and no minimum contribution from the borrower, this option is perfect for first-time homebuyers who may have a relative helping with the down payment.
MH Advantage®
Millions of people across America are in need of affordable housing AND flexible financing. MH Advantage® homes now offer improved interior and exterior features, which translates to a beautiful home with a competitive mortgage.
All Loans

GRMA
64299

Office Address
3750 Palladian Village Drive, Suite 600, Marietta, GA 30066